2023
In focus: Eda Erdem Dündar
Author:
Martyna Szydłowska
Eda Erdem Dündar is an icon player of Türkiye and Fenerbahçe Opet Istanbul. One of the most recognizable and decorated players is an idol for many Volleyball players and young adepts of the sport all around the world. During her thirteen seasons in Fenerbahce's jersey,  she won almost every possible trophy, but she is still eager for more. The living legend of Turkish Volleyball will start her 12th Champions League campaign on December 6.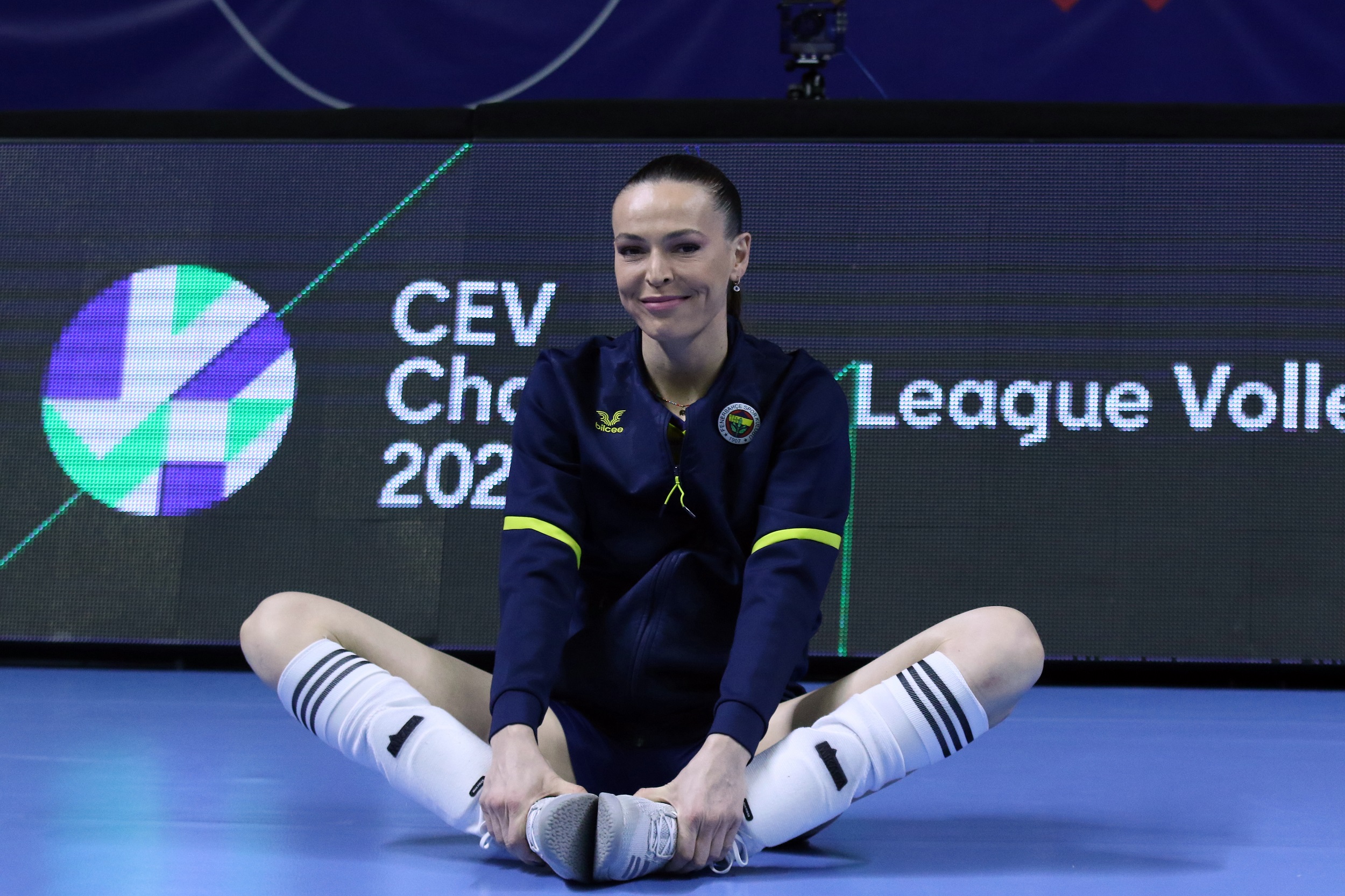 Eda Erdem Dündar was an active kid who loved to play sports. In 2000, at age 13, she joined Besiktas, where her Volleyball career started. Already four years later, she became a member of the senior team, making her international debut in Türkiye's national team in 2005. However, her successful story began in 2008 when she joined Fenerbahçe Opet Istanbul, becoming the symbol and hero of the Yellow Angels. Already in her first season her team finished 3rd in CEV Cup and won her maiden national champion title that she still recalls as one of her most memorable achievements: "It was a breakpoint for Volleyball in Fenerbahçe and my first season, therefore this success has a special place in my heart," she said in one of interviews.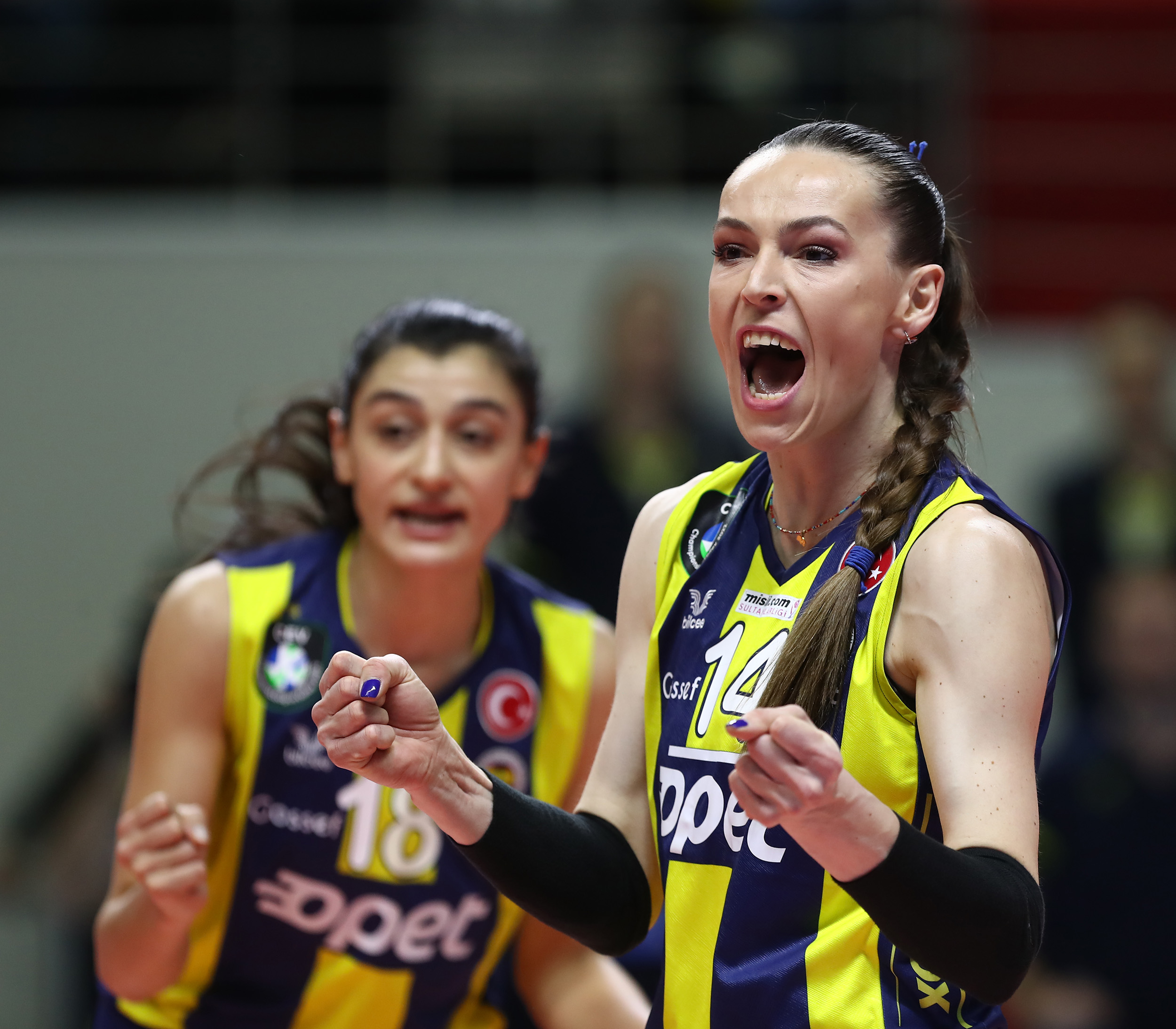 It's simply impossible to list all of her achievements and merits, but during thirteen seasons with Fenerbahce she led the team to the world champion title (2010), Champions League victory (2012) and five national titles, three Turkish Cups and four Turkish SuperCups, including the most recent one won at the beginning of this season. Erdem made herself known as a charismatic captain and leader of Fenerbahce and in Türkiye's national team, making the sport extremely popular in her homeland. The 188-cm-tall middle blocker played a vital role in the team, when Turkiye achieved their greatest successes at EuroVolley, winning three bronze medals (2011, 2017, 2021) and silver in 2019 in front of home crowd, earning on the way the status of Volleyball superstar. She led the team to the Olympic Games twice, at London 2012 (where injury prevented her from playing) and Tokyo 2020. As a member of the Sultans of the Net she also won silver (2018) and bronze (2021) at Volleyball Nations League. Almost on all occasions, Erdem's performances were recognized with individual awards for the Best Middle Blocker and Best Server, as her magic skills on the service line became her trademarks along with her expressive reactions. Thanks to her popularity, she became a powerful voice of young women and athletes in Türkiye.
In late March 2021 Fenerbahce and Eda announced an extension of her contract by next three years. "I have been serving this club since 2008. I am happy and proud to sign the contract for the next three years. I always say that as long as my club wants me, I want to pursue my volleyball career here. This place is more than anything else, it's family for me. I can say I grew up here, I became Eda Erdem here. So I'm happy to stay here and I hope that these three years will be also very successful", the 35-year-old middle blocker said.