2023
The CEV Champions League Volley 2023 continues on EuroVolley.TV
The second preliminary round of the Men's Champions League is now well underway, debuting yesterday at the Omnisportcentrum APELDOORN with the match between Dynamo (NED) and Sport Lisboa e Benfica (POR).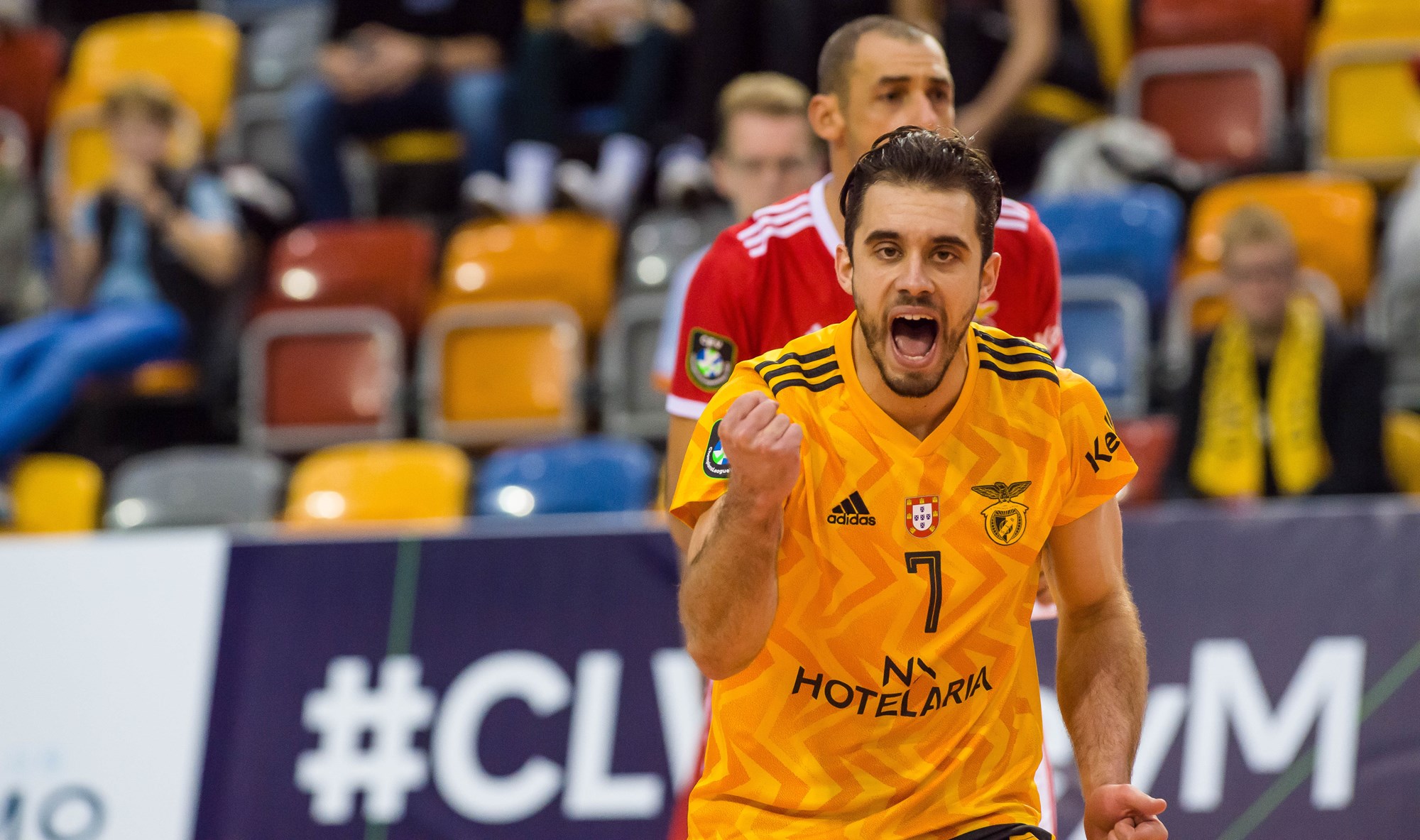 Winning away from home yesterday (1-3 Match Centre) has given the more experienced Portuguese side a clear advantage and higher hopes of qualifying into the final preliminary round. If the Dutch are to turn it around, they will need Ramon Martinez-Gion again at the highest level and a bit of luck to push the match into the Golden Set first, and then win it.
The remaining three home matches of the round are scheduled to take place today, available live and on demand on CEV's EuroVolley.TV. Out of the six teams in action today, only two have played matches this season, SK Zadruga AICH/DOB (AUT) and Lindaren Volley Amriswil (SUI) who have done great to qualify from the first round.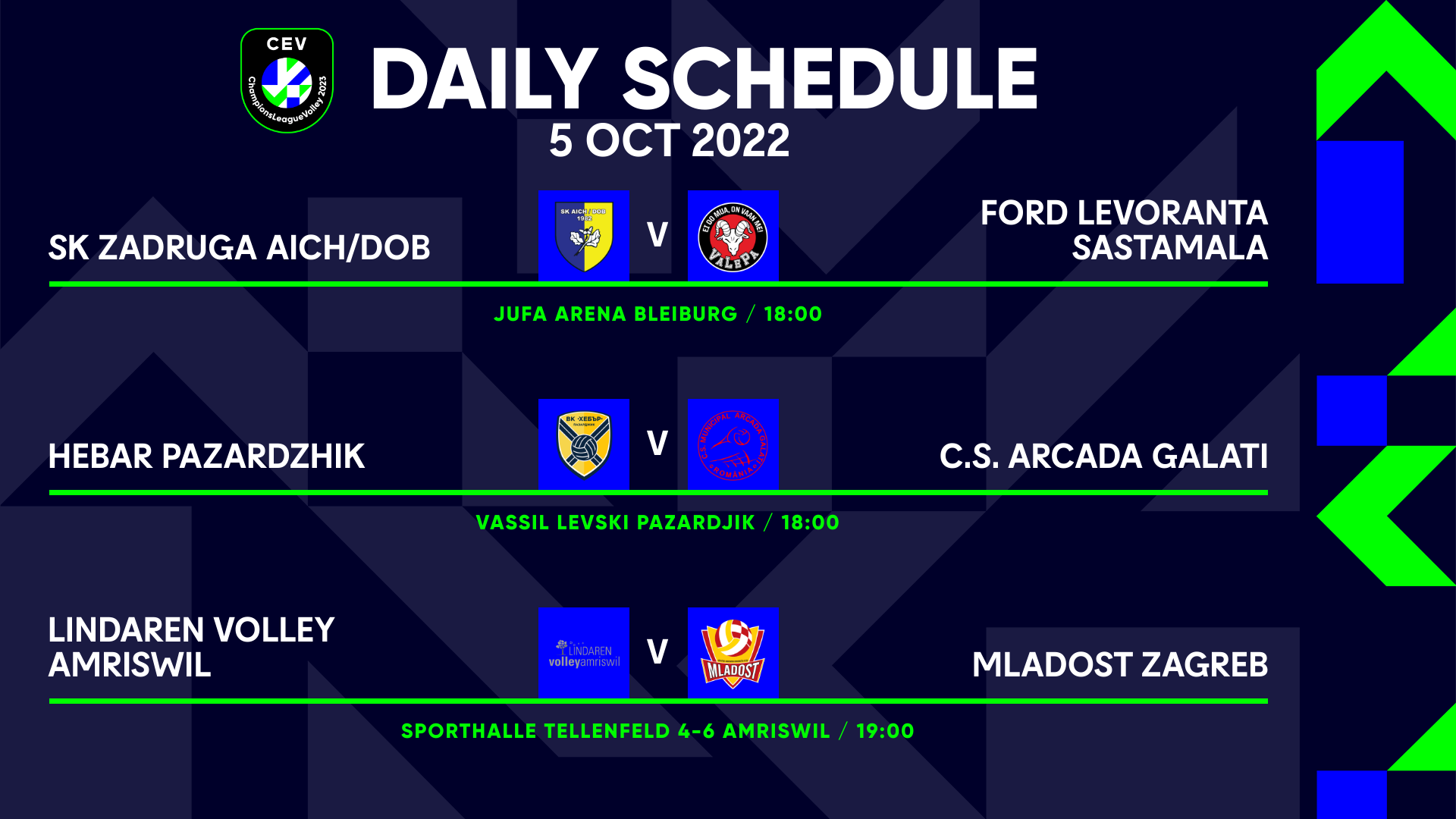 The remaining four teams, including Hebar Pazardzhik (BUL) which was lucky enough to be drawn a "Bye" for the first round, will be seeing Champions League Volley action for the first time away from home. Playing away from home had close to no impact for Benfica yesterday, in a few hours we will see if any of the other guest teams will manage to win their first matches.