Grupa Azoty Chemik POLICE
1. The first match was very tight, C.S.M. TARGOVISTE came back for the match from 0:2 to 2:2, the tie break was decided by playing for advantage.
2. The rematch can be decisive in the context of advancing to the next round
4. There was a change of coach in Chemik. Marek Mierzwiński does not play the role of the first coach. During the match against C.S.M. he will be replaced by Radosław Wodziński, the current assistant.
5. Natalia Mędrzyk will appear in the match squad of Chemik, who returns to the game after a maternity break.
Officials
How To Attend

Unirii Boulevard, No.2, TARGOVISTE, 130089 Capacity: 2000
Team
Team Profile

C.S.M. TARGOVISTE

Address
Revolutiei Street, No.8 Targoviste
Team Schedule
Previous Games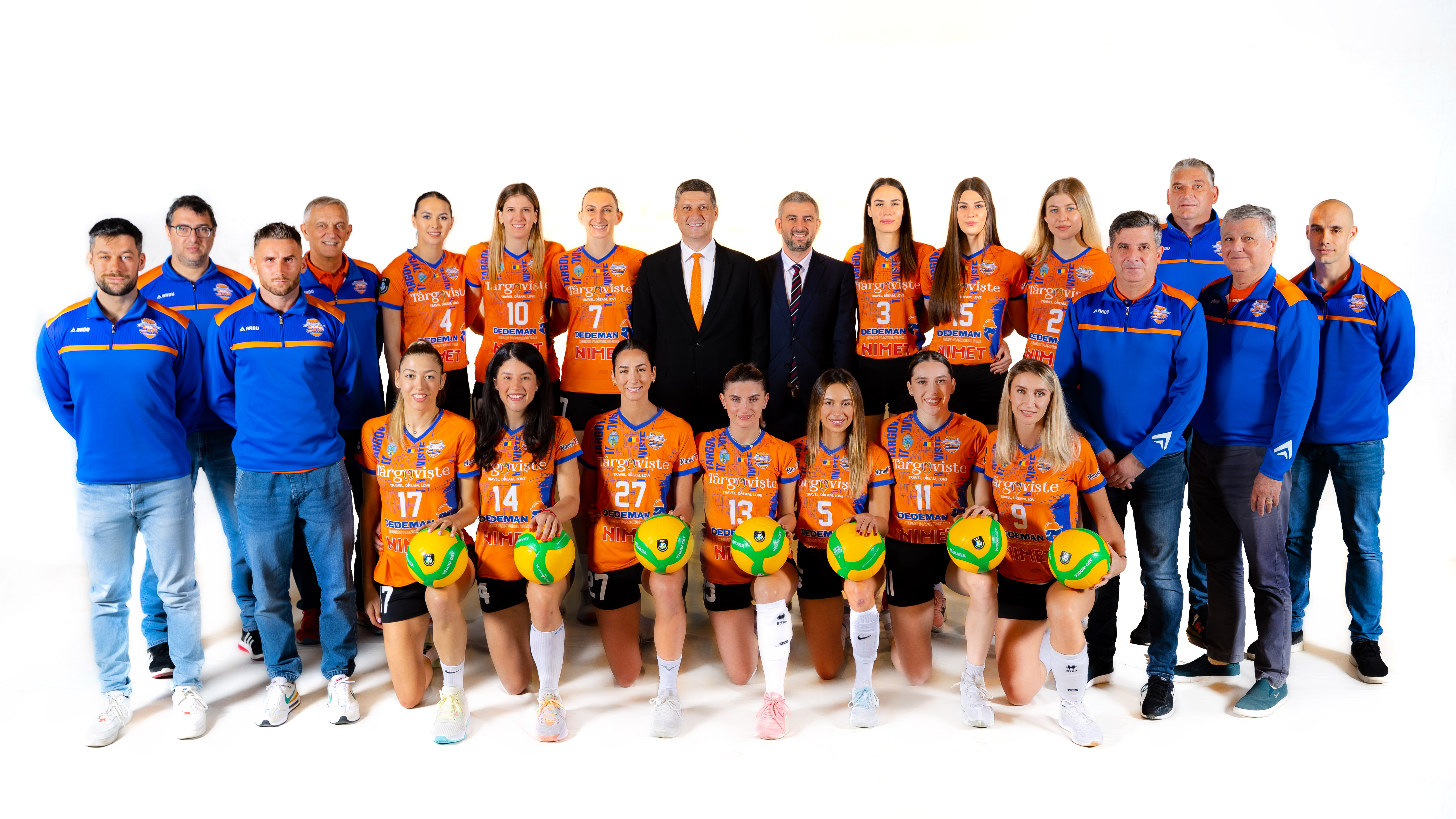 Team
Staff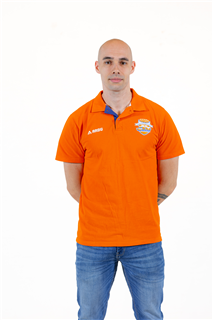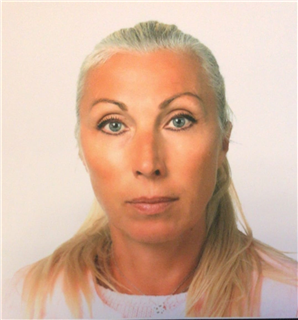 Gallery
Disclaimer
Photos featured on the CEV Photo Galleries are downloadable copyright free for media purposes only and only if CEV is credited as the source material. They are protected by copyright for all other commercial purposes. Those wishing to use CEV Photo Gallery photos for other commercial purposes should contact press@cev.eu
The match in numbers
Points
The combined total number of points scored by both teams throughout the entire match.
Duration
The total length of the match, from the first serve through until the last point has ended.
Spectators
Total number of people in attendance at the venue – taken at the end of the second set.
Match Spikes
The combined total number of successful spikes achieved by both teams throughout the entire match.
Reception Level
An average of the two team service reception percentages from the complete match.
Net Domination
The number of successful point winning blocks of C.S.M. TARGOVISTE compared to Grupa Azoty Chemik POLICE.
Ace Count
C.S.M. TARGOVISTE number of service aces compared to Grupa Azoty Chemik POLICE
Error Difference
Errors leading to points of C.S.M. TARGOVISTE, next to those from Grupa Azoty Chemik POLICE