2022
Cachopa and Maar Joins Monza's Squad, One More Year with Grozer
Author:
Alperen Bakırlıoğlu
The defending CEV Cup champions Vero Volley Monza continues to become stronger for the upcoming season announcing the arrivals of some international stars, the club also holds their elites in their squad by
extending their contracts.

While the MVP of the CEV Cup last year, promising Belarusian talent Vlad Davyskiba will continue to wear the Monza's jersey next season, the team also officially announced another elite player for the outside hitter
position: the experienced Canadian Stephan Maar joins the squad for one year. He has played in several clubs in Italy so far and won a gold medal with Allianz Milano in the CEV Challenge Cup 2020-2021.

Another Canadian in the team will be Arthur Szwarc. Monza announced the 1995-born opposite to complete this rotation. With his previous team, Top Volley Cisterna, Szwarc finished the Italian Serie A1 league at the 6th position last season.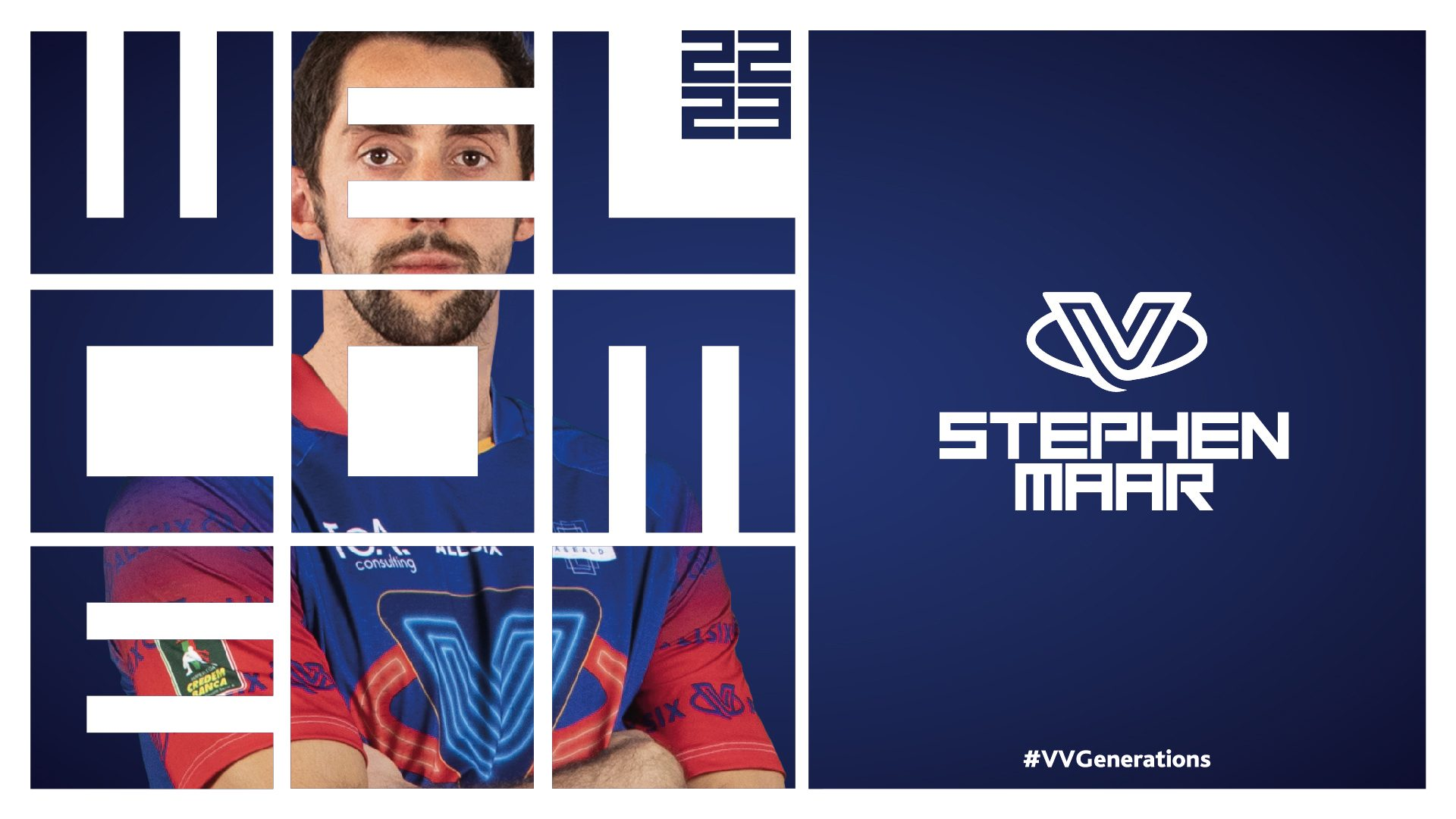 The main opposite of the squad will continue giving his best to the team. Monza did not separate their ways with experienced star Georg Grozer and confirmed him for one more season. With a respected career, the German opposite won one CEV Champions League Volley, two CEV Cups, one CEV European Golden League, and one FIVB Club World Championship titles up to this point. His experience and quality will definitely make Monza stronger on the court.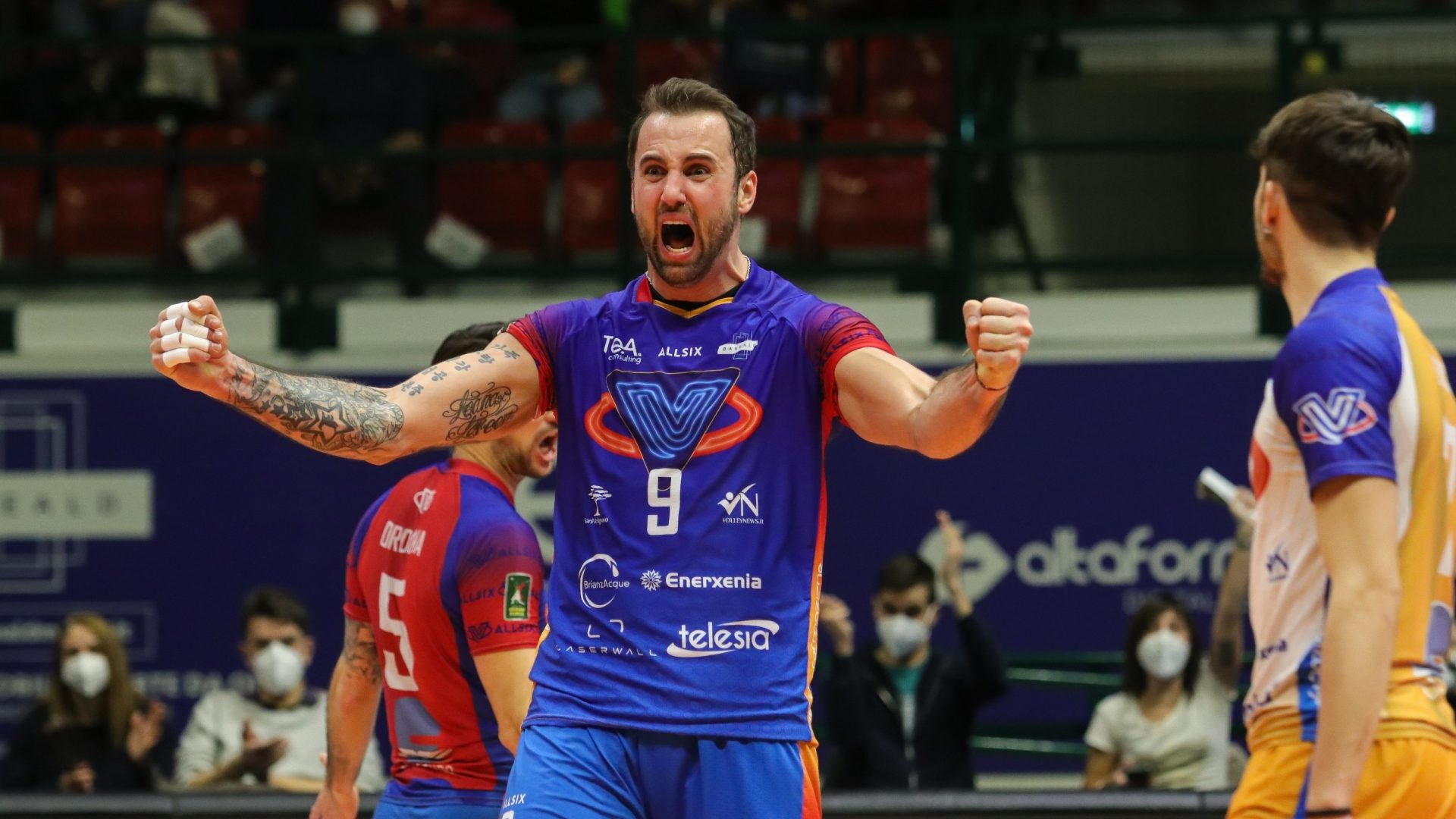 Monza completely changed their setter roster: After saying farewells to Santiago Orduna and Tomasz Calligaro, they announced that Fernando Kreling "Cachopa" and Petar Visic will join the squad.
In addition to countless gold medals with his national team, the Brazilian setter Cachopa won the FIVB Club World Championship title with his old squad Sada Cruzeiro, and he also was selected as the Best Setter of the
tournament.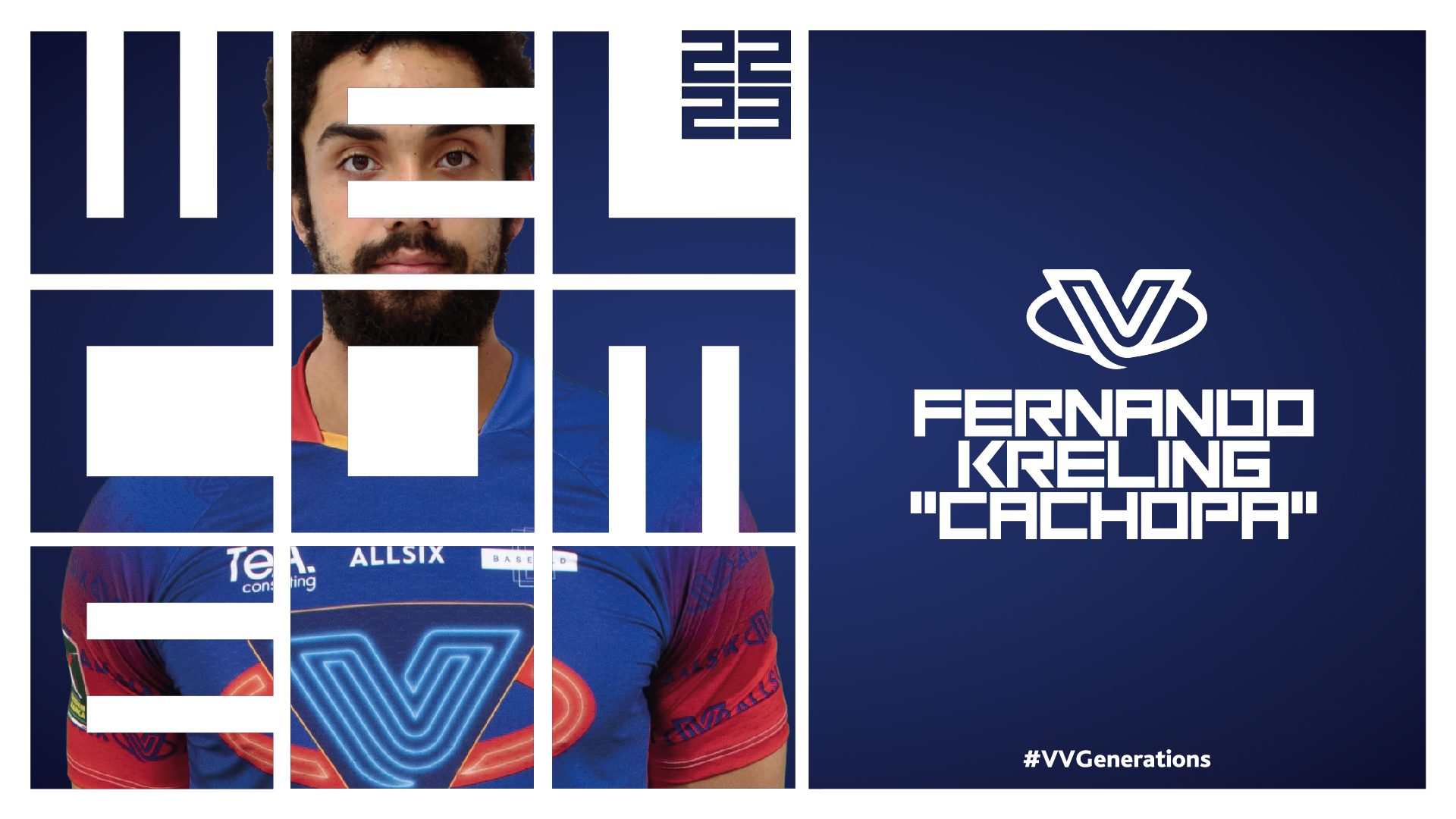 His partner on the setter roster will be Petar Visic. Playing in the CEV Cup participant HAOK Mladost Zagreb last season, he recently won a gold medal in the Mediterranean Games with the Croatian national team.
While Monza will continue with its Italian middle blockers, Thomas Beretta and Gianluca Galassi, their compatriot Gabriele Di Martino will join the squad next season.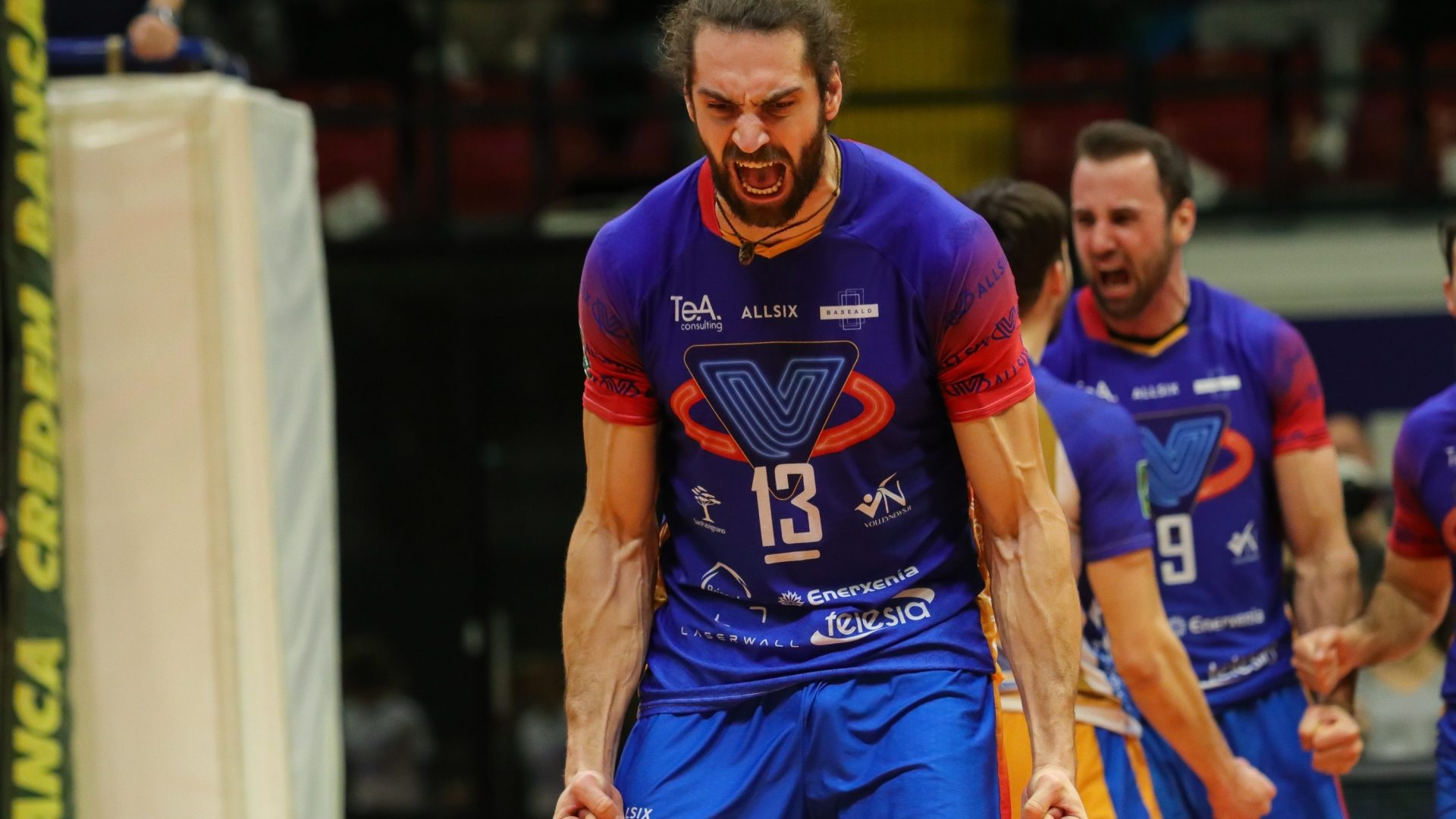 The club did not leave their liberos as well.
Two successful liberos, young Italians Filippo Federici and Marco Gaggini, will stay in the club for one more season. Not only their effective digs but also their energy will be crucial for Monza.
After receiving the top of the podium last year in the CEV Cup, Vero Volley Monza will fully concentrate on getting better results in their domestic league, and with building a powerful squad with new transfers and
confirmations, they will definitely want more in the upcoming season.