2022
Imoco Aim to Win the #CLVolleyW With Its Brand-New Roster
Author:
Alperen Bakırlıoğlu
The reigning SuperFinalist A. Carraro Imoco Volley Conegliano made quite significant replacements in the squad with saying goodbye to some of the star and experienced players, they also signed new contracts with very successful ones.
The hugest change in the squad was, of course, the departure of the Italian superstar Paola Egonu; however, Imoco found the best alternative to replace her.
The club announced that the Swedish opposite Isabelle Haak will wear the Panthers' jersey next season.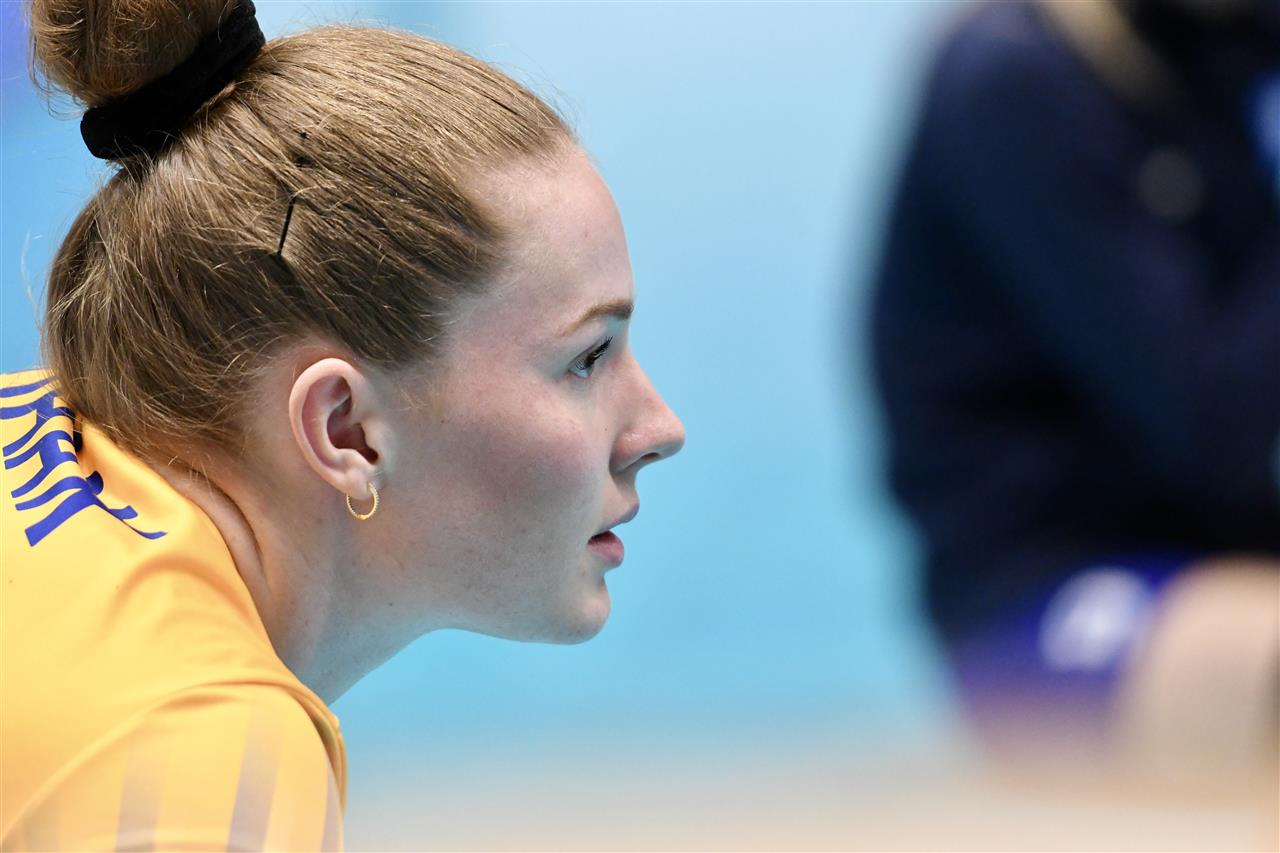 Photo source: imocovolley.it
With countless championships and individual awards, Haak lastly was selected as the Best Opposite of the CEV Champions League Volley 2022 according to fan all-star vote. It will be a new challenge for Haak to adapt to her new team and seek to take the rematch against her old team.

Daniele Santarelli's squad also made essential changes in the outside hitter roster: After parting the ways with Italian Miriam Sylla and American Megan Courtney, the club denoted the arrivals of the experienced Italian Alessia Gennari, Canadian Alexa Gray, but most importantly the American star Kelsey Robinson-Cook. Her compatriot, young talent Kathryn Plummer will also maintain her position in the squad.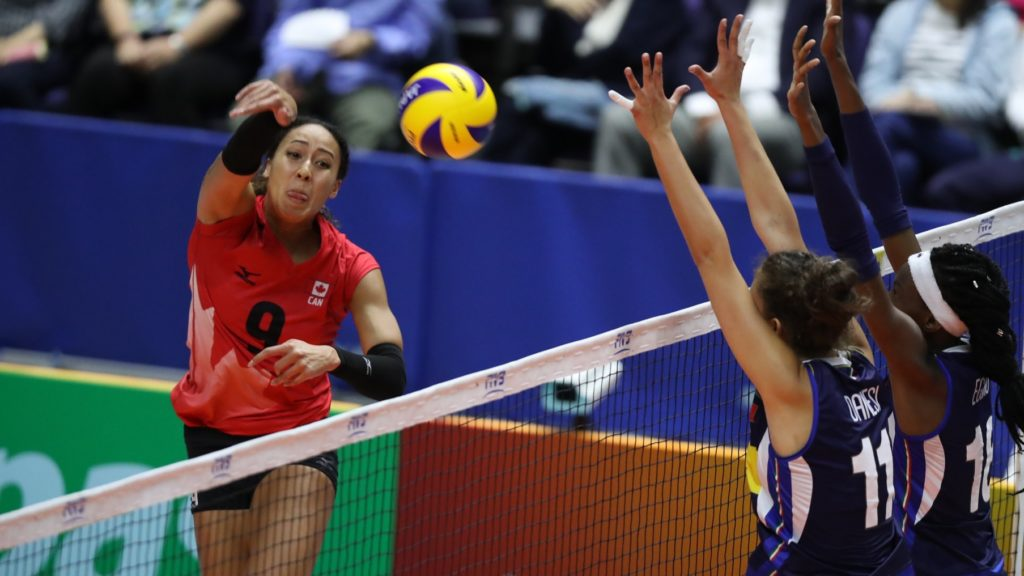 Photo source: imocovolley.it
Imoco separated their ways with Italian elite middle blocker Raphaela Folie, who had been on the team since the 2016-2017 season. In addition, they extended the contracts of the Dutch star Robin De Kruijf and Italian Sarah Fahr, who had a severe injury last season. The team built a domestic player-weighted middle blocker rotation by adding Marina Lubian and Eleonora Furlan to the squad.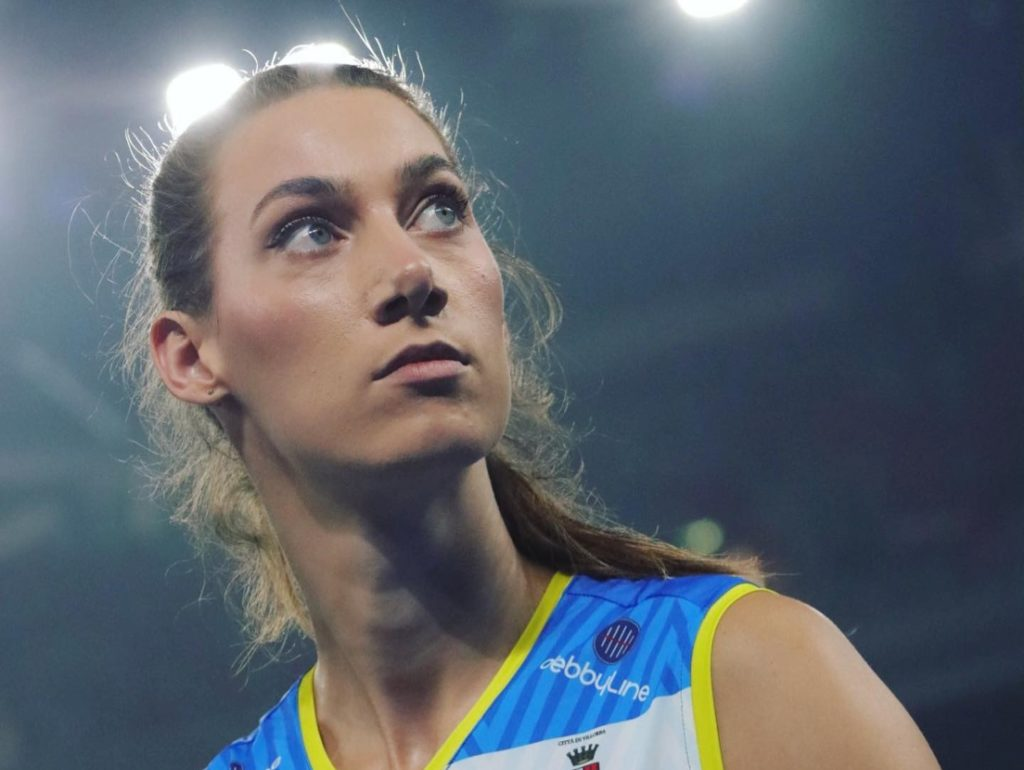 Photo source: imocovolley.it
Imoco will continue with Joanna Wolosz in the setter position this season as well, and the experienced Polish star's substitute will be the promising Italian Roberta Carraro.

Imoco also did not change their starting libero: top Italian player Monica De Gennaro will continue to help the team on the back side of the court. Her alternative will be the 1994-born Italian Ylenia Pericati.
After a long period of numerous successes with almost the same squad, Imoco made numerous changes in the roster for the upcoming season. Of course, the new team should need some time to adjust and gain their strength. On the other hand, Imoco will definitely aim to maintain their titles in Italy and bring the CEV Champions League Volley trophy back home.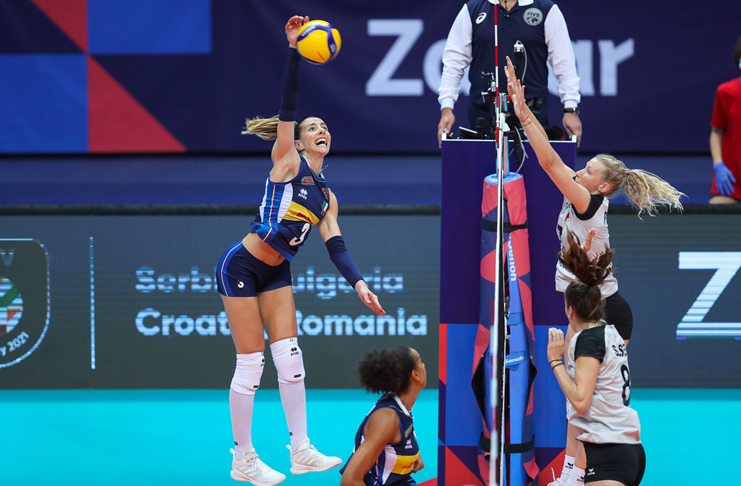 Photo source: imocovolley.it