2022
They did it again. Zaksa is a Double CEV Champions League Volley Winner
After managing to become the first Polish side in history to win the CEV Campions League Volley just last season, Grupa Azoty ZAKSA Kędzierzyn-Koźle has done it again just 12 months later, beating Trentino Itas in the SuperFinals to retain their crown.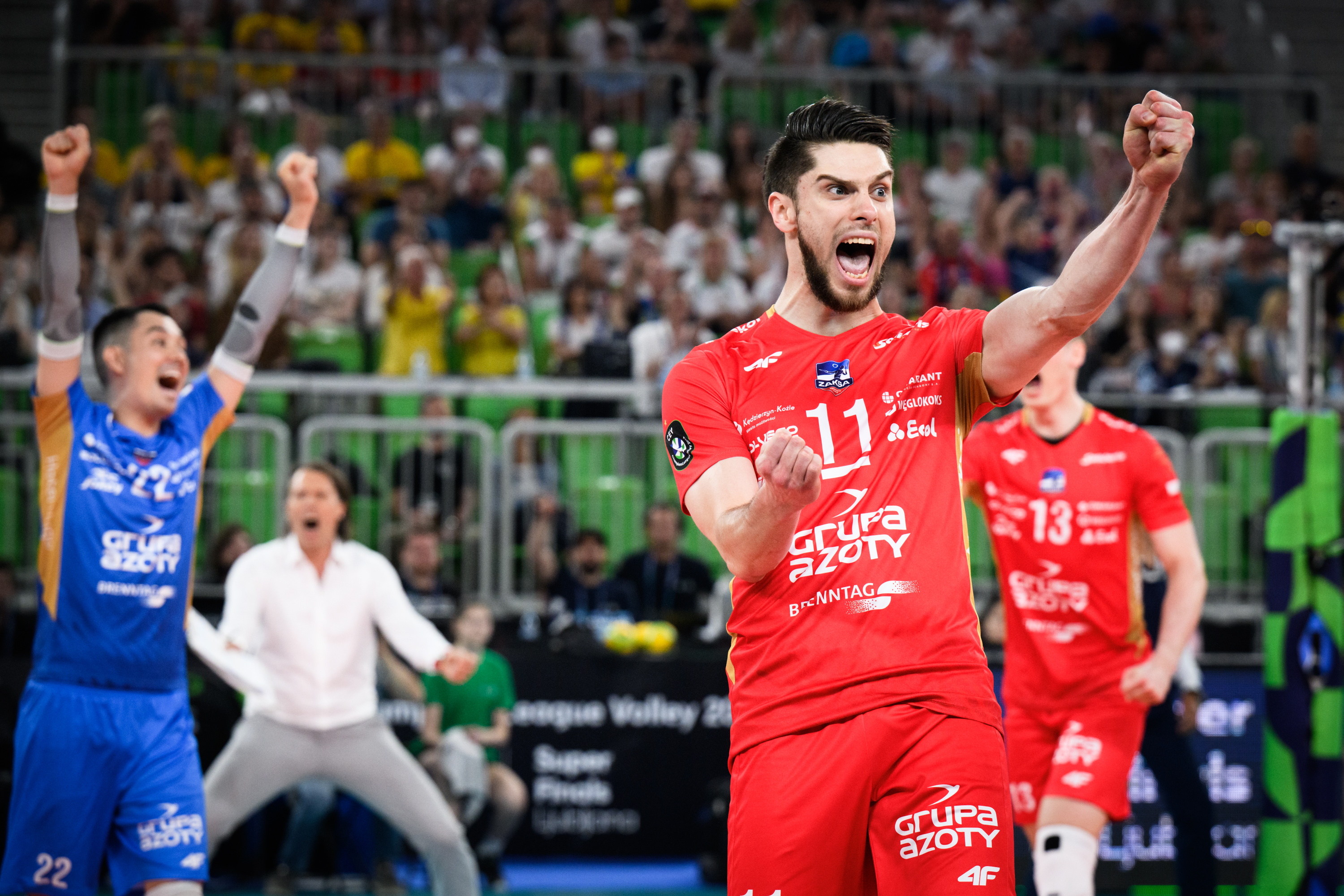 An unbelievable night in Ljubljana for Gheorghe Cretu and his team started well and went better and better. Lead by Kamil Semeniuk's incredible performance, the entire group was well and truly up for the occasion winning the first two sets in an emphatic manner.
It wasn't until the third set that the Polish side felt that they might be pushed considerably more by Trentino, however they remained in complete control of the situation to win the Final in just three sets.
On the other side, it seems it was just not meant to be for Angelo Lorenzetti's men, having to concede defeat for second year running and to the same opponent. A defeat will never be easy to accept for such a talented squad, yet they will surely be proud of another incredible season with a team that had lost a good part of their stars during last summer.
It's a wrap for another incredible CEV Champions League Volley Season, until the next one!