2023
Aboubacar Dramé Neto, the People's Most Valuable Player
Almost sixty thousand people went on the CEV website to show their support for Tours VB's Brazilian opposite, choosing Aboubacar Drame Neto following a set of incredible performances from him during the pool phase, taking his team to the playoffs.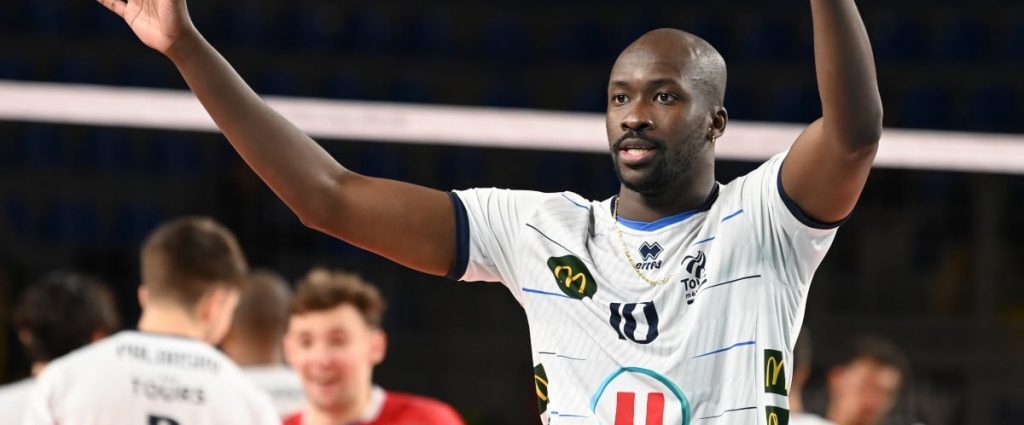 The 28-year old is playing his debut season in the CEV Champions League, while also coming back from a serious injury and what an impact he has been having. With his help, Tours VB is now back in the playoffs for the first time since the 2015/16 season and with a solid chance to go into Europe's elite eight teams as they face Germany's VfB Friedrichsaffen in a home and away eliminatory system.
In being selected as the MVP of the pool phase, the Brazilian overcame the likes of Lube's Marlon Yant Herrera and Jastrzebski Wegiel's Stephen Boyer, among many others.
Concluding the pool phase as the top scorer of his team (93 pts on a 5.57 set average) and in the top 10 across all teams, Aboubacar will be hoping to take his great form into the playoffs.