2023
CEV Cup Champion Eczacibasi Seeks For Success in #CLVolleyW Next Season With New International Stars
Author:
Alperen Bakırlıoğlu
Last year's CEV Cup titleholder Eczacibasi Dynavit will compete in the CEV Champions League Volley next year and with important transfers and confirmations of international stars, they built a strong squad worth following.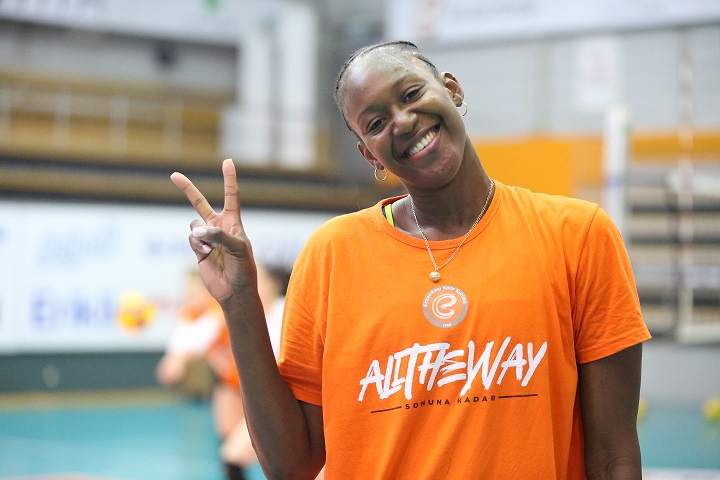 Sinead Kisal
With the team's biggest superstar, Serbian Tijana Boskovic, already confirmed for the 2022-23 season, Eczacibasi also made an essential move in the opposite position by announcing Samantha Fabris. After the journeys in Italy and Russia for several seasons, it will be her first experience in Türkiye.
In her successful career, the experienced Croatian opposite won silver medals in CEV Champions League Volley with Imoco Volley Conegliano and CEV European Golden League with the national team.
Eczacibasi also did not part their ways with their setters: One of the most elite setters of European volleyball, Serbian Maja Ognjenovic, and promising Turkish talent Elif Şahin will continue to wear the orange-white jersey in the upcoming season.
The club maintained their two domestic outside hitters in the rotation: Hande Baladın and Saliha Şahin will remain in the squad with giving their best on the court. Even though the club said farewell to American McKenzie Adams for this position, they replaced her with another international: Irina Voronkova.
The experienced Russian took a gold medal in CEV Champions League Volley with Dinamo Kazan and definitely wants to repeat this success with her new team next season. Eczacibasi also published that Turkish young outside hitter Yaprak Erkek, who spent the last season with Il Capital Legionoovia Legionowo in Poland, will join the team.
The middle blockers of the squad will mostly remain the same as well: While the Turkish Beyza Arıcı, Yasemin Güveli, and Belgian Laura Heyrman stay in the team, Eczacibasi also transferred Sinead Kısal. After Galatasaray and Ilbank experiences in Turkey, it will be Kısal's third Turkish club in her long and successful career.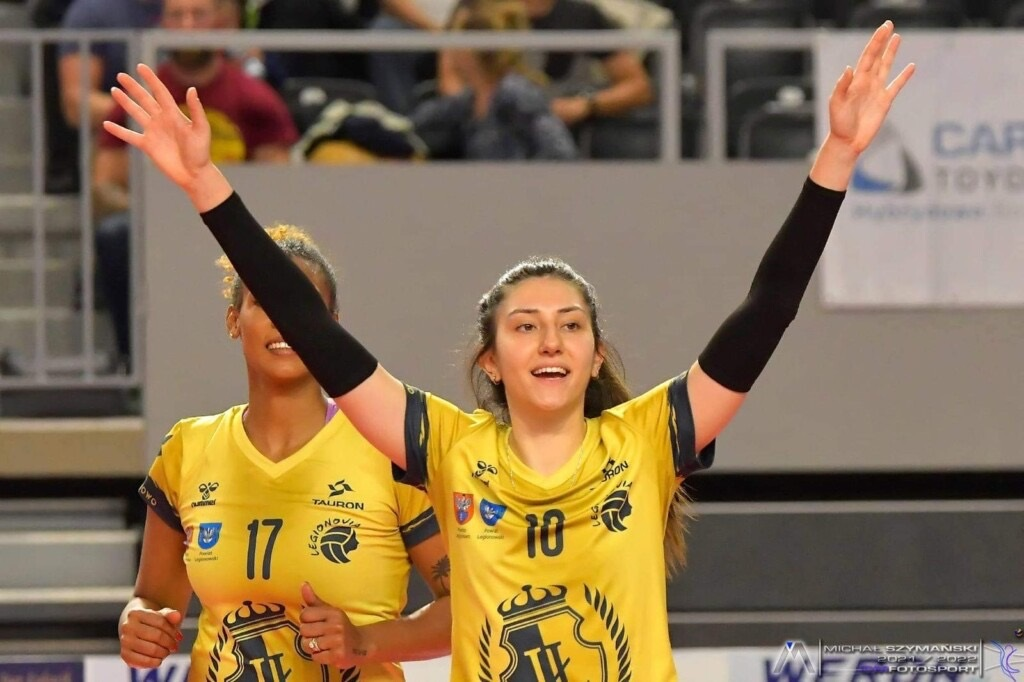 Yaprak Erkek
Alongside the young Tiger, 2004-born Zeynep Palabıyık, Turkish elite libero Simge Şebnem Aköz will continue to play on Turkish expert Ferhat Akbaş's squad and give her best on the court.
After winning the CEV Cup and placing third in the Turkish Sultanlar League last season, Eczacibasi Dynavit aims to build a stronger team for the upcoming season by the renewal of contracts with domestic & international existing players and signing new ones with the international elites. Without a doubt, the goal is simple but challenging: The club will want to get a higher place on the podium of the domestic league and take the best standing they can get in the CEV Champions League Volley.