2023
Chemik Police Looking to Keep Battle for Top Spot in Pool E Alive
With just one more leg to go after the end of this week's matches, the importance of every point won or lost has become immense. In today's Super Match of the Week, Grupa Azoty Chemik Police will be looking to get all three points away in Bulgaria before heading into a direct clash with pool leaders Eczacibasi Istanbul on closing day.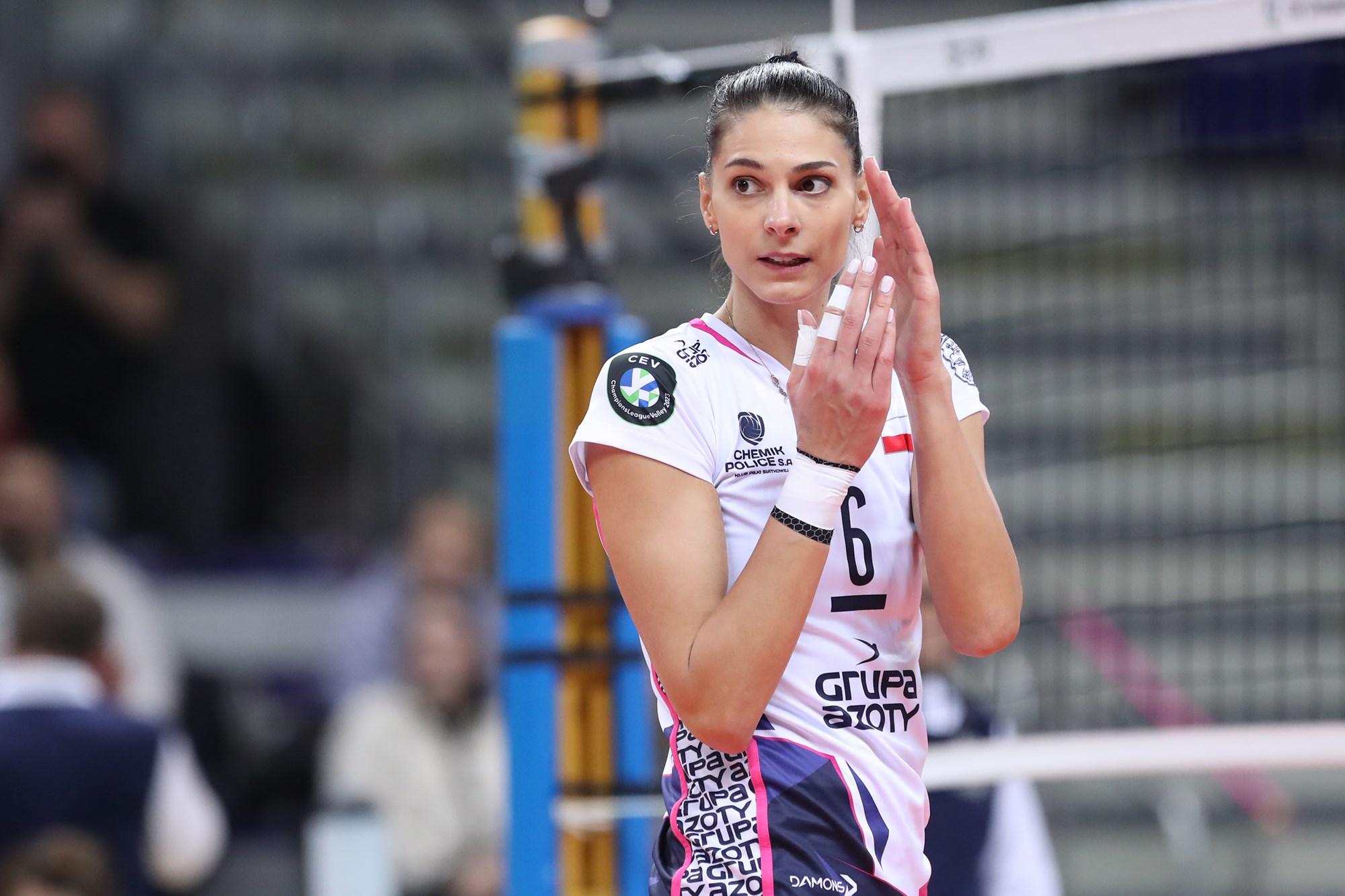 Jovana Brakocevic Canzian
Given their recent history, Chemik Police is the clear favourite to get all points put on the line against Maritza Plovdiv, a team filled with young talent that has however found it hard to play against the big teams in the CEV Champions League Volley. Jovana Brakocevic Canzian has been on amazing form for the Polish side, her 88 total points scored leading the team to three wins and only one loss in this season's pool phase.
Get prepared for the Super Match of the Week by taking a look at more data from the Match Centre.
"Our team is in a good mood. Winning the Bulgaria Cup gave us more confidence that our young squad is moving upwards and the work that the girls have been putting in is paying off. In Poland, we were close, yet so far, from winning at least a set. I hope that now we will have a better performance against Chemik. I hope a lot of people will come to support us from the stands and we will try to please them with consistent game throughout the match."
Borislav Krachanov
Head coach of Maritza Plovdiv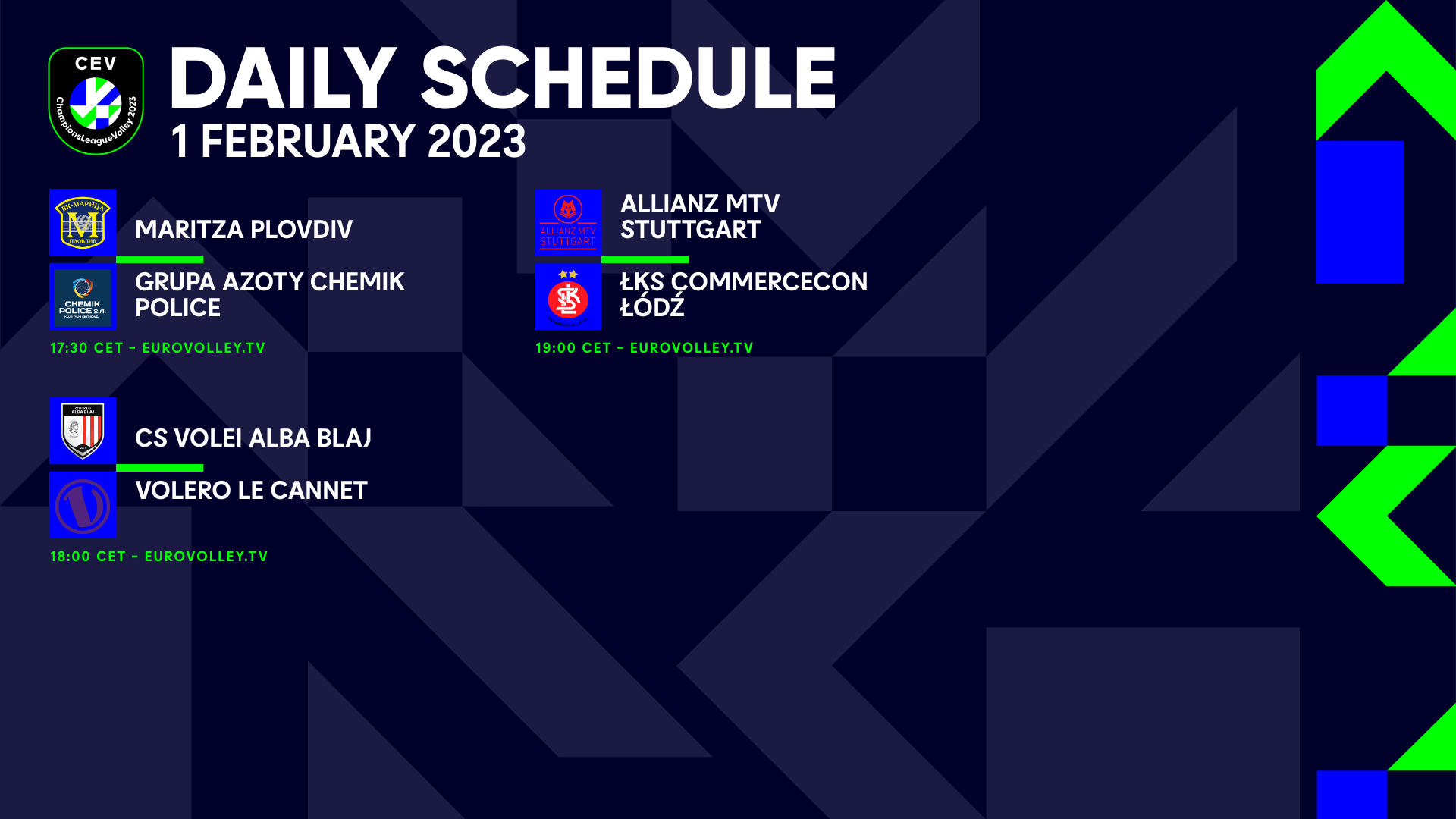 Elsewhere, French side Volero Le Cannet travels to Romania to meet former Champions League Finalist, CS Volei Alba Blaj. A win for the French and they get only 2 points behind pool leaders Vero Colley Milano before their direct encounter next week. A win for the Romanians and they are back in contention for the second place in the pool and potentially a playoff spot.
In Pool D, only two points separate the top three teams, with Polish side ŁKS Commercecon ŁÓDŹ's narrow lead at the top being put to the test tonight when they will travel to Germany to go up against second place Allianz MTV Stuttgart. Turkish giant, Fenerbahce Istanbul is just behind in the pool standings before they play Tenerife La Laguna tomorrow in Spain. An expected win for Fenerbahce will keep things as interesting in this pool as they have been so far, with a big chance for any of the three teams to qualify either for the playoff or directly into the quarterfinals