2023
Ebadipour Joins Milano, Important Changes in Fenerbahce
Author:
Alperen Bakırlıoğlu
The Italian Serie A1 squad Allianz Milano announced that they have signed contract with successful outside hitter Milad Ebadipour, while last season's CEV Champions League Volley participant Fenerbahçe HDI Istanbul has gone to crucial changes in the roster with many new players and farewells.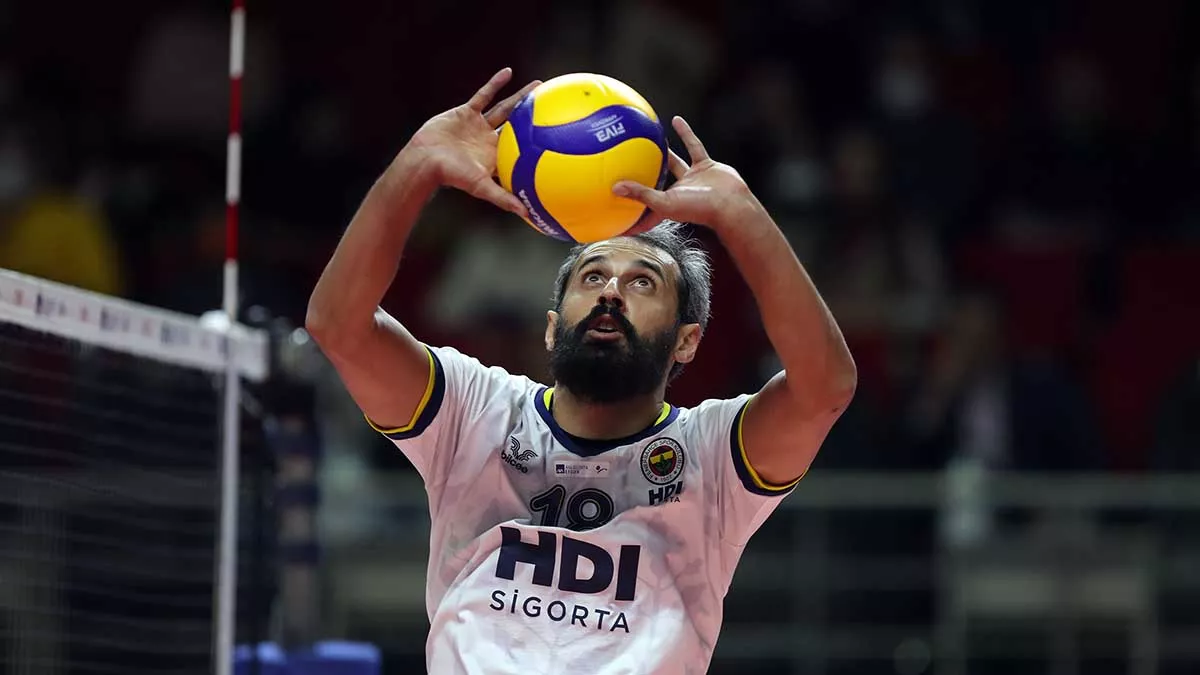 Saeid Marouf
Allianz Milano has brought a new name to the team: Milad Ebadipour. Iranian outside hitter has been a part of the CEV Cup squad PGE Skra Belchatow for four years and besides some medals in Polish PlusLiga, he took a bronze medal with Belchatow in CEV Champions League Volley 2019.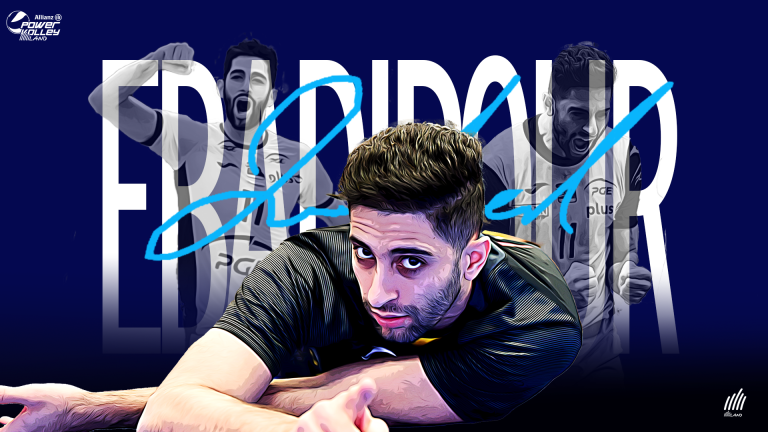 Milad Ebadipour
Fenerbahçe HDI Istanbul has parted their ways with several names while welcoming new players to the team. One of the top players of the club, the Cuban outside hitter Salvador Hidalgo Also, and Turkish middle blocker Emre Batur, has ended their journey with the yellow-blue jersey.
The club replaced Hidalgo's position with two new names: Alexandre Ferreira and Pavle Perić. The Portuguese Ferreira has played in Korean League for the last two seasons and has taken on captainship in Portuguese National Team previously. Pavle Perić, has been transferred from CEV Cup squad Olympiacos, where he has spent the last season. Young promising player has won the Best Spiker and Best Outside Hitter award in the Greek A1 League in the 2021-2022 season and has experienced second-place finish in the same league.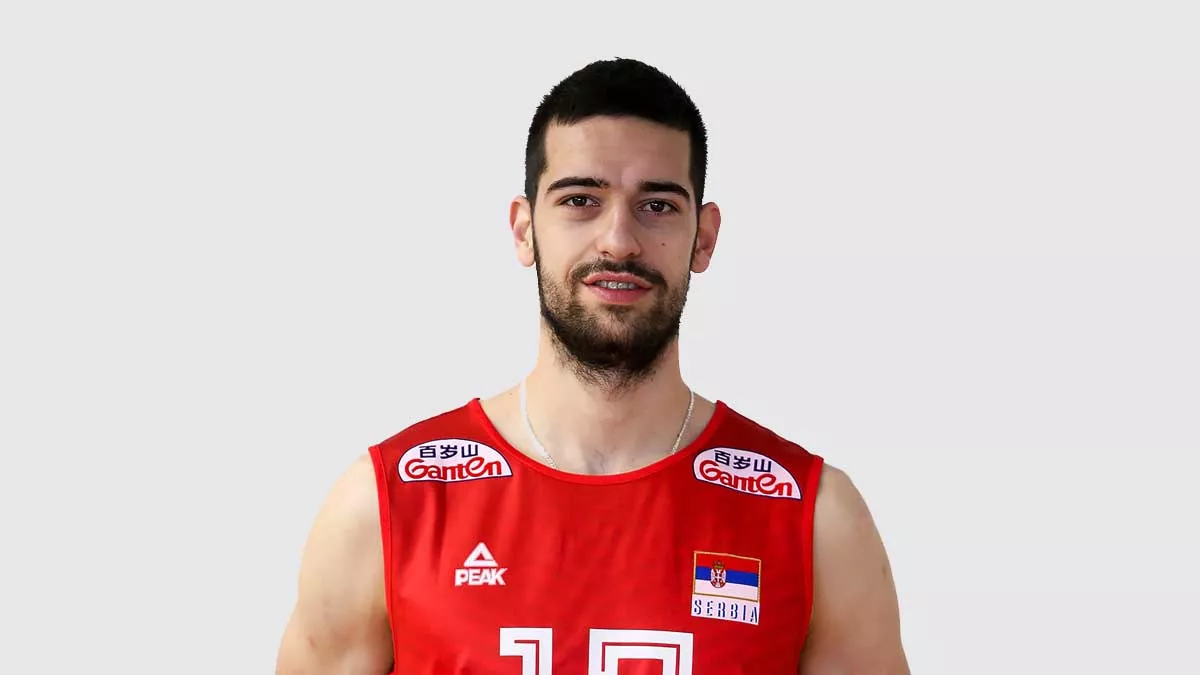 Pavle Perić
The club added Vahit Emre Savaş to their middle blocker roster. Turkish Savaş has been playing in Galatasaray HDI Istanbul for the last three seasons and he won a silver medal in CEV Cup with Ziraat Bankasi Ankara and recently took the second position in CEV European Golden League with the Turkish national team.
Alongside the changes in the team, some names have remained the same: French star Yacine Louati is one of them. In addition to so many medals and individual awards, the experienced outside hitter also became the Olympic champion with French national team in Tokyo.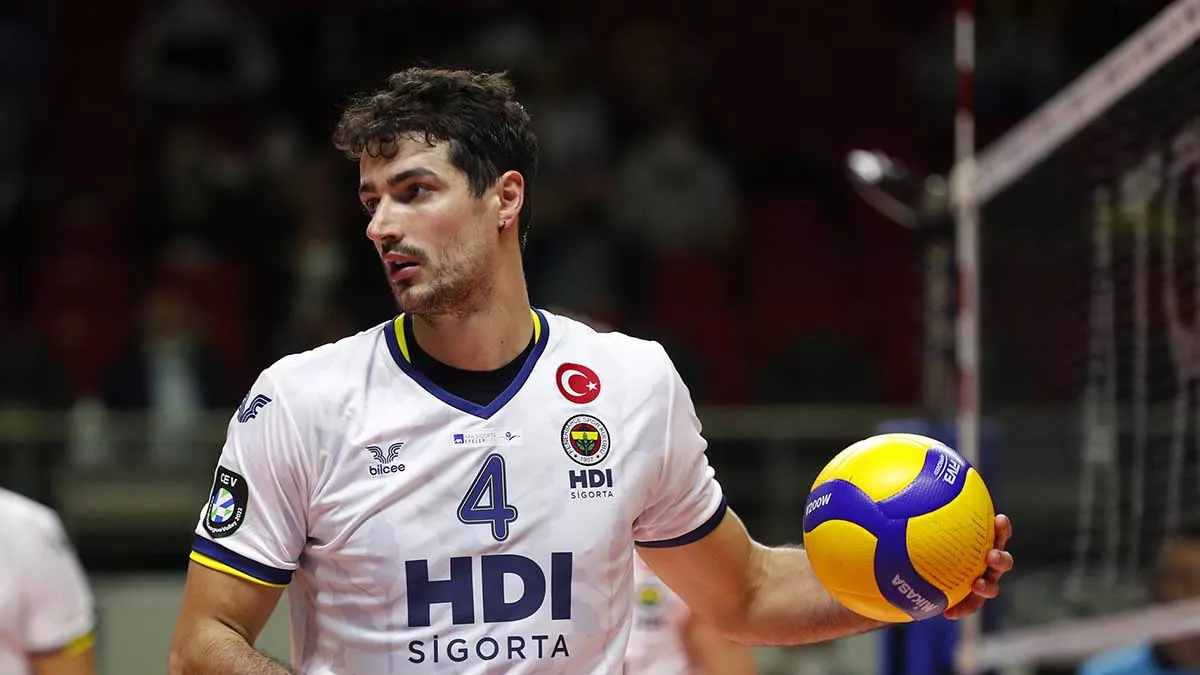 Yacine Louati
The other top player who has renew his contract with the club is the setter Saeid Marouf. The 1985-born player joined Fenerbahçe in the last season and will continue to wear Fenerbahçe's jersey for the upcoming season. The successful setter who is also referred as the legendary captain of Iran National Team has signed a one-year-long contract with the club.
With announcing elite outside hitter Milad Ebadipour, Italian Allianz Milano will try to gather strength and place better for the upcoming season in their domestic league. Meanwhile, placing the third place in the last season, Fenerbahçe HDI Sigorta has made crucial changes for the upcoming season in the team and will surely want for more in both domestic season and the CEV Cup.