2023
Eczacibasi hosts Maritza Plovdiv in the Super Match of the Week. Big Matches throughout the Day
The Bulgarians from Maritza Plovdiv have travelled to Istanbul to face Pool E's unbeaten leader Eczacibasi Dynavit in the Super Match of the Week. Eczacibasi will be looking to extend their impressive 22 matches unbeaten run in the group stage of the CEV Champions League Volley, dating back to February 2017.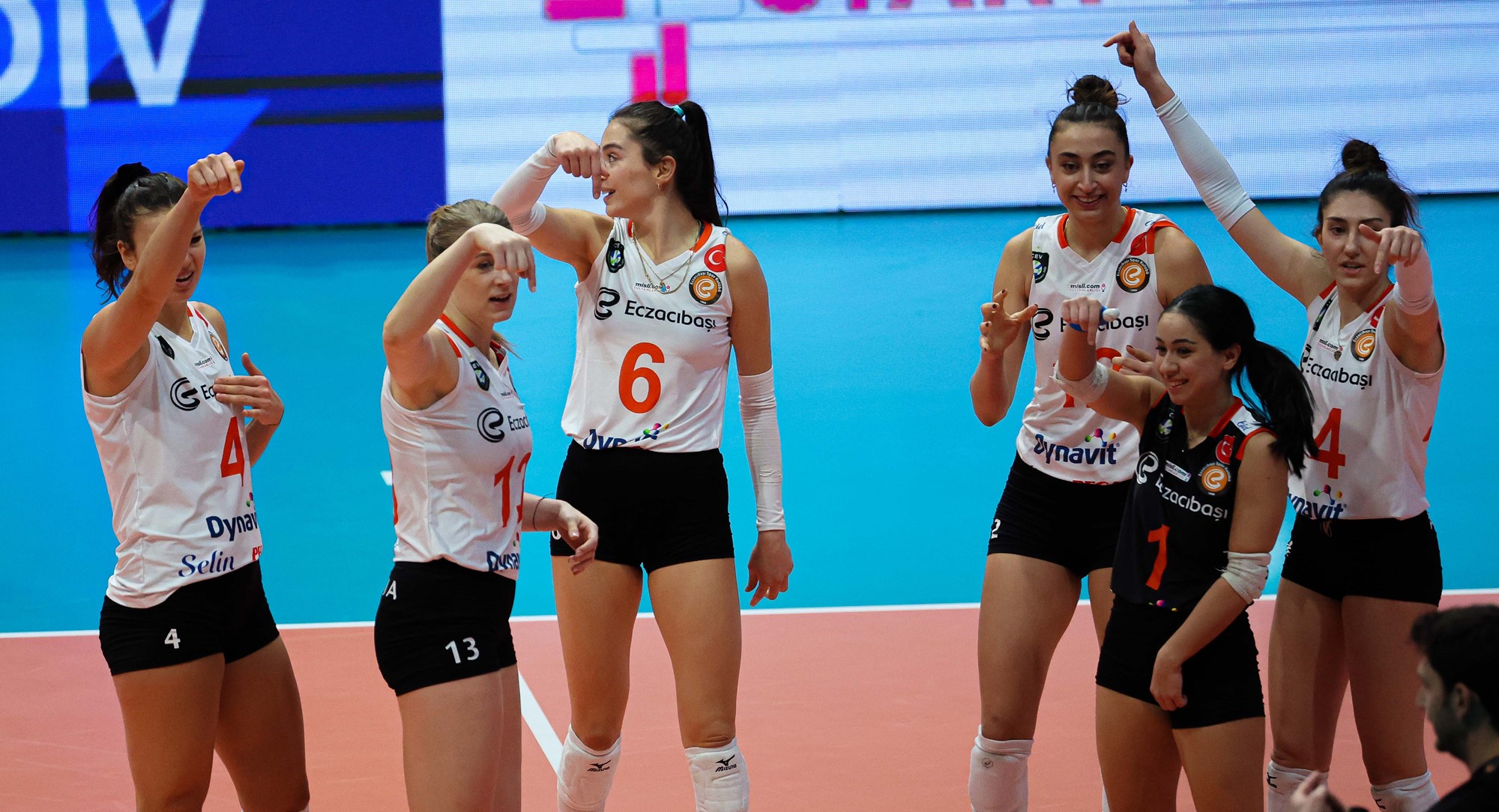 The previous three meetings between these two clubs have been dominated by the side from Türkiye but not uneventful, winning all three in straight sets. Before the match earlier this season, they also met in the second round of qualification for the 2016/17 Champions League group stage. Eczacibasi VitrA ISTANBUL won both games against Maritza PLOVDIV 3-0 and would go on to win the bronze medal match that season.
More details on these two teams and their Champions League Volley records HERE.
Big matches taking place elsewhere in the CEV Champions League Volley today, with the likes of Fenerbahce hosting Stuttgart in the first match of the day in a must win match if they want to stay in the race for a place in the quarterfinals.
"This is a very important match not only for playing the Playoffs, but also for showing our best game. We know our mistakes in the last few games and we worked on them. We also know that we are much stronger with the two newcomers to the team. As always we will try to do our best."
Ana Cristina De Souza
Player of Fenerbahçe Opet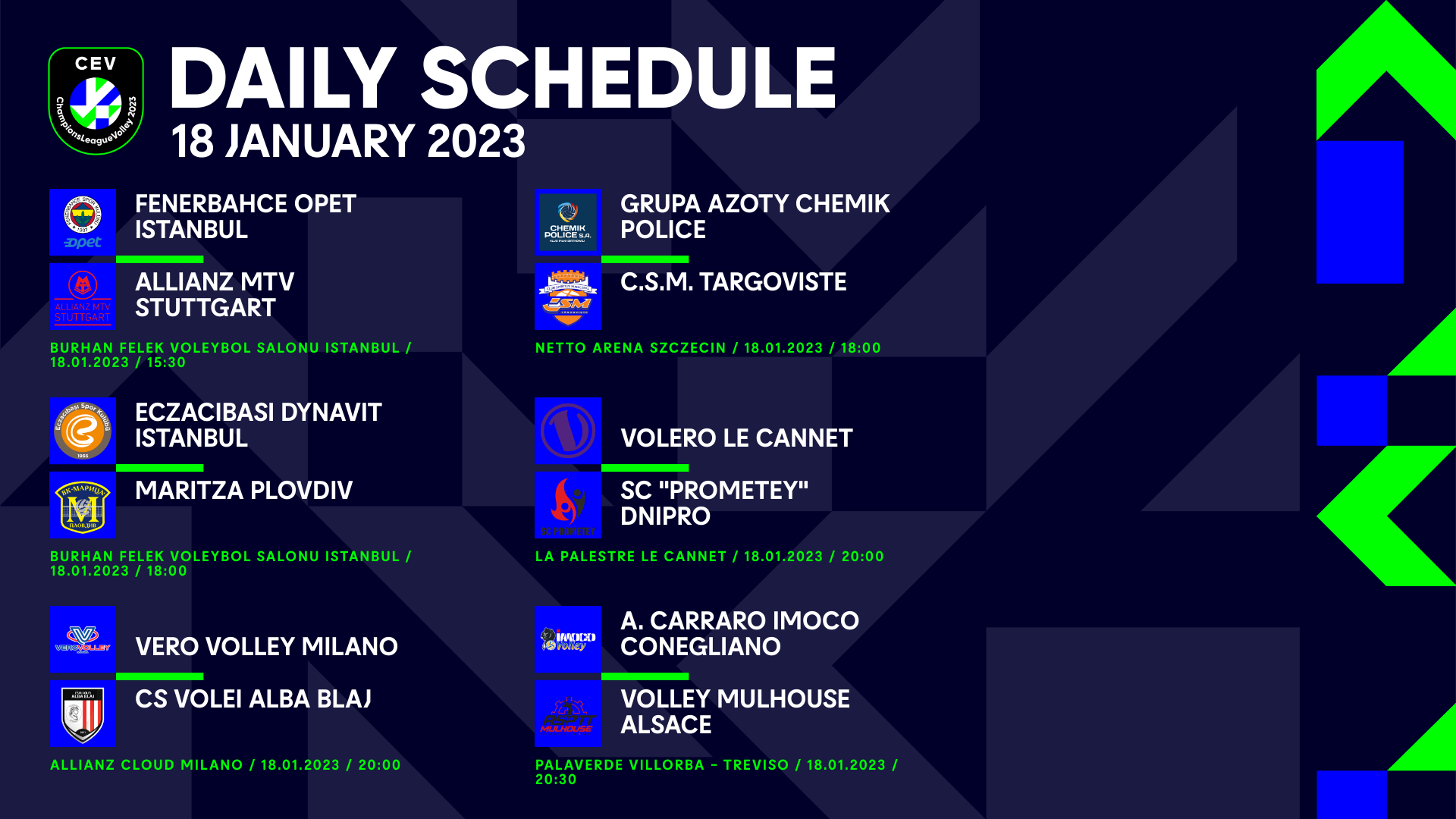 The last match of the day will be bringing face to face once again the Haak sisters and an opportunity for Conegliano to almost seal their place in the quarterfinals and extend their own unbeaten record to 23 consecutive matches in the group stage.