2023
First Time Clash between Ankara and Perugia in the Super Match of the Week
Türkiye's Ziraat Bank Ankara and Italy's Sir Sicoma Monini Perugia will meet later today for the first time in the CEV Champions League Volley, in a clash selected to be the Super Match of the Week. A lot to look forward to as these two teams were expected to be the main contenders for a place in the next phase of the competition.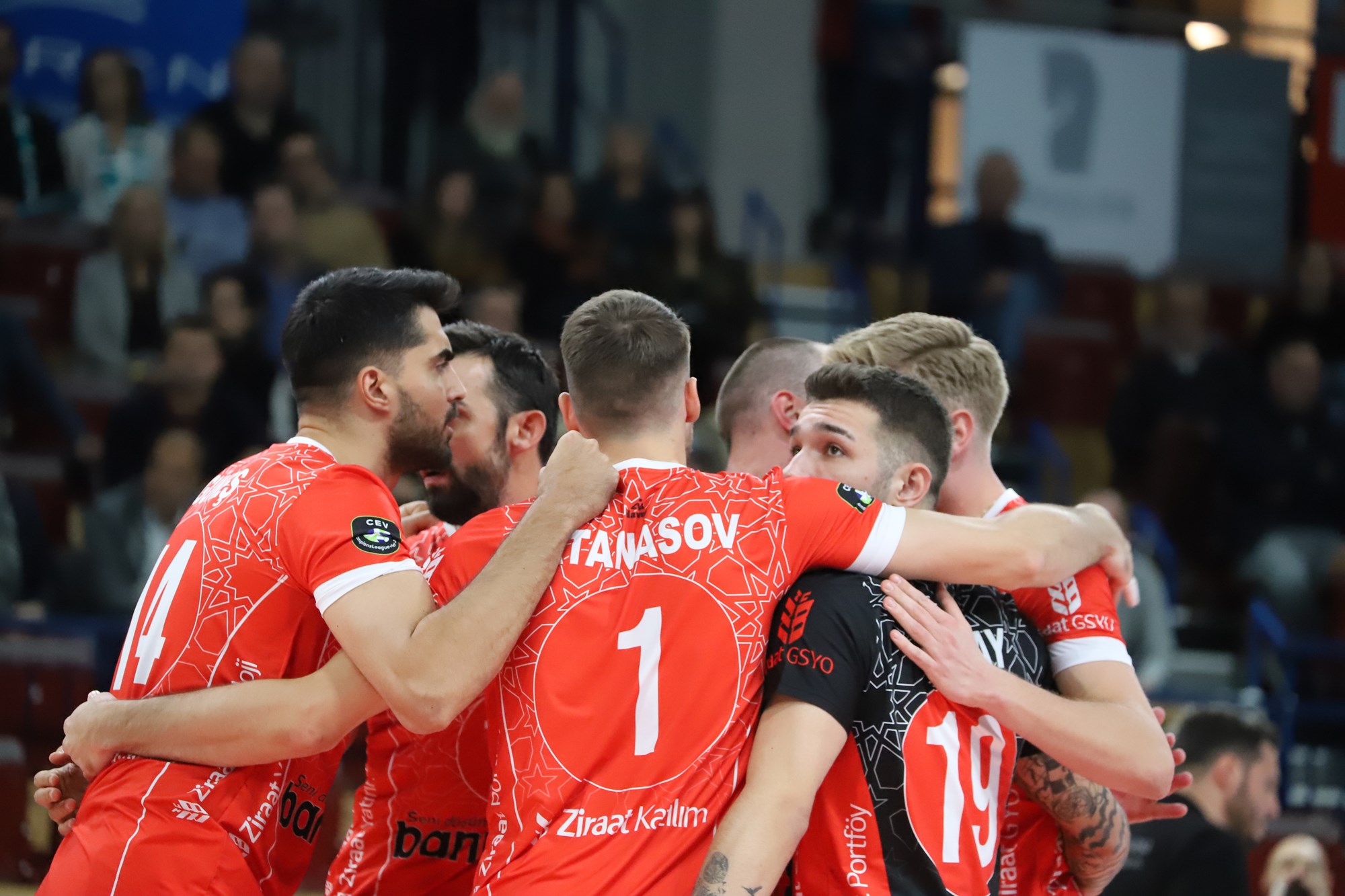 However, Ankara will be going into today's match on the back of a defeat in their opening match, away from home against SWD powervolleys DÜREN (1-3), the first time in three campaigns that they have started with a loss, having started with a win both in 2015/16 (and reached the Playoff 12 round) and in 2021/22 (eliminated in group stage).
This is not only the first time that Ankara will be facing Perugia, it will also be the first time that they will be facing Italian opposition in the Champions League. The last time the Turkish side faced an Italian team in a European competition was in the final of the 2020/21 Challenge Cup, when Ziraat Bankasi SK ANKARA lost 2-3 in Milan and 3-2 at home against Allianz Powervolley MILANO, despite taking a 2-1 lead in both matches.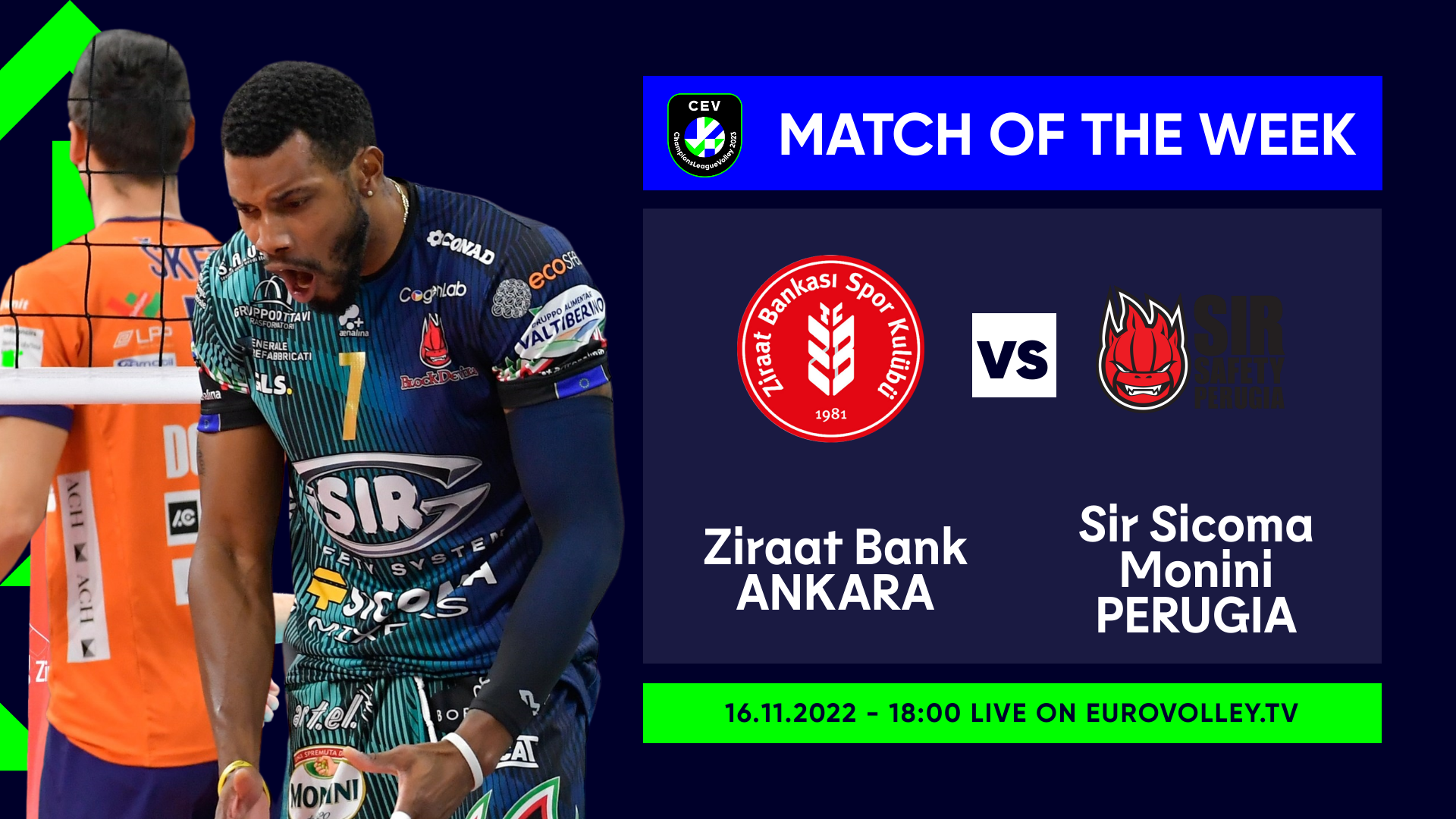 On the other side of the court, Perugia is no stranger to Turkish opposition, having won 13 of their 14 matches against teams from Türkiye. The only defeat for Perugia came one of the previous times they had visited Ankara, losing 3-1 at the hands of Halkbank Ankara in the 2014/15 group stage.
As in most matches, the Italians will go into today's clash as the favourites, however if there's a team that can surprise that would be Ziraat Bank Ankara.
More facts and figures can be found in the dedicated Match Centre, while the livestream will be available on EuroVolley.TV