2023
In Focus: Ebrar Karakurt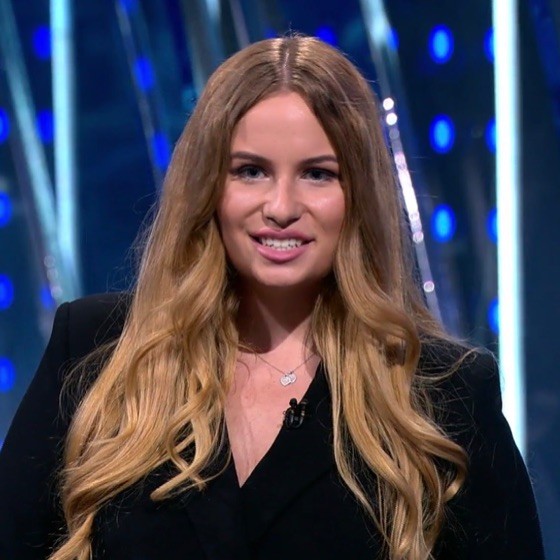 Turkish star Erbar Karakurt will again perform in the T-shirt of the club Igor Novara in the new season. Last season was pretty tough for the team, as they couldn't reach the CL playoffs. Let's see how the Italians, with the help of the magnificent Karakurt, will cope with Pool C this time.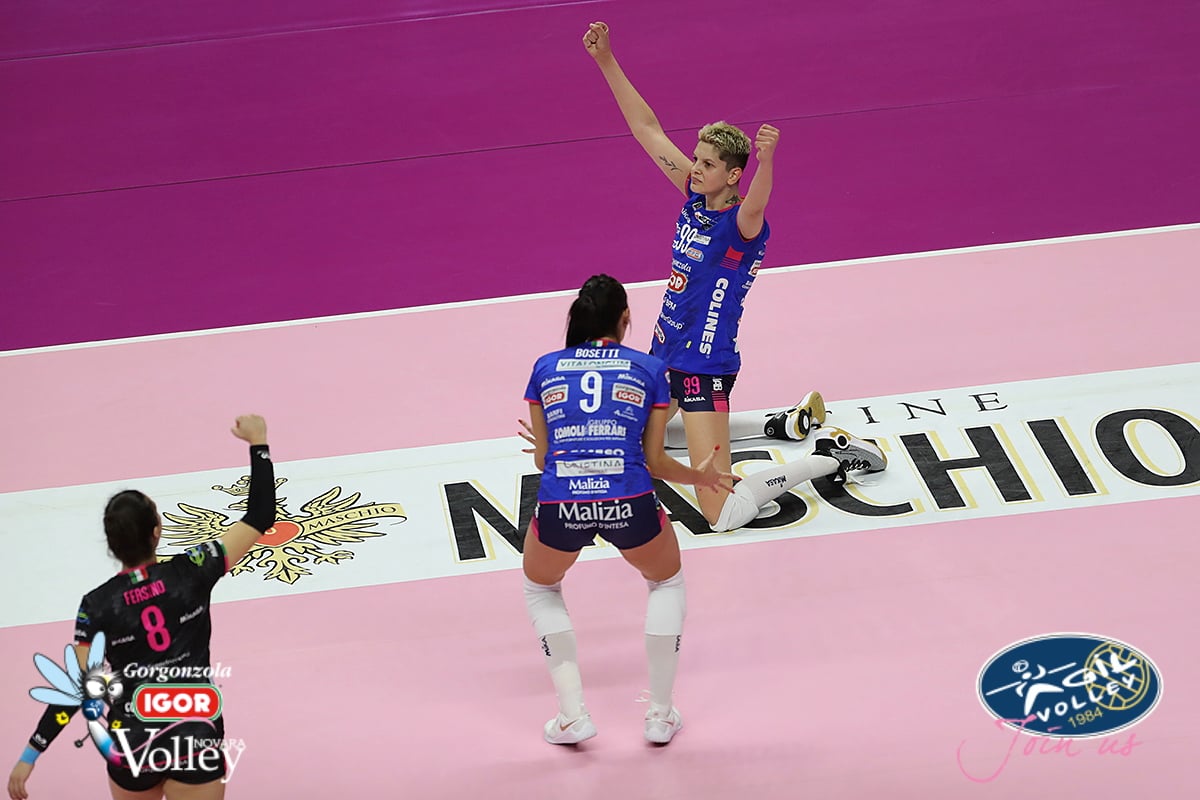 (www.agilvolley.it)
Ebrar Karakurt, opposite, 194 cm, born in 2000, star of Turkish volleyball, it's her second year in Novara. She started to play volleyball in fifths degree in school, when a scout from VakifBank saw her. Three years later she came to the club. Being very young yet, Ebrar already got several titles with the glorious Vakifbank Istanbul shirt. After making her debut at a very young age in the top Turkish category with the Bursa shirt, Karakurt continued her career arriving in 2017 at Vakifbank with which in three years she won a Champions League, a Club World Cup and two Turkish championships before moving on, in 2020, at THY. 
In the national team she could boast gold at the Under 23 World Cup in 2017 as well as silver at the 2019 European Championship and at the 2018 Volleyball Nations League. Karakurt also played for her national team at the Olympic Games, where the team took 5th place, stopping a step away from the semi-finals, losing to South Korea.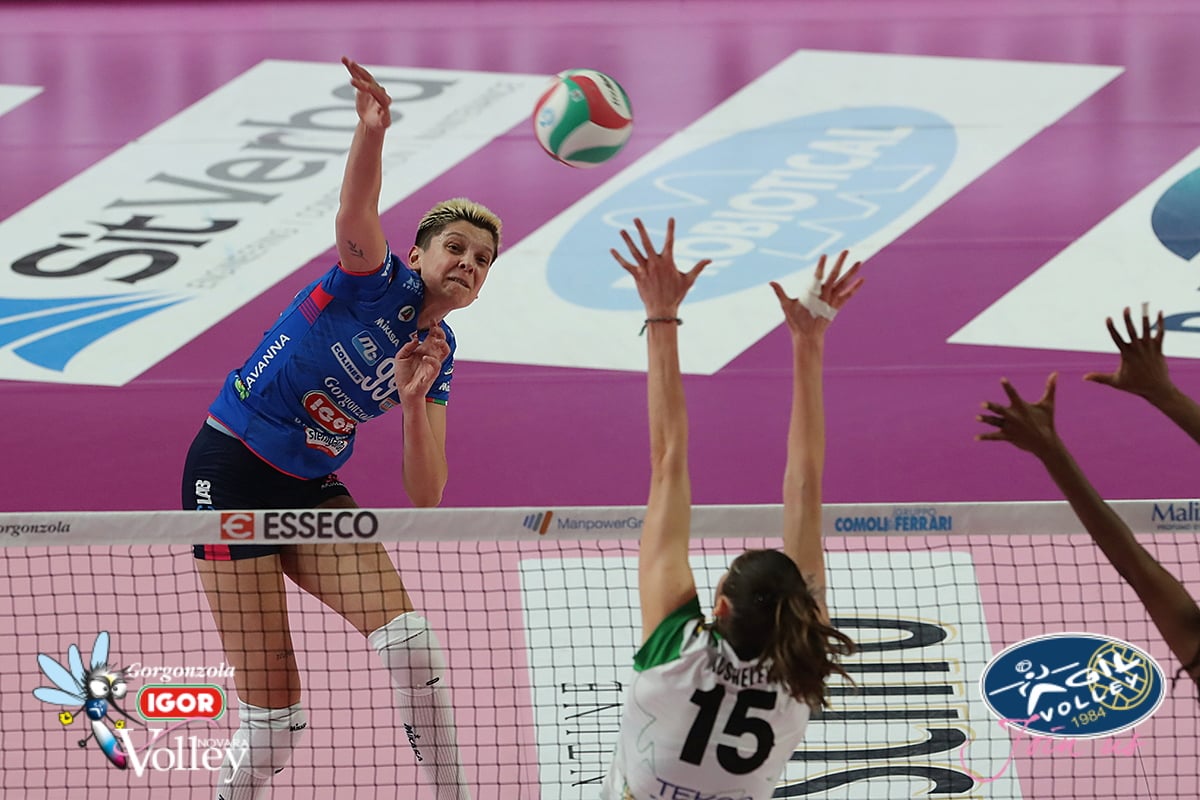 (www.agilvolley.it)
Karakurt joined Igor Novara last season and for the following one it was not a question for her if she would like to stay more in Italian team. There are obviously some goal to be reached. 
There is a very positive feeling with Novara, right from the start. I have a good time in the city, with the club, with my teammates and with the fans. Last year we didn't manage to win trophies, we will certainly try again this year, also thanks for the support of our public, which we were able to fully recover already during the playoffs. I can guarantee one thing: I will give everything to this club and I hope to repay the trust placed in me.
Ebrar Karakurt, opposite Igor Gorgonzola Novara
(www.agilvolley.it)
In November 2022, Novara reached the final of the Italian Super Cup and was close to winning the trophy, but lost to Imoco 1:3. The most productive player of the meeting was Karakurt, she scored 14 points.
According to her data in all-time CEV competitions she helped her teams with 461 winning spikes and 40 aces in 82 games. Her percent of win is 77 and positive reception is 57.
This season Igor Gorgonzola Novara will be the part of the Pool C, where they will meet SC POTSDAM (GER), Crvena Zvezda BEOGRAD (SRB) and VakifBank ISTANBUL (TUR).