2023
In Focus: Paola Egonu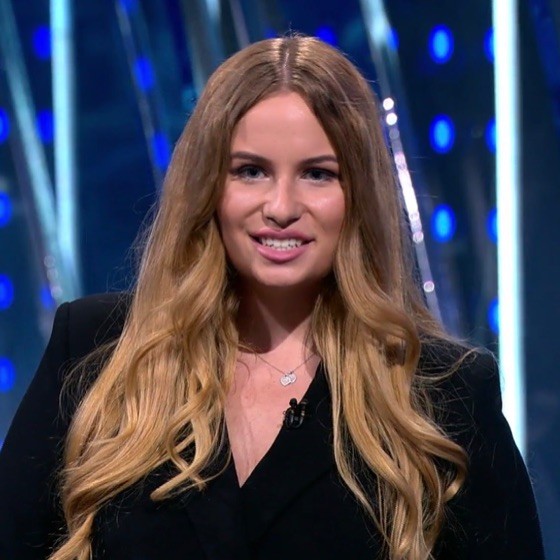 VakifBank, the current winner of the Champions League, announced that this summer they signed the contract with one of the most important stars of the volleyball - 23-years old opposite Paola Egonu.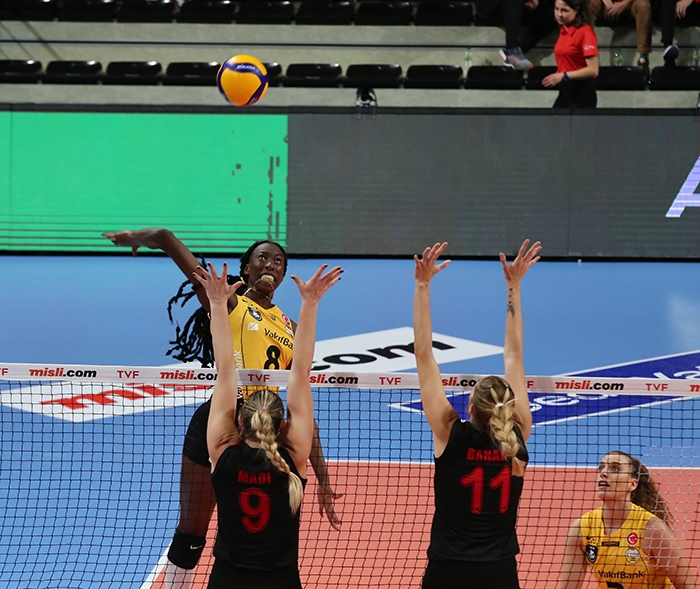 (www.vakifbanksporkulubu.com)
She used to play all the time in Italian teams and also in the national team of Italy. At the Olympics Games in Tokyo she was one of the national flag-bearers. During the last World Championship she helped Italian national team to reach bronze medals. After that she decided to take a break in the national team till January 2023. 
During her club carrier Egonu already won all possible titles, for example 2 times Champions League with Igor Novara and Imoco Conegliano, besides of the golden medals inside the country.
Interesting fact: in the last CL final Paola was playing for Imoco Conegliano and for silver medals whilst VakifBank, her new team, got golden. According to her data in all-time CEV competition, she has 86% win. During 118 played games she brought to her teams 1894 points and 182 aces in total.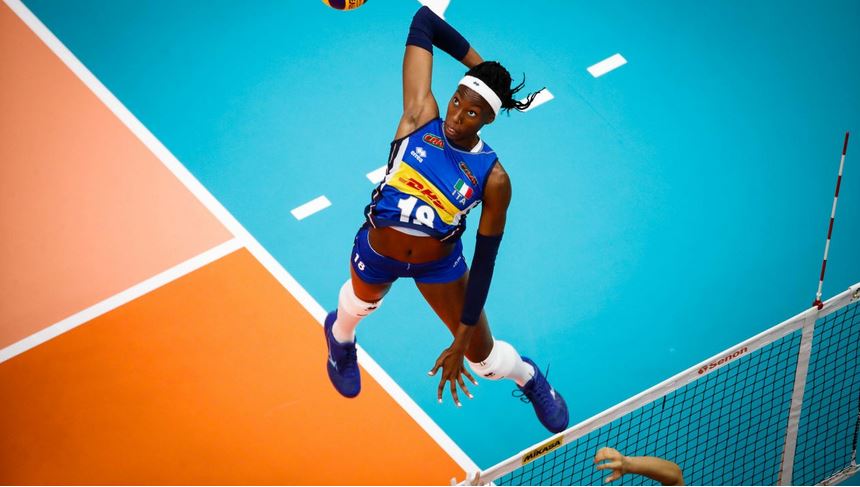 Egonu, who has many individual awards in her career, was selected as the MVP and the best opposite at the Under-18 World Championship in 2015. The star player, who won the most valuable player award at the Montreux Volley Masters and the Italian Cup in 2018, was also selected as the best opposite of the World Championship. Egonu, closed 2019 as the most valuable player in the Italian Super Cup and CEV Champions League. In 2021, she won the same award in the Italian Cup, Italian League, CEV Champions League and European Championship. This performance in 2021 brought her the "Player of the Year" award of CEV. The 23-year-old player was selected as MVP in the Italian Cup and the Italian League last season.
Besides sport she was also awarded the prize for Woman of the Year 2019 by D - la Repubblica delle donne, a weekly magazine of la Repubblica.
In VakifBank she'll wear number 8 jersey. 
This season VakifBank will be the part of the Pool C, where they will meet SC POTSDAM (GER), Crvena Zvezda BEOGRAD (SRB) and Igor Gorgonzola Novara (ITA).