2023
In focus: Volei Alba Blaj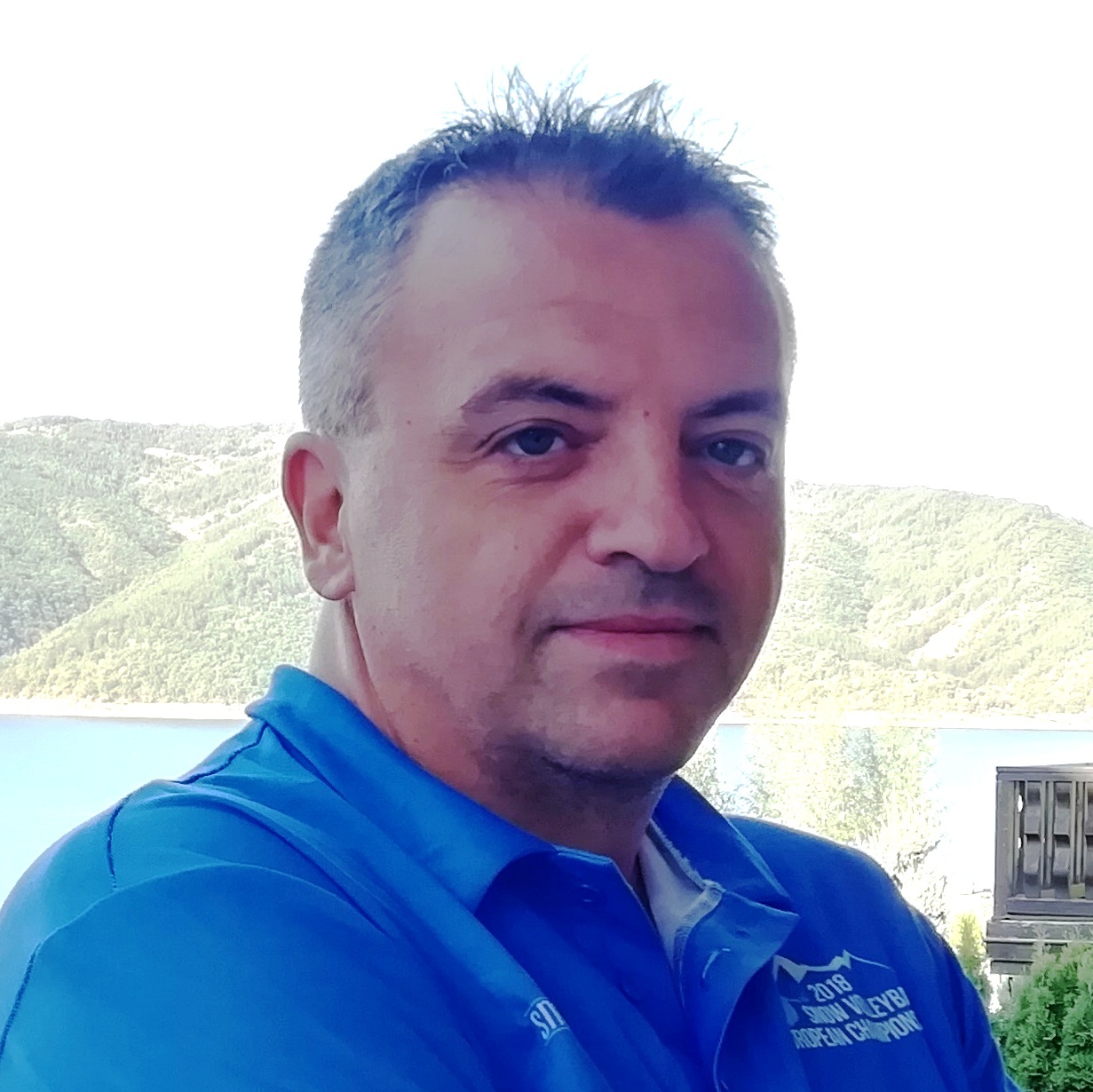 Shortly after the club was founded back in 2011, Volei Alba Blaj became one of the leading teams in Romanian women's volleyball. It not only dominated in the national league, but also represented its country successfully on the continental stage as a European Cups regular since 2014. This season, Alba will once again compete in the women's CEV Champions League Volley 2023 in the role of Romanian champions, starting its campaign in Pool B.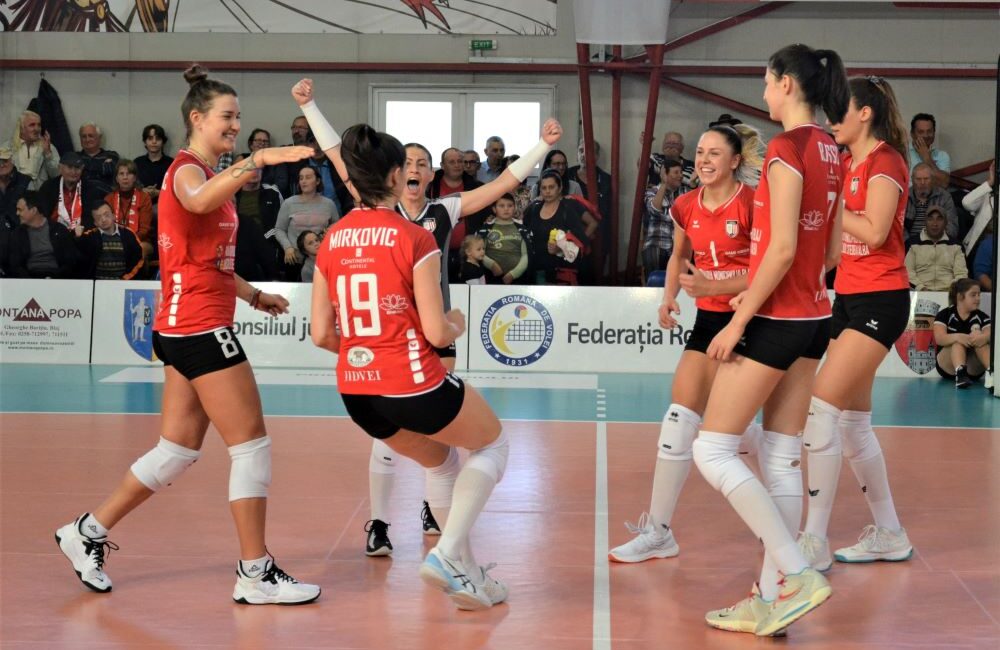 Alba players rejoice during a Romanian league game (source: voleialbablaj.ro)
The club from Blaj has competed in the top division of Romanian women's volleyball for 10 seasons and it has collected as many as six national titles, in addition to two silvers and a bronze, missing the podium only at their debut campaign in 2012-2013. The club's trophy showcase also contains four national cups and one national super cup.
Volei Alba's upcoming participation in the Champions League will be the sixth in the club's history. Its best achievement came in 2018, when the team hosted the Final Four in Bucharest. After defeating Turkiye's Galatasaray Istanbul by 3-1 in the semifinals, Alba lost to another Turkish powerhouse, VakifBank Istanbul, for the trophy, but celebrated with silver, Romania's first in the history of the competition.
The club participated in four editions of the second-tier CEV Cup and, again, its best result was a silver medal it claimed in 2019. Yet another continental silver was added to Alba's collection in the club's only appearance in the third-tier CEV Challenge Cup in 2021.
Last season, Alba competed in the CEV Cup. After moving Hungary's Vasas Obuda Budapest and Greece's PAOK Thessaloniki out of the way, it achieved two quarterfinal wins, 3-0 at home and 3-2 away, over France's Volero Le Cannet, a team they will meet again in Pool B of the upcoming Champions League. In the semis, Alba was knocked out by champions-to-be Eczacibasi Dynavit Istanbul of Turkiye.
Alba's Russian opposite Victoriia Russu, who was the third best scorer of the 2021-2022 CEV Cup competition, is still on head coach Stevan Ljubicic's roster this season and continues to rely on the great setting skills of Serbian playmaker Sladjana Mirkovic. The two-time European champion, reigning world champion from 2022 and Olympic bronze medalist from 2021 with the national team of Serbia has been joined by her compatriot Bojana Milenkovic, who was all of the above, plus a world champ from 2018 too. She leads Alba's outside hitters alongside Bulgarian star Gergana Dimitrova and Czech international Andrea Kossanyiova.
Middle blocker Jovana Kocic, one of four Serbian players on Alba's roster, and Romanian talent Raisa-Laura Ioan are the starters in that position, while experienced Andreea Ispas and 20-year-old Andra Cojocaru are the two Romanians taking care of the libero duties.
Volei Alba leads the current standings in their national league, undefeated in six matches and having lost only two sets along the way.
The Romanian champions will open the action in Pool B with a trip to Le Cannet on December 7 at 20:00 local time. Then, they will welcome Italy's Vero Volley Milan to Sala Sporturilor in Tirgu Mures on December 21. Alba will start 2023 with an away match against Ukraine's Prometey Dnipro on January 10, followed by a visit to Milan on January 18. The team from Blaj will finish its Pool B campaign with two home games, entertaining Volero on February 1 and Prometey on February 8.