2023
Last Chance for Calcit and Tenerife to Reach Round 4
Calcit Volley has one more chance to become the first Slovenian women's volleyball team to qualify for the Champions League pool phase. In the third qualifying round, they will face the current Spanish champions, Tenerife La Laguna, with the first match scheduled for Tuesday, 15th November at 8 pm, while the second leg willt take place next Wednesday, at 7 pm.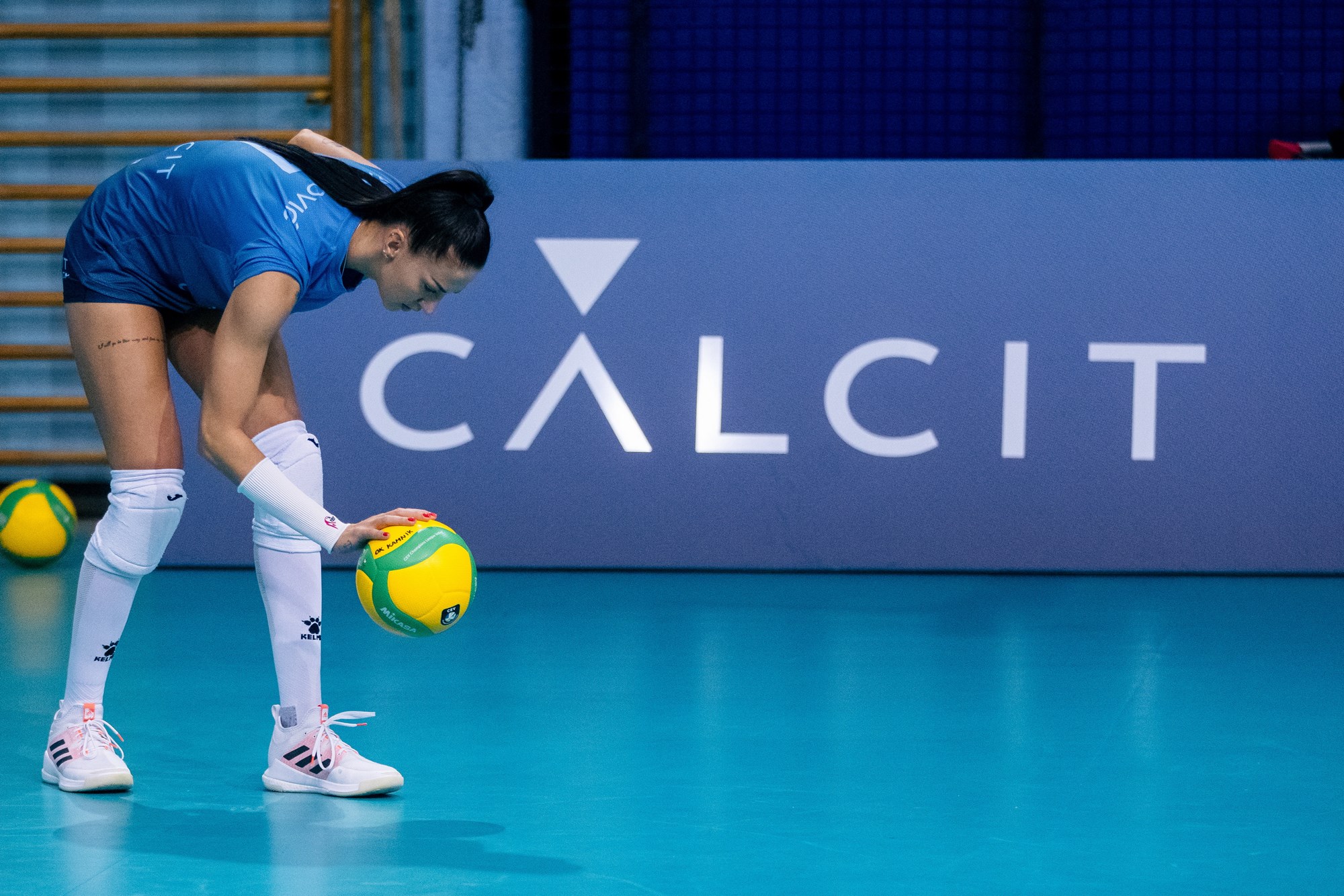 On Saturday, Calcit Volley defeated Formis away from home in the domestic championship, but their coach Gregor Rozman, who rested some of the key players of his squad, was not satisfied with their performance.  If motivation was a problem on Saturday, they will certainly have no problems with it on Tuesday.
"I am sure that there will be no problems with it, even any kind of fatigue or micro-injury will not come into question. We all know what is at stake, we all know that we have a historic opportunity ahead of us for the club and for Slovenian women's volleyball. If we succeed in this, we will be the first Slovenian club that managed to get into the Champions League through the qualifiers. In short, the stakes are high."
Gregor Rozman
Calcit Volley Coach
As far as fatigue is concerned, the Spaniards might just be the ones feeling it more, after having visited Budapest last Wednesday and lost for the second time with 0-3 against Vasas. They then returned home to win against Menorca with 3-2, and  today they had to travel to Slovenia.
"I don't care if the Spanish players will come to Kamnik tired or not, I'm only interested in our team.  I am sure that we will be focused on the match and I believe that we will show a good game," says Rozman, who has already watched the Spaniards play with his assistant Simon Krakar.  Last year's finalists of the Challenge Cup - the Italian Scandici was better than them in two matches - defeated Bimal-Jedinstvo Brčko both times in the first round of qualification, and in the second round they had to concede the superiority of Vasas from Budapest without winning a set.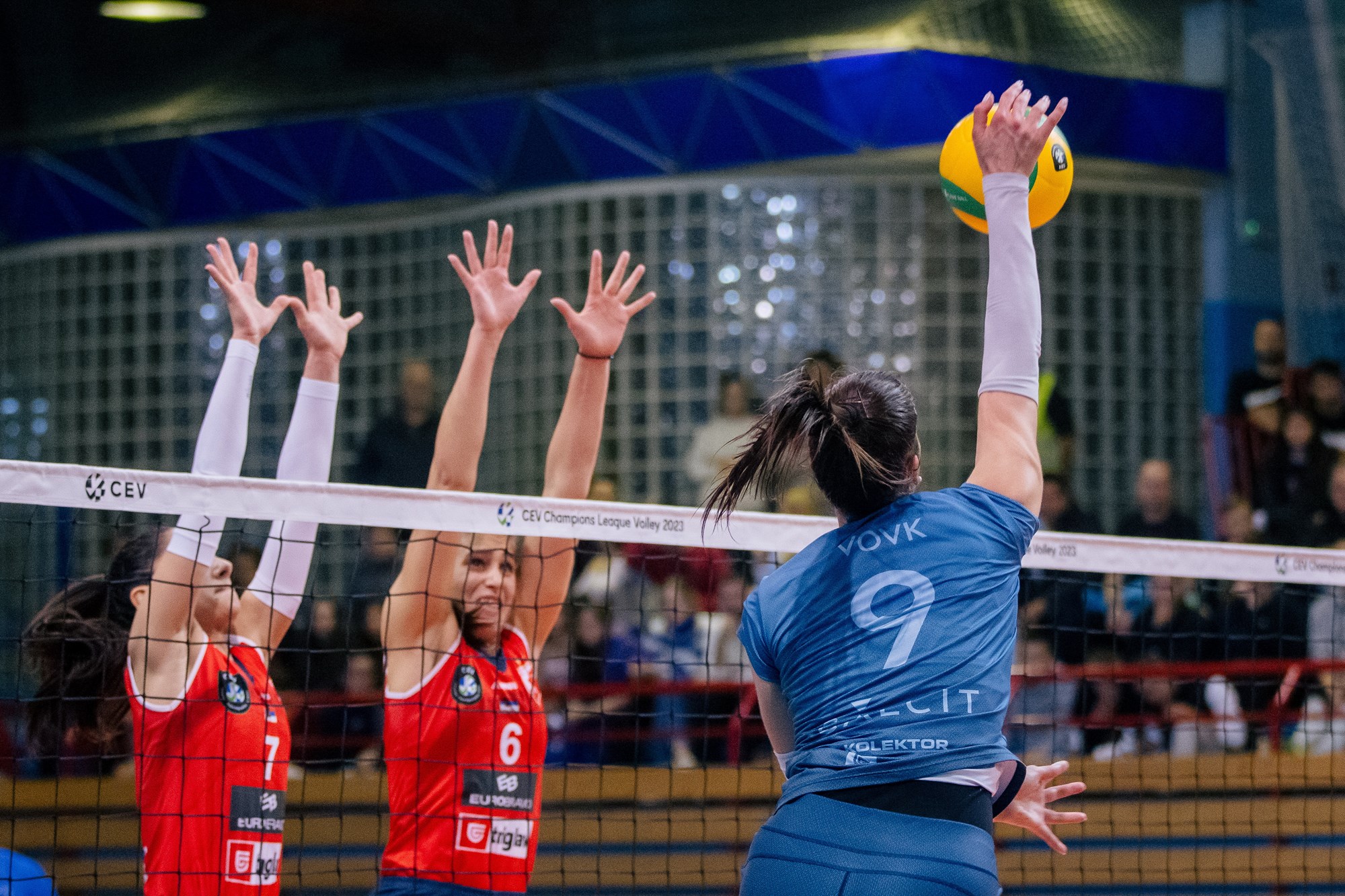 Compared to last season, Laguna Tenerife has a new opposite in the top six, Swiss Julie Lengweiler, the others are, according to Rozman, more or less the same players.  Along with Lengweiler, there are also foreigners in the team: from Sweden, Hilda Gustafsson, their second setter, Cuban outside hitter Lisbeth Arredondo, American middle blockers Avalyn Niece and Margaret Wolowicz.  The coach of the team is Juan Diego Garcia Diaz.
In the first round of qualification, Calcit Volley eliminated Zagreb's Mladost.  After a 3-0 defeat in the first away game, they knocked the Zagreb team 3-0 at home and were even better in the Golden Set.  In the second round, Crvena zvezda defeted them both times with 3-1.