2023
Trentino Mostly Maintains The Same Squad For The Top Of The #CLVM Podium This Time
Author:
Alperen Bakırlıoğlu
Diatec Trentino, who managed to reach the SuperFinals but could not make it through in the last two seasons, mainly keeps the same squad for the upcoming season.
Continuing with their elite outside hitters, experienced Bulgarian Matey Kaziyski, Italian promising star candidate Alessandro Michieletto and his talented compatriot Daniele Lavia; Trentino also announced that they signed new contracts with Czechian Donovan Dzavoronok and Italian Oreste Cavuto.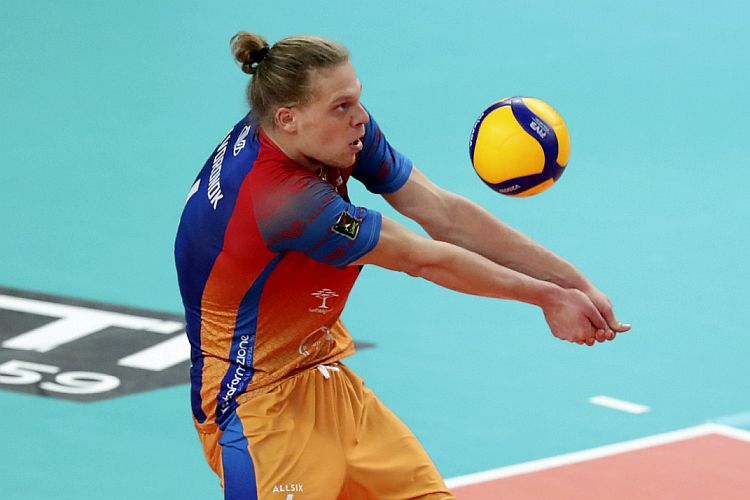 Photo source: trentinovolley.it
Even though Trentino will have five outside hitters on the roster, there will be only one player in the opposite position: After saying farewells to Italian Daniele Albergati and Giulio Pinali, the club published that 1993-born Italian Gabriele Nelli will be back to the team. Nelli was also a part of the club in the 2018-2019 season and won gold medals in the CEV Cup and the FIVB Club World Championship. Undoubtedly, his performance will have a crucial effect on Trentino since the club built the new squad by trusting him and his performance.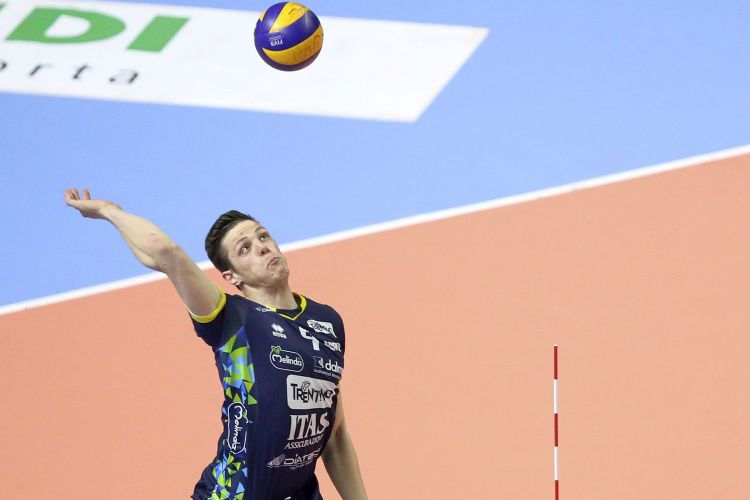 Photo source: trentinovolley.it
Trentino will stay with the same middle blocker rotation as well: Alongside the two Serbian superstars, Srecko Lisinac and Marko Podrascanin, young Belgian Wout D'Heer will remain setting up monster blocks and making powerful spikes.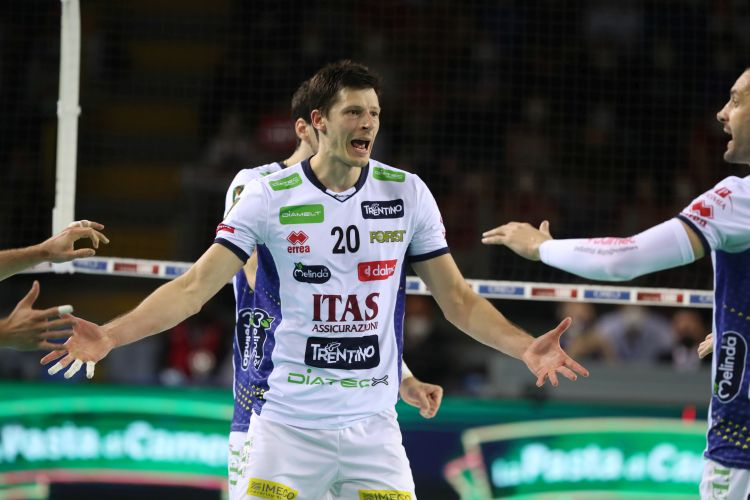 Photo source: trentinovolley.it
While Italian Riccardo Sbertoli, who took the gold medal in CEV EuroVolley 2021 with the Italian national team, will remain on the squad, Trentino also transferred 20-year-old Italian Niccolo Depalma from their B team as the substitute. It will be a great opportunity for him to practice and play at the highest level.
Trentino completely changed their libero players: After parting ways with Italian Carlo De Angelis and German Julian Zenger, the club announced that they added another two young Italians to the squad: Domenico Pace and Gabriele Laurenzano will wear Trentino's jersey for the next season with performing their best on the court to make good receptions and digs.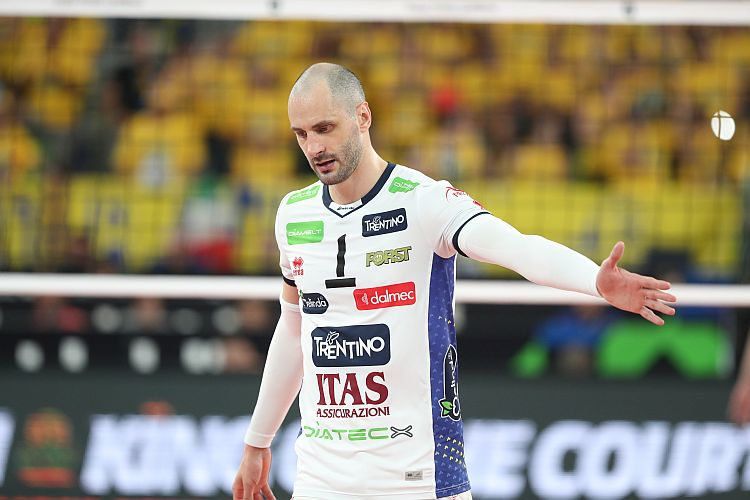 Photo source: trentinovolley.it