2023
ZAKSA Reaches For #CLVolleyM Title For The Third Time In A Row With Important Changes In The Squad
Author:
Alperen Bakırlıoğlu
Grupa Azoty ZAKSA Kedzierzyn-Kozle, the squad that reached the top of the CEV Champions League Volley podium for two seasons consecutively, started to announce the new players of the team while saying farewell to their huge stars as well.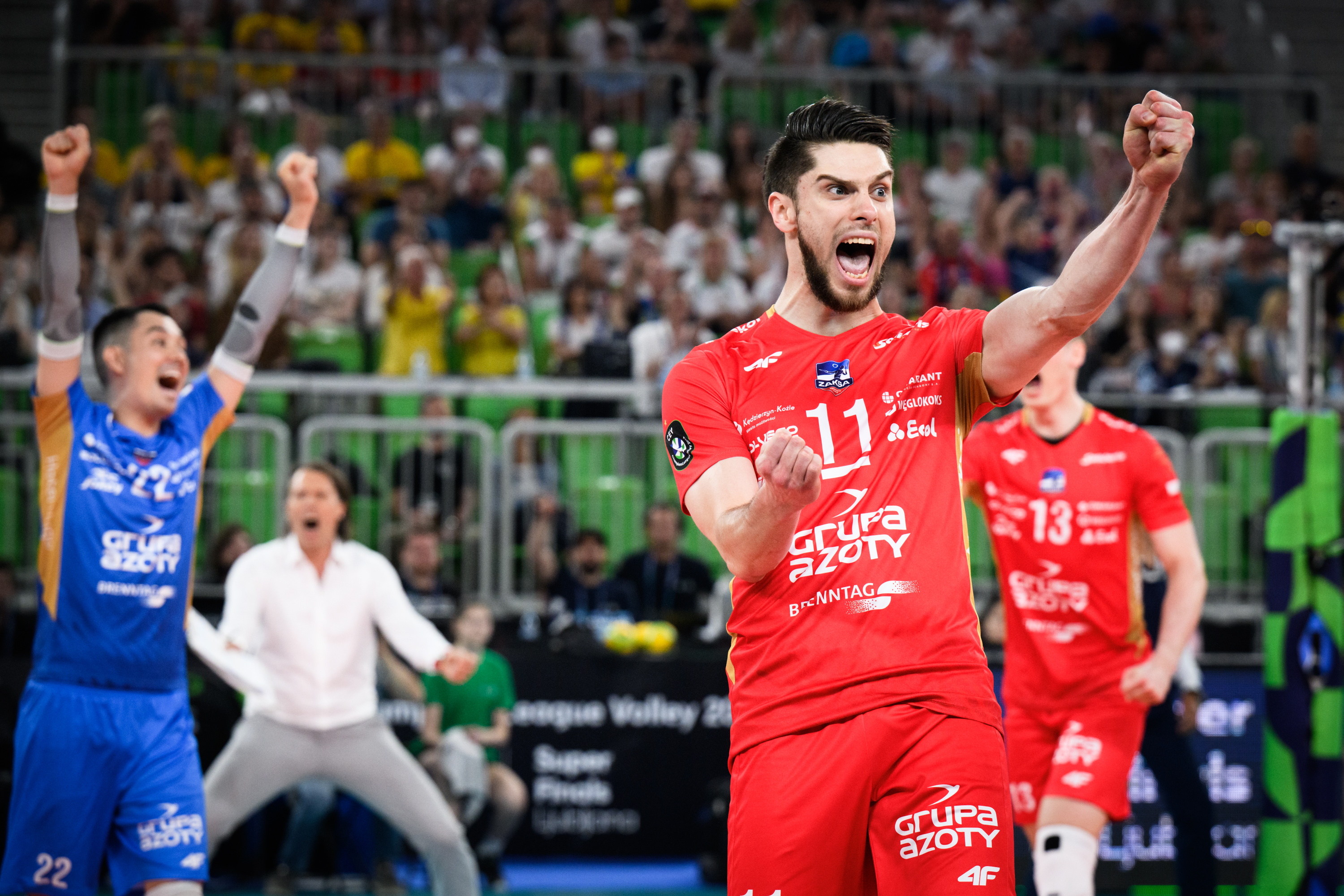 The most crucial change in the team was the parting ways with the head coach: ZAKSA published that they have decided not to extend their contract with the Romanian Gheorghe Cretu.
Some stars left the team as well, but the departure of the MVP of the CEV Champions League Volley 2021-2022, Kamil Semeniuk, was the most important one. In his three-season ZAKSA journey, the Polish outside hitter helped the squad and had a massive part in the countless successes of the team. He now joins the Italian participant of CEV Champions League Volley, Sir Sicoma Monini Perugia, in his first experience abroad.
In addition to Semeniuk, ZAKSA also denoted the departures of the Polish setter Michal Kozlowski and his compatriot, young middle blocker Krzystof Rejno.
While ZAKSA has already announced that Aleksander Sliwka's, the MVP of the CEV Champions League Volley 2020-2021, contract extended months ago, they recently made the confirmations of other Polish outside hitters: Wojciech Zalinski and Adrian Staszewski.
ZAKSA did not decide to change their opposite rotation, too: The club will continue to seek to defend their titles in the domestic league and Europe with Polish stars Lukasz Kaczmarek and Bartlomiej Kluth. They also maintain their setter Marcin Janusz, the Best Setter of the Polish PlusLiga last season, on the roster.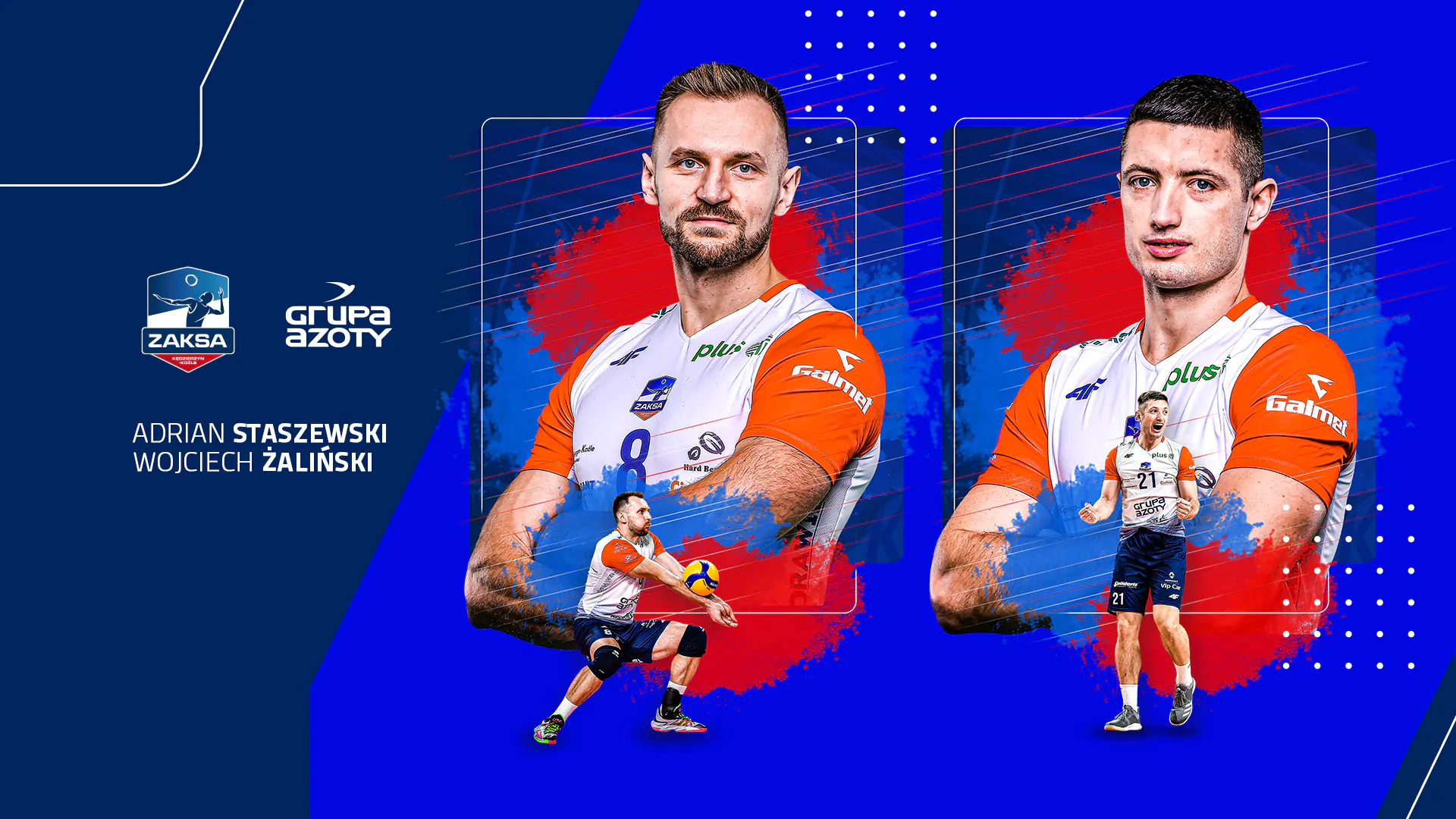 The middle blocker rotation of the team will be almost the same. Alongside the confirmations of Polish Norbert Huber and Tomasz Kalembka, ZAKSA will also go on with the American elite David Smith. On the other hand, the first newcomer of the squad was for this position. The club announced that experienced middle blocker Dmytro Pashytskyy will wear the ZAKSA's jersey for the upcoming season. Having a reputable career, the Ukrainian took a silver medal in the CEV Cup with one of his old teams, Zenit Saint Petersburg.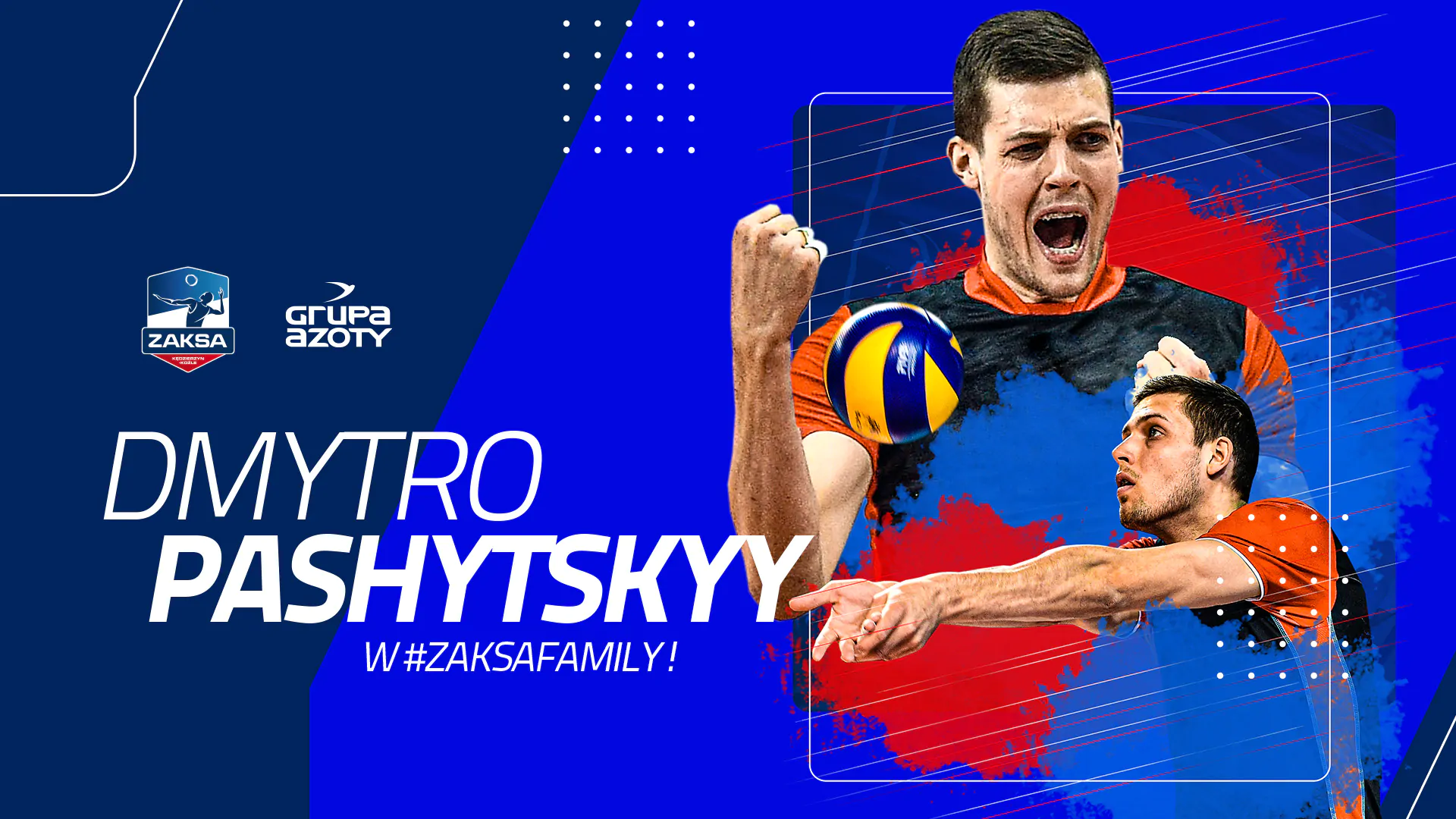 In addition, liberos of ZAKSA will pursue to help the success of the team for the next season: American star Erik Shoji and Polish Korneliusz Banach will continue to give their best on the court and bring joy to the team with their huge energy.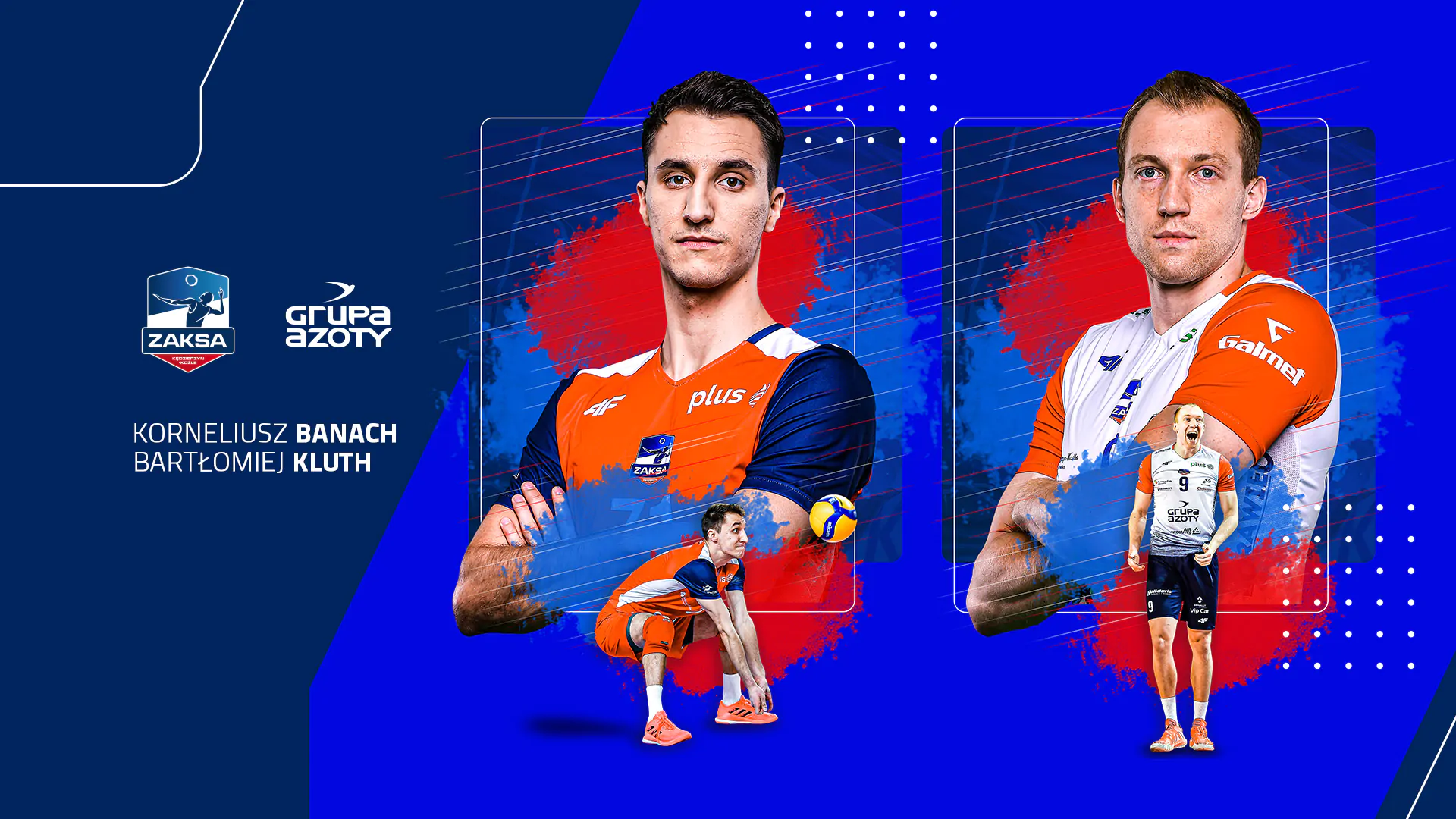 After getting to the top of the podium of the CEV Champions League Volley two in a row and winning the domestic titles last season, ZAKSA started to set up their new roster for the upcoming season. While the club will mostly continue with the same stars, they also said farewell to some of the elite players such as Kamil Semeniuk and announced the coming of Pashytskyy. The aim of the team is precise for sure: maintain their titles both in domestic tournaments and in the biggest area of European volleyball.