2023
Zhu Ting back to Europe with Scandicci, Perugia announced Semeniuk
Author:
Alperen Bakırlıoğlu
One of the biggest stars of women's volleyball, Chinese outside hitter Zhu Ting will be back on the court in Italy, while the Italian CEV Champions League Volley squad Perugia added the Polish elite player Kamil Semeniuk to the squad for the next season.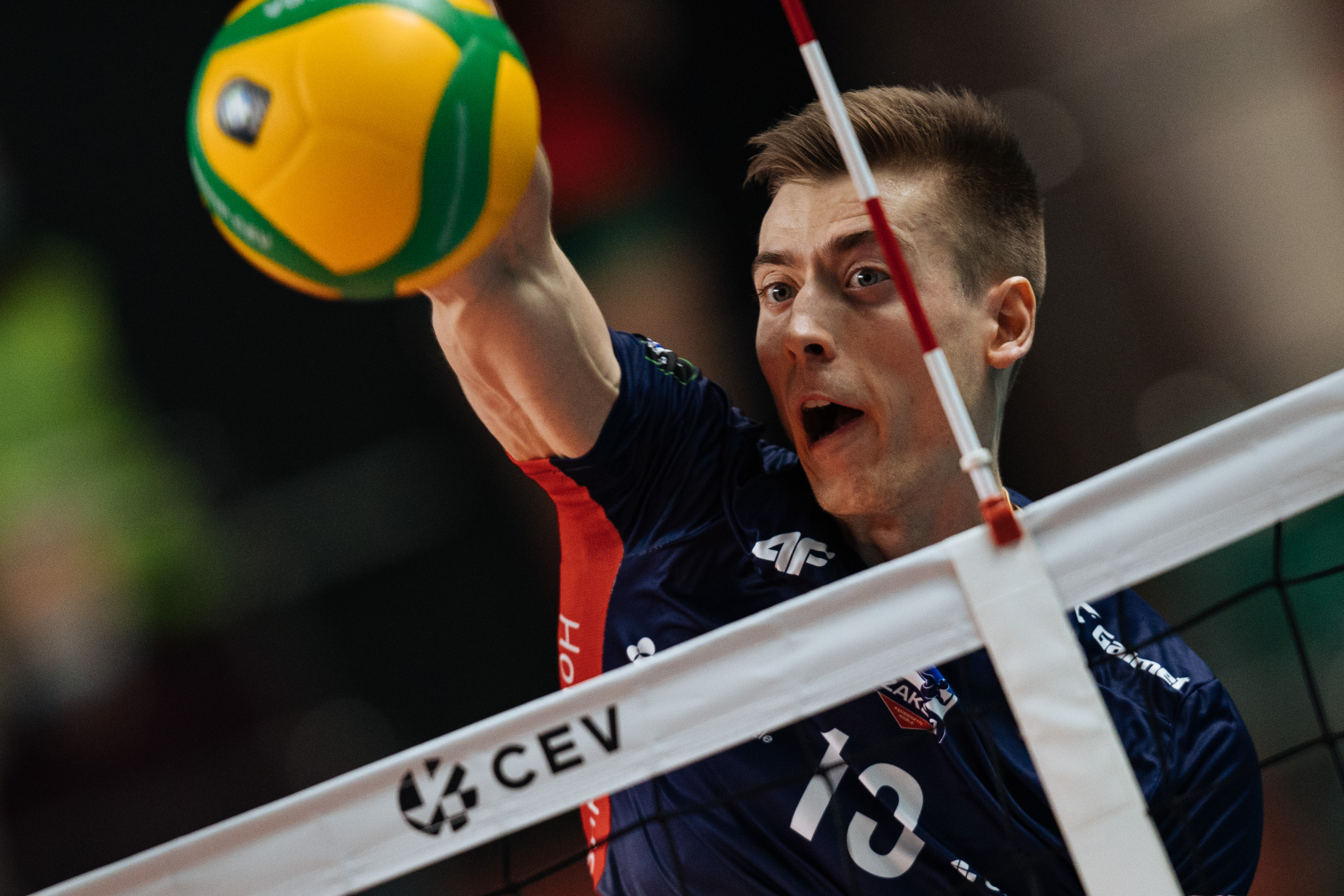 The reigning CEV Challenge Cup champion Savino Del Bene Scandicci made one of the most significant transfers of the summer: The club announced that Zhu Ting will play with Scandicci for the next season.
With an inspiring career, Zhu Ting has received abundance of medals and individual awards for many years. Including the MVP award in CEV Champions League Volley and Rio 2016 Olympics, the Chinese outside hitter won two CEV Champions League Volley titles.
Ting recently had a severe injury on her wrist and skipped the last season, therefore, it will be worth following how she will perform after her break.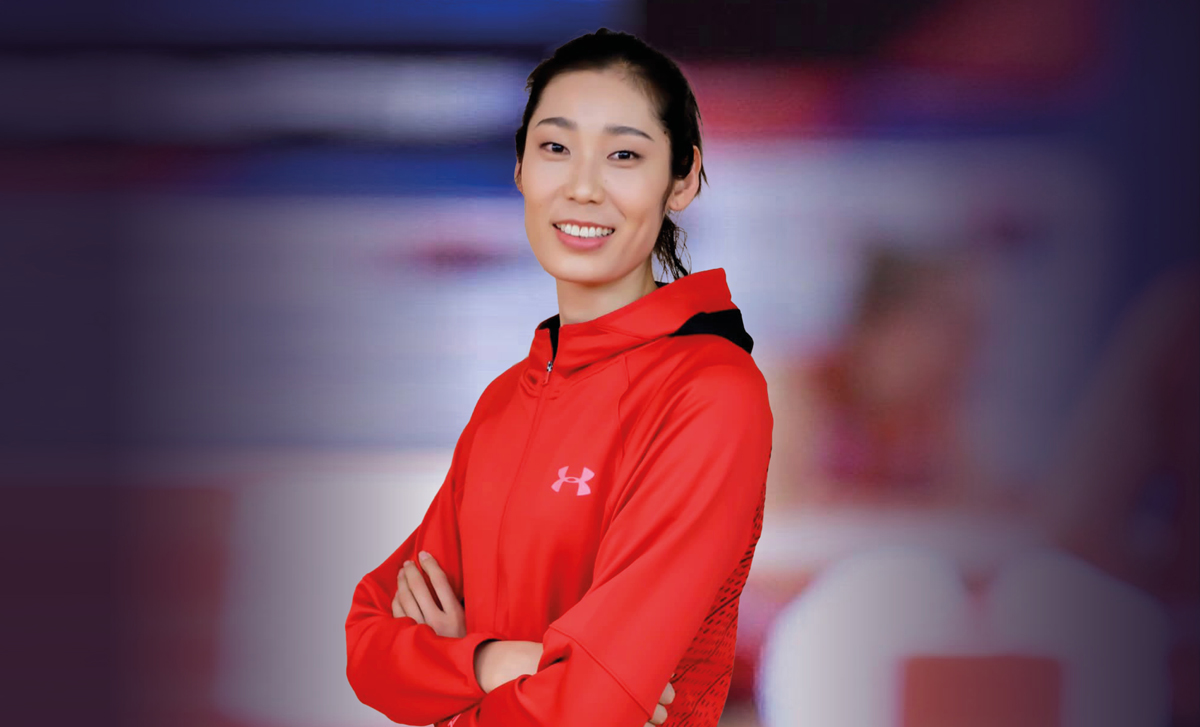 After parting ways with the CEV Champions League Volley titleholder Grupa Azoty ZAKSA Kedzierzyn-Kozle, Polish outside hitter Kamil Semeniuk's new club became clear.
The Italian CEV Champions League Volley semifinalist Sir Sicoma Monini Perugia announced that Semeniuk will join the team for the upcoming season. Including two consecutive gold medals, Semeniuk was also selected as the MVP of the CEV Champions League Volley last year. He also took a bronze medal with Polish national team in the CEV EuroVolley 2021.
Continuing their preparation for the next season, CEV Challenge Cup champion Scandicci side will definitely want more in the CEV Cup with their new member Zhu Ting, while Perugia this time want to advance for the SuperFinals in the CEV Champions League Volley with their new star, MVP Kamil Semeniuk.