1. It will be the first Champions League home match since 2017.

2. Head coach Alexander Waibl will play his 44th Champions League match. He was the DSC director for all of them.


Team
Team Profile

DRESDNER SC

Address
DSC 1898 Volleyball GmbH Bodenbacher Strasse 141 Dresden
Team Schedule
Previous Games
Team
Staff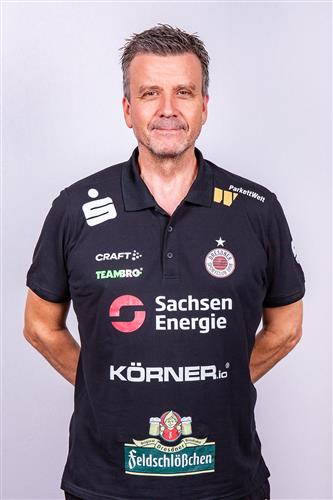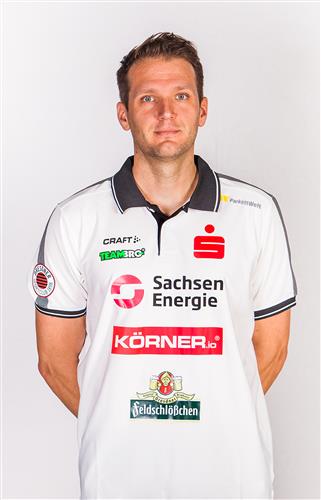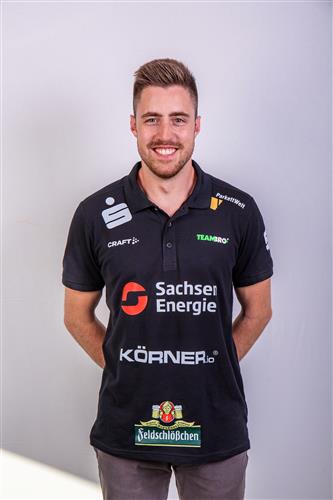 Highlights
DRESDNER SC in team hug after scoring a point
---
Highlights
MVP Irina Voronkova
---
Gallery
Disclaimer
Photos featured on the CEV Photo Galleries are downloadable copyright free for media purposes only and only if CEV is credited as the source material. They are protected by copyright for all other commercial purposes. Those wishing to use CEV Photo Gallery photos for other commercial purposes should contact press@cev.eu
Match Report
Lokomotiv KALININGRAD Region stay unbeaten in Pool A

Article
In the second leg of the CEV Champions League Volley 2022 - Women, Dresdner SC was seeking for their first win in home game against Lokomotiv Kaliningrad SC. The guest team, visible, dominated on the court from the beginning of the match. Irina Voronkova and Malwina Smarzek were impressing with their spiking skills, but their block-defense system had also significant meaning in this victory (11 stuffs to 6).
- MVP #8 Irina Voronkova (Kaliningrad) who shared match-high 14 points with Malwina Smarzek
- 44th Champions League match in clubs history for head coach Alexander Waibl of Dresdner SC
- Strong block defense by the Russian giant.
- With two victories Lokomotiv is a leader of Pool A.
Read more
"We were expecting a stronger serve from the team. We thought the other team would be pushing us with their service. But they showed some nerves and emotions, sometimes we had not all the control but we played well and we had planned some things to let them run into mistakes. That's how we won the game."
Andrei VORONKOV
head coach of Lokomotiv Kaliningrad Region
"It was a quick game, quicker than we expected. I know that this team is a lot better, but thanks that they did play how they did, because that made it easier. "
Malwina SMARZEK
opposite of Lokomotiv KALININGRAD Region
"I think it's really difficult to explain what happened today. We are a young team and we want to enjoy these games, on the other hand this game was a real big one and I think and we just didn't take a chance when we had one to score points. Today we could see that block and defence is a really important thing and if we want to play on this level, we need to improve. We also need to take more risk at service and reception. We will keep working during the next weeks to get better and take a step to the next level."
Jennifer Janiska
captain of DRESDNER SC
"It was a difficult day for us, I think the Russian team was very strong. We had some good moments, but you know the level of their game is high. Their block defense was a big challenge for us. Today was difficult, but I think when we have the second game, we will be better."
Alexander WAIBL
head coach of Dresdner SC
The match in numbers
Points
The combined total number of points scored by both teams throughout the entire match.
Duration
The total length of the match, from the first serve through until the last point has ended.
Spectators
Total number of people in attendance at the venue – taken at the end of the second set.
Match Spikes
The combined total number of successful spikes achieved by both teams throughout the entire match.
Reception Level
An average of the two team service reception percentages from the complete match.
Net Domination
The number of successful point winning blocks of DRESDNER SC compared to Lokomotiv KALININGRAD Region.
Ace Count
DRESDNER SC number of service aces compared to Lokomotiv KALININGRAD Region
Error Difference
Errors leading to points of DRESDNER SC, next to those from Lokomotiv KALININGRAD Region