Officials
How To Attend

ul. Podpromie 10, RZESZÓW, 35010 Capacity: 4507
Team
Team Profile

Developres RZESZÓW

Address
Warszawska 18 Rzeszów
Team Schedule
Previous Games
Team
Staff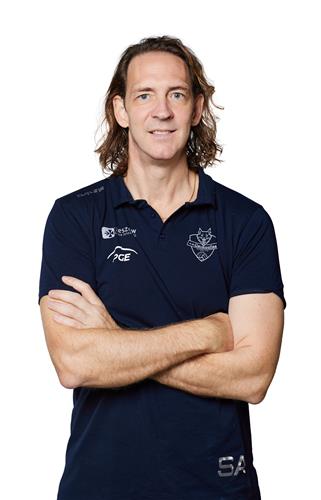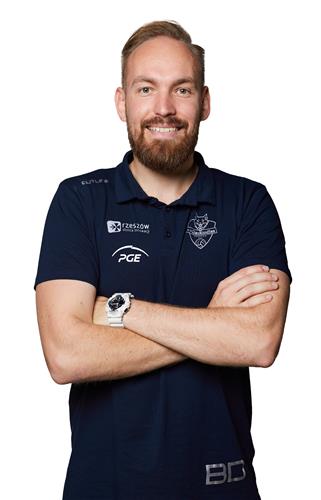 Highlights
Anna Setncel trying to spike against Irina Voronkova's block
---
Highlights
Developres RZESZÓW
---
Highlights
Julia Binczycka cebrating after serving ace!
---
Highlights
Developres RZESZÓW in euphory after earning their third win
---
Highlights
Developres RZESZÓW taking a winning selfie!
---
Gallery
Disclaimer
Photos featured on the CEV Photo Galleries are downloadable copyright free for media purposes only and only if CEV is credited as the source material. They are protected by copyright for all other commercial purposes. Those wishing to use CEV Photo Gallery photos for other commercial purposes should contact press@cev.eu
Match Report
Developres RZESZÓW stay undefeated in Pool A

Article
In the clash of unbeaten teams in Pool A, Developres Rzeszów took on Lokomotiv Kaliningrad Region at RCWS Podpromie Rzeszów. Both teams had their ups and downs, but being extremely eager to end the year with victory they produced a thrilling five-setter. In the opening set, Developres Rzeszów was powered by unstoppable Bruna Honorio who with 8 kills, had unbelievable 89% of success in attack! On the other side, the Polish leader of the Russian club - Malwina Smarzek couldn't find her rhythm and had only 1 point and 11% of efficiency in spike, thus the hosts needed only 19min to win the first set. Kaliningrad returned to the court motivated to showed their best - with great reception and strong serve they quickly tied the score. The third set was the most competitive, but own mistakes made by Lokomotiv (9 to 4 on side of Rzeszów) were crucial. Then, Russian captain Irina Voronkova showed her team a way to win the fourth part - scoring 8 points herself, she was motivating her teammates, who played brilliant in block having 6 winning stuffs in this set. Tie-break was, as always a battle of nerves, it started with passionate point-by-point race, but at 9-9 Anna Stencel went to serve, helping her team to jump to 13-9 lead. Even if Lokomotiv managed to tie, Rzeszów quickly get their chance to close the match, which they used, closing it 16-14 and staying unbeaten leader of Pool A. Bruna Honorio who scored match-high 27 points was named MVP.
Read more
The match in numbers
Points
The combined total number of points scored by both teams throughout the entire match.
Duration
The total length of the match, from the first serve through until the last point has ended.
Spectators
Total number of people in attendance at the venue – taken at the end of the second set.
Match Spikes
The combined total number of successful spikes achieved by both teams throughout the entire match.
Reception Level
An average of the two team service reception percentages from the complete match.
Net Domination
The number of successful point winning blocks of Developres RZESZÓW compared to Lokomotiv KALININGRAD Region.
Ace Count
Developres RZESZÓW number of service aces compared to Lokomotiv KALININGRAD Region
Error Difference
Errors leading to points of Developres RZESZÓW, next to those from Lokomotiv KALININGRAD Region