Officials
How To Attend

Vojvode Misica bb, UB, 14210 Capacity: 800
Team
Team Schedule
Previous Games
Team
Staff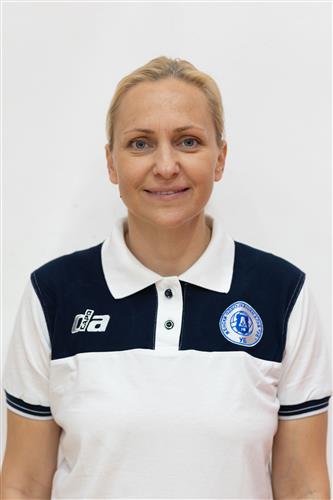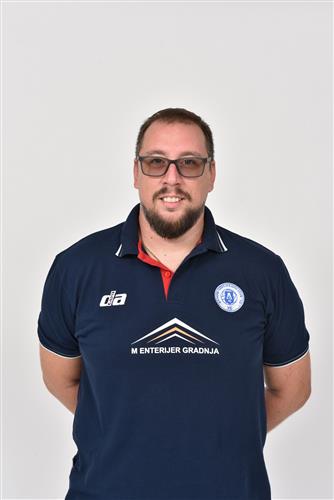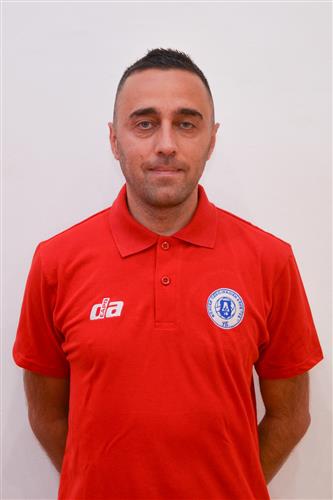 Highlights
Battle on the net
---
Highlights
Grupa Azoty Chemik POLICE celebrating
---
Highlights
ZOK UB team huddle
---
Highlights
Grupa Azoty Chemik POLICE team out
---
Highlights
#CLVolleyW smiles
---
Highlights
Nikolina Lukic (11) and Sofija Medic (20) of ZOK UB emotions
---
Highlights
Grupa Azoty Chemik POLICE celebrating a point
---
Gallery
Disclaimer
Photos featured on the CEV Photo Galleries are downloadable copyright free for media purposes only and only if CEV is credited as the source material. They are protected by copyright for all other commercial purposes. Those wishing to use CEV Photo Gallery photos for other commercial purposes should contact press@cev.eu
Match Report
Grupa Azoty Chemik POLICE with a second win in Round 4

Article
Grupa Azoty Chemik POLICE claimed their second win in Pool E of the CLVolleyW as on Wednesday they outclassed the underdogs from ZOK UB at 3-1. In a match that lasted 105 minutes, the players around Jacek Nawrocki proved better in the deciding moments and with 46% team efficiency on the winning spikes (compared to 35% by the hosts) claimed the win. 
Overall, the home side could prove better only at the serving line, finishing with as many as nine aces (to seven by POLICE). On the other counts, the Polish team was better - 59 winnings spikes to 43, and nine blocks to seven. However, they Polish girls were struggling a bit more with their unforced errors and allowed their opponents to score more on this component (22 times). 
Martyna Lukasik finished as top scorer, hammering as many as 19 points. Agnieszka Kakolewska added 18, while Martyna Czyrnianska finished with 15.
Read more
The match in numbers
Points
The combined total number of points scored by both teams throughout the entire match.
Duration
The total length of the match, from the first serve through until the last point has ended.
Spectators
Total number of people in attendance at the venue – taken at the end of the second set.
Match Spikes
The combined total number of successful spikes achieved by both teams throughout the entire match.
Reception Level
An average of the two team service reception percentages from the complete match.
Net Domination
The number of successful point winning blocks of ZOK UB compared to Grupa Azoty Chemik POLICE.
Ace Count
ZOK UB number of service aces compared to Grupa Azoty Chemik POLICE
Error Difference
Errors leading to points of ZOK UB, next to those from Grupa Azoty Chemik POLICE