VakifBank ISTANBUL
- The defending champion VakıfBank has 5 gold,  3 silver and 2 bronze medals in the CEV Champions League.
- Two teams were in the same group in the 2010-2011 season. VakıfBank defeated Crvena Zvezda BEOGRAD in both matches.
- VakıfBank won the last 17 group matches in the CEV Champions League
"We are very excited as we are starting a new journey in the CEV Champions League. This season, the level of the CEV Champions League has increased even more. There are many teams that want to become champion. The CEV Champions League is always a very important tournament for us. That's why we are happy that the new season is starting. It will be a very exciting and challenging season."
Giovanni Guidetti
Head Coach VakifBank ISTANBUL
"The CEV Champions League is one of the most important tournaments of the season. I'm so excited for our first game. Especially since this match is at home. In home matches, we have a different atmosphere in the CEV Champions League. Our fans come and support us, which is very important. It is very important to start by winning. Therefore, we prepared extremely well. We are ready and excited as a team."
Gabi Guimares
Captain and Outside hitter VakifBank ISTANBUL
Officials
How To Attend

Selami Ali mah. Vakıf sok. No:8 Bağlarbaşı Üsküdar, İSTANBUL, 34844 Capacity: 2700
Team
Team Profile
VakifBank ISTANBUL

Address
Selami Ali mah. Vakıf sok. No: 8 Bağlarbaşı, Üsküdar İstanbul
Team Schedule
Previous Games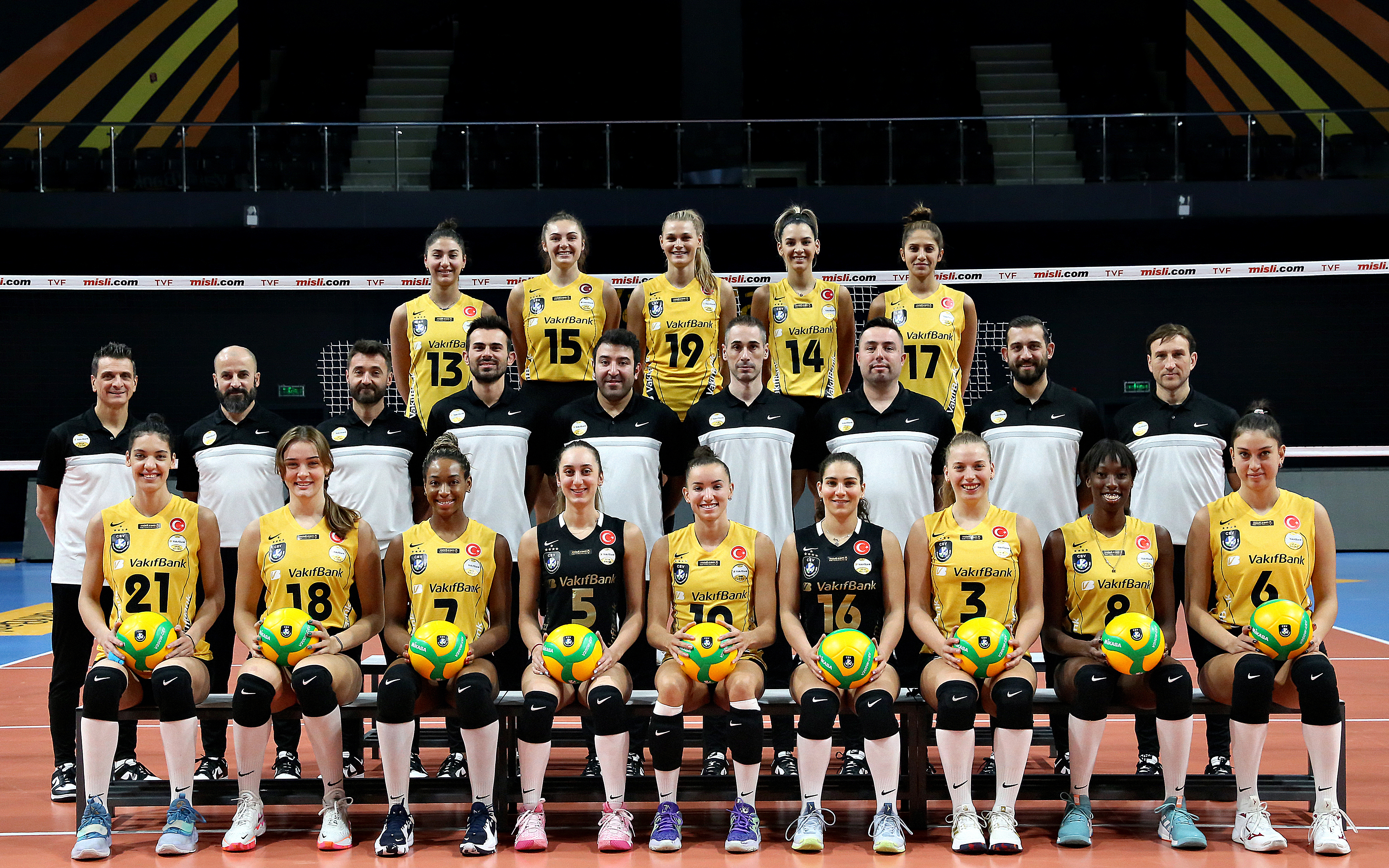 Team
Staff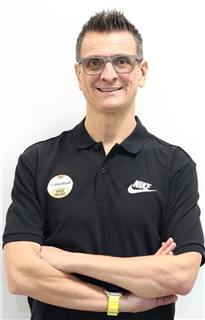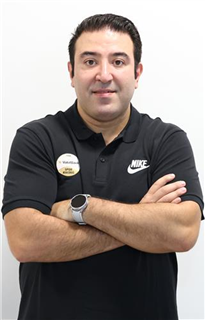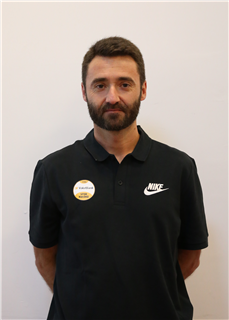 Gallery
Disclaimer
Photos featured on the CEV Photo Galleries are downloadable copyright free for media purposes only and only if CEV is credited as the source material. They are protected by copyright for all other commercial purposes. Those wishing to use CEV Photo Gallery photos for other commercial purposes should contact press@cev.eu
Match Report
VakifBank ISTANBUL v Crvena Zvezda BEOGRAD

Article
• Paola Egonu is the top scorer of the game with 17 points
• Cansu Özbay organized her team well and became MVP
• VakıfBank won all 3 games against Crvena Zvezda in CEV Champions League history.
• VakıfBank won the last 18 group matches in the CEV Champions League
Read more
"We did our job well today. We wanted to put in a strong performance. There were a few points in our game that we needed to fix. We wanted to focus on them and we succeeded. Congratulations to my players. You can lose your focus in games like this, but they didn't do that"
Giovanni Guidetti
Head Coach VakifBank ISTANBUL
"It was very important to start the CEV Champions League with a win. Today, as a team, we played a very well and thanks to my teammates, I was chosen as the most valuable player of the match. It was an important victory for us before Club World Championship"
Cansu Özbay
Setter VakifBank ISTANBUL
"First of all, I would like to congratulate VakıfBank both for their hospitality and for winning the match. Congratulations to my team too. VakıfBank is a team that we respect very much. Playing against them is not easy. In our first match, we played against the European Champion and gained a lot of experience. This was also very important. We will try to win the next matches"
Ratko Pavličević
Head Coach Crvena Zvezda BEOGRAD
"Of course, everything is always possible in sports, but we did not have great expectations against VakıfBank today and we came to do our best. Congratulations to VakıfBank. We will try to do better from now on"
Ana Zivojinovic
Captain Crvena Zvezda BEOGRAD
The match in numbers
Points
The combined total number of points scored by both teams throughout the entire match.
Duration
The total length of the match, from the first serve through until the last point has ended.
Spectators
Total number of people in attendance at the venue – taken at the end of the second set.
Match Spikes
The combined total number of successful spikes achieved by both teams throughout the entire match.
Reception Level
An average of the two team service reception percentages from the complete match.
Net Domination
The number of successful point winning blocks of VakifBank ISTANBUL compared to Crvena Zvezda BEOGRAD.
Ace Count
VakifBank ISTANBUL number of service aces compared to Crvena Zvezda BEOGRAD
Error Difference
Errors leading to points of VakifBank ISTANBUL, next to those from Crvena Zvezda BEOGRAD