Eczacibasi Dynavit ISTANBUL
Eczacıbaşı Dynavit will face Grupa Azoty Chemik Police on January 11 in the CEV Champions League.
Eczacıbaşı Dynavit, who finished the first half of the Misli.com Sultans League undefeated, will face Polish representative Grupa Azoty Chemik Police in the 3rd week of CEV Champions League
Pool E.
Eczacıbaşı Dynavit, who continues undefeated in both lanes, will play the first Champions League match of the new year on Wednesday, January 11th. 
Eczacıbaşı Dynavit, who left with a victory in 14 matches played in the league, has not yet been defeated in the Misli.com Sultans League. The Istanbul representative, who won all matches, including Fenerbahçe Opet, Galatasaray HDI Sigorta and Vakıfbank, gave only 1 set to its opponents.
Officials
How To Attend

Nuh Kuyusu Cad. Seyit Ahmet Deresi Sok. No:5, ISTANBUL, 81150 Capacity: 5500
Team
Team Profile

Eczacibasi Dynavit ISTANBUL

Address
Eczacıbaşı Sports Club, Kemerburgaz Caddesi No. 21 Ayazağa - ISTANBUL
Team Schedule
Previous Games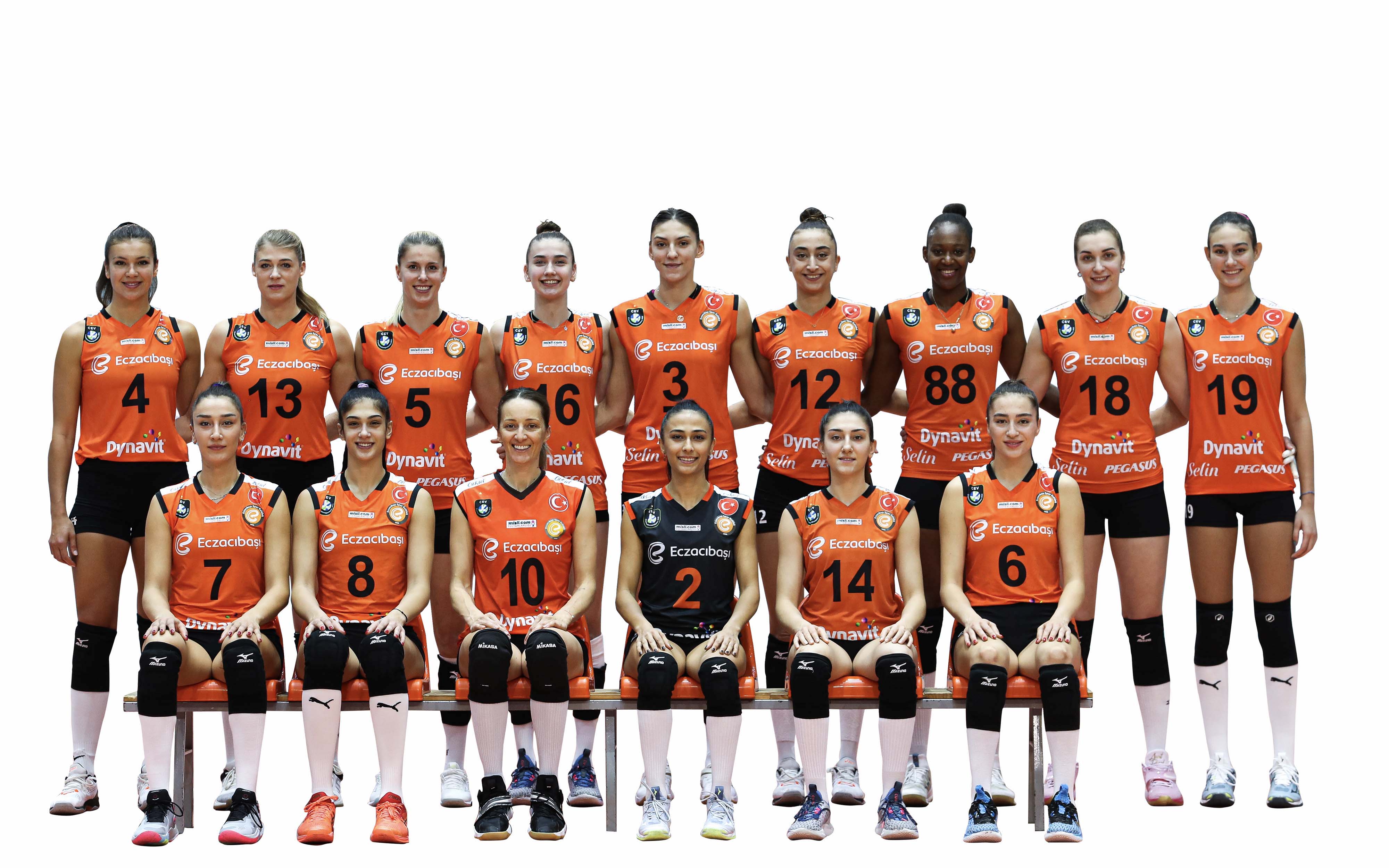 Team
Staff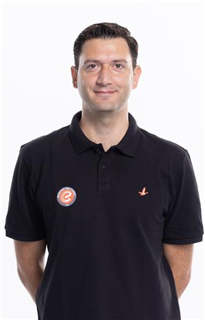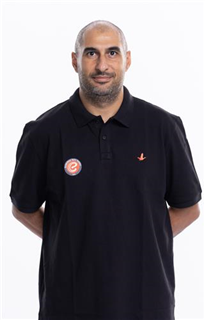 Gallery
Disclaimer
Photos featured on the CEV Photo Galleries are downloadable copyright free for media purposes only and only if CEV is credited as the source material. They are protected by copyright for all other commercial purposes. Those wishing to use CEV Photo Gallery photos for other commercial purposes should contact press@cev.eu
The match in numbers
Points
The combined total number of points scored by both teams throughout the entire match.
Duration
The total length of the match, from the first serve through until the last point has ended.
Spectators
Total number of people in attendance at the venue – taken at the end of the second set.
Match Spikes
The combined total number of successful spikes achieved by both teams throughout the entire match.
Reception Level
An average of the two team service reception percentages from the complete match.
Net Domination
The number of successful point winning blocks of Eczacibasi Dynavit ISTANBUL compared to Grupa Azoty Chemik POLICE.
Ace Count
Eczacibasi Dynavit ISTANBUL number of service aces compared to Grupa Azoty Chemik POLICE
Error Difference
Errors leading to points of Eczacibasi Dynavit ISTANBUL, next to those from Grupa Azoty Chemik POLICE