2023
Super Match of the Week Taking Place in Poland: ŁKS Commercecon ŁÓDŹ vs Allianz MTV STUTTGART
The CEV Champions League Volley 2023 – Women group phase started yesterday with three very interesting matchups and continues today with the remaining seven fixtures of the round, including the Super Match of the Week between the Polish side from Łódź and the Germans from Stuttgart.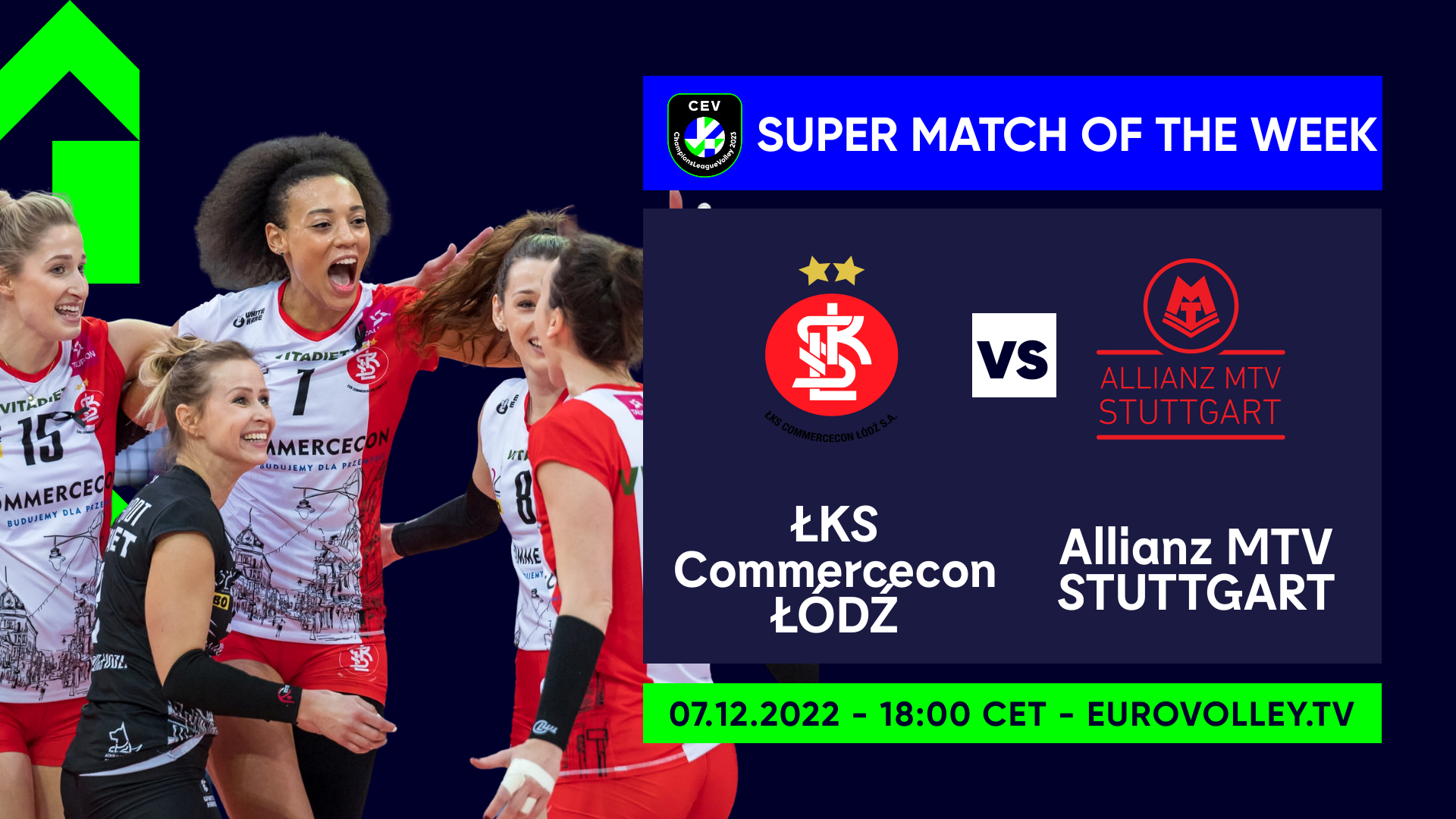 These two teams have had to face each other only twice before in the competition, in the 2019/20 group stage when both teams won their home game, 3-2 in Łódź and 3-1 in Stuttgart. Teams with extended experience in the Champions League, Łódź being at their 4th appearance while Stuttgart is on their fifth, but teams that up until now have lacked the decisive edge to make it to the highest stages of the competition.
The Polish side has yet to manage to qualify out of the group phase, despite having won 8 of their last 10 matches in the competition, losing twice to the most successful team in history, Vakifbank Istanbul. On the other side, the Germans have managed to qualify into the quarter-finals in 2018/19 and 2019/20, equaling the best result for a German women's team in the Champions League (USC MÜNSTER in 2000/01).
More interesting facts can be found in the dedicated Match Centre.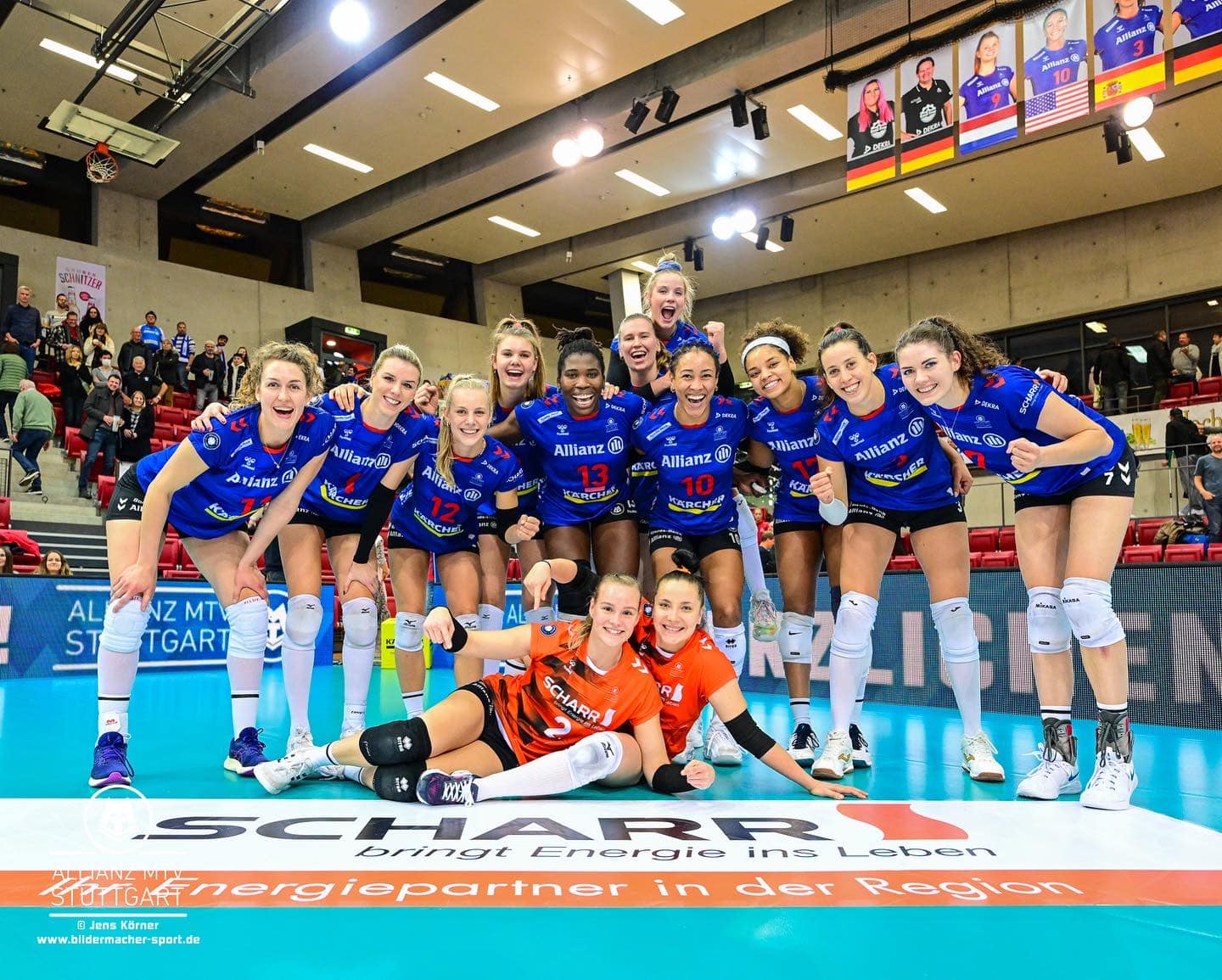 The Germans are a side that cannot be overlooked by any means this season, especially off the back of a participation in the final of the CEV Volleyball Cup, in which they lost 1-3 home and away
against Eczacibasi Dynavit ISTANBUL. 
As with all matches from Europe's premiere club competition, tune in to EuroVolley.TV to watch the Super Match of the Week or check out the daily schedule HERE.