Overview
1. This is sixth time that LP SALO will meet Turkish opponent in European Cup competition. 2013-2014 CEV Cup quarterfinals they met Fenerbahce ISTANBUL and in CEV Champions league Volley 2019-2020 Eczacibasi and Fenerbahce both twice. 
2. This is third time Finnish champions LP SALO plays in the Pool phase of CEV Champions League Volley. Previous seasons have been 2014-2015 and 2019-2020.
3. LP SALO is still seeking its first win in the CEV Champions League Volley Pool phase, as they have lost all their previous 13 matches.
4. LP SALO has played 66 games in European Cups and their head coach Tomi Lemminkäinen has been taking part in all of them as head coach or assistant coach. They have won 26 of these matches and lost 40.
"Thursday is one of the highlights of the season as we meet one of the top clubs in the world. It is a honor for everyone to take part of CEV Champions League Volleyball once again. I wait bold playing from our site and fight for every ball. Hope to have a full hall of fans to see great volleyball."
Tomi Lemminkäinen
Head coach LP SALO
"We have had great preparations to this match playing our domestic league games and having a camp at Kisakallio Sports Institute. Feeling eager and waiting. This is again a great chance individually and of course as a team. Great to meet players from totally top level and see where we stand."
Netta Laaksonen
Libero LP SALO
Officials
How To Attend

Urheilupuisto 9, SALO, 24100 Capacity: 2000
Team
Team Profile

LP SALO

Address
Helenankatu 17 Salo
Contacts
Team Schedule
Previous Games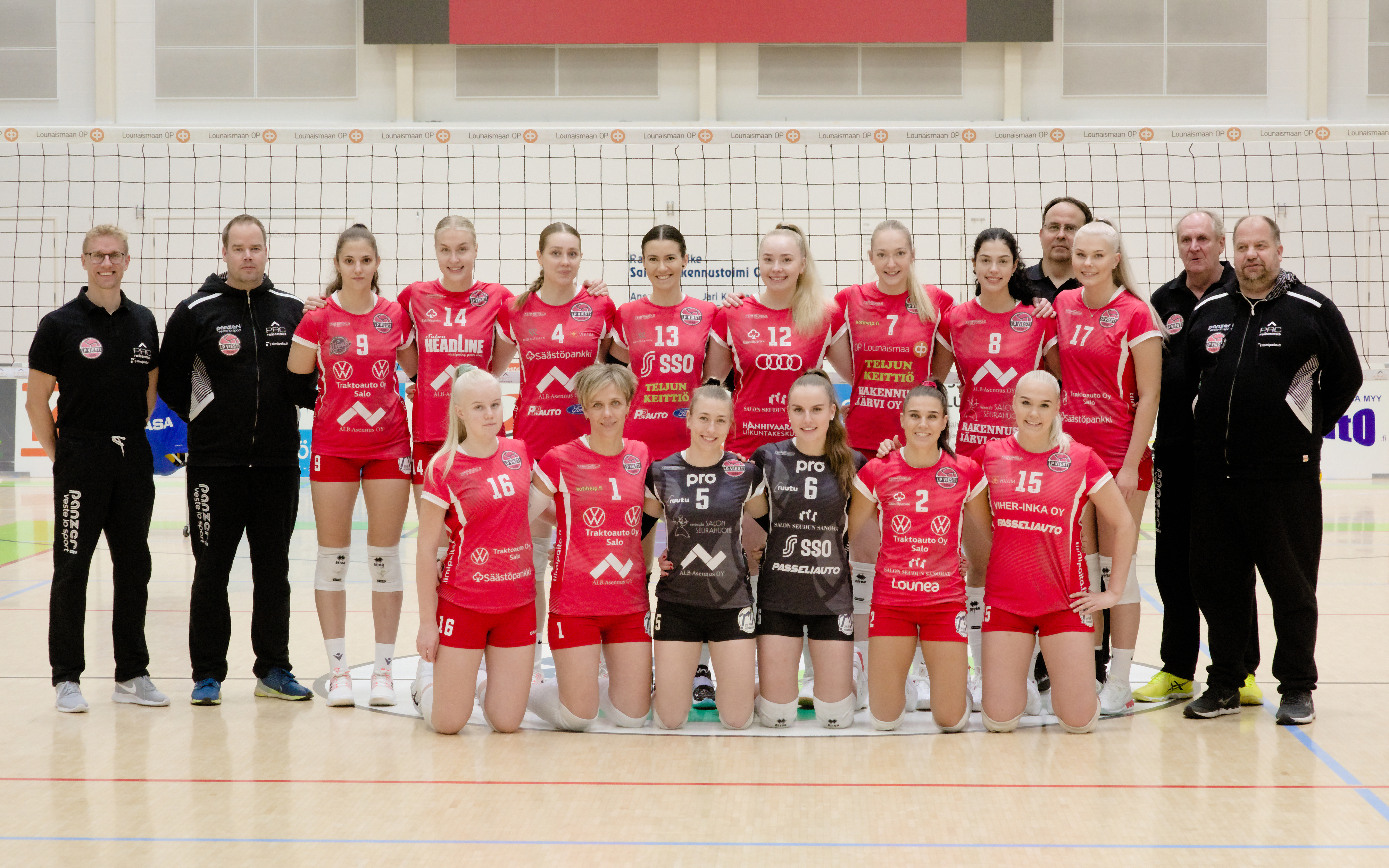 Team
Staff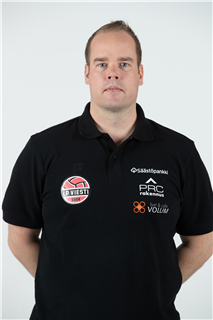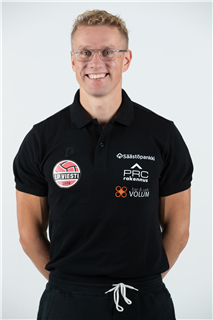 Highlights
LP SALO getting ready for the battle against VakifBank
---
Highlights
"Official" fist bump before the coin toss
---
Highlights
Fans supporting loudly LP Salo
---
Highlights
Zehra Gunes spiking above Jenni Jantunen's hands
---
Highlights
Chiaka Ogbogu and Viktoriia Touchashvili fighting on the net
---
Highlights
VakifBank ISTANBUL celebrating a set win
---
Highlights
Georgia ANDRIKOPOULOU spiking Vakifbank's block
---
Gallery
Disclaimer
Photos featured on the CEV Photo Galleries are downloadable copyright free for media purposes only and only if CEV is credited as the source material. They are protected by copyright for all other commercial purposes. Those wishing to use CEV Photo Gallery photos for other commercial purposes should contact press@cev.eu
Match Report
LP SALO v VakifBank ISTANBUL

Article
- Last years finalist VakifBank ISTANBUL showed it´s magic in cold Finnish winternight taking win against home team LP SALO in three sets 0-3 (15-25, 11-25, 17-25).
- Isabelle Haak was MVP of VakifBank ISTANBUL scoring 12 points in first two sets.
- Iina Andrikopoulou made her mark from homeside scoring 12 points that gave her also MVP award of LP SALO.* VakifBank ISTANBUL outscored hometeam in aces 10-1 and 7-2 in blocks.
- VakifBank ISTANBUL has now won both their matches in CEV Champions League Volley after beating Vero Volley MONZA in their first match 3-1 and now LP SALO 3-0.
- LP SALO is still seeking it´s first win in CEV Champions League Volley after this was their 14th lose on the tournament and 2nd this season.
- In last 13 seasons time as Giovanni Guidetti has been head coach of VakifBank ISTANBUL, their record is now in Pool Phase at CEV Champions League Volley 74 wins and 7 loses.
- LP SALO will meet next Vero Volley MONZA in Italy 21/12 and VakifBank ISTANBUL ASPTT MULHOUSE VB 22/12 in France. Before that VakifBank ISTANBUL will play in FIVB Club World Championships in Ankara 16.-19.12. There they will meet in pool phase Altay (Kazakhstan) and Minas Tenis Clube (Brazil).
Read more
"I think the game was really good. We did a pretty solid game and were focused and we played with all players. Every one did very good and it was fun. The gym was really nice. I really like LP Salo. I saw their videos and they have good pressure in serve and they try hard and have good defense. I hope they will do good in the championship. I am satisfied with my own game but everyone in the team did a good job as a team."
Isabelle Haak
opposite of Vakifbank ISTANBUL and MVP
"VakifBank ISTANBUL is a great team. We had our moments and challenged them on some moments well. One of my careers greatest matches, even we lost clearly. You dont get these chances so often in your life to play againts this level players and team."
Iina Andrikopoulou
opposite of LP SALO
"I'm happy that the team showed good progression and today we tried something we did in practise a lot. We were happy to be in Finland. The organization was excellent and we want to thank the team of Salo for being a great host. For my team I'm happy that every player entered and we took a step in front in our preparation. Finnish team isn't used to this kind of competition and very high level physical and technical players, but they tried their best and they can be proud of that."
Giovanni Guidetti
head coach of Vakifbank ISTANBUL
"First two sets we had too big problems with our reception - 10 straight mistakes. There was maybe little too much excitement, but we needed to be better. We played overall nice, but this is the diffrence between these teams. I am happy how Iina Andrikopoulou and Jessica Kosonen played, they believed."
Tomi Lemminkäinen
head coach of LP Salo
The match in numbers
Points
The combined total number of points scored by both teams throughout the entire match.
Duration
The total length of the match, from the first serve through until the last point has ended.
Spectators
Total number of people in attendance at the venue – taken at the end of the second set.
Match Spikes
The combined total number of successful spikes achieved by both teams throughout the entire match.
Reception Level
An average of the two team service reception percentages from the complete match.
Net Domination
The number of successful point winning blocks of LP SALO compared to VakifBank ISTANBUL.
Ace Count
LP SALO number of service aces compared to VakifBank ISTANBUL
Error Difference
Errors leading to points of LP SALO, next to those from VakifBank ISTANBUL