Officials
How To Attend

Vojvode Misica bb, UB, 14210 Capacity: 800
Team
Team Schedule
Previous Games
Team
Staff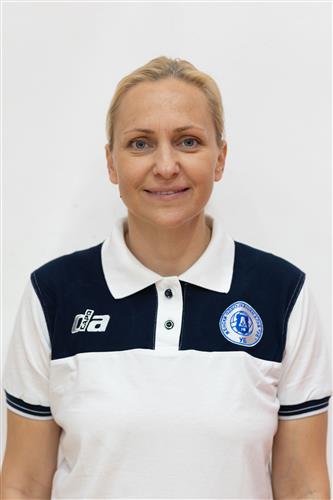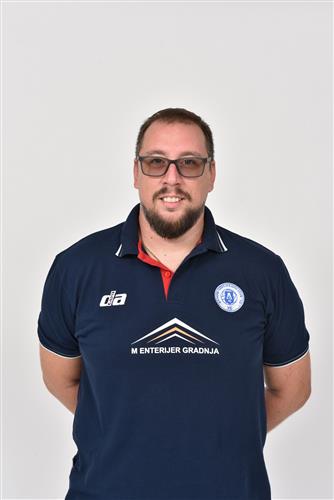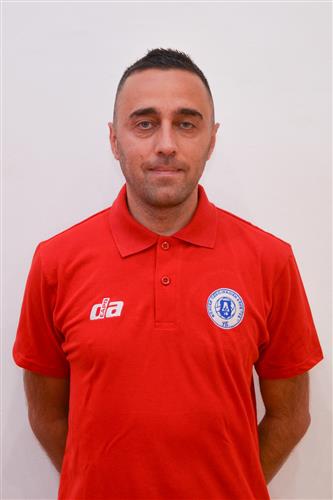 Highlights
Nikol Milanova setting the ball from difficult position
---
Highlights
Setter Ana Jaksic scoring a point by her dump
---
Highlights
CLW 70-ZOK UB celebrating their first win
---
Gallery
Disclaimer
Photos featured on the CEV Photo Galleries are downloadable copyright free for media purposes only and only if CEV is credited as the source material. They are protected by copyright for all other commercial purposes. Those wishing to use CEV Photo Gallery photos for other commercial purposes should contact press@cev.eu
Match Report
ZOK UB closing 2021 with their first win in Pool E

Article
The clash between ZOK UB and Fatum Nyiregyhaza, two teams who were fighting for their first in this #CLVolleyW campaign started with a point-by-point race that lasted up until 11-11, then the host team started to slowly build their advantage. Even if the Hungarian team tried to keep the pace, the Serbian side led by Liljana Rankovic (4 kills) and setter Ana Jaksic, who also contributed with 4 points (1 ace and 3 spikes) withstood a pressure and closed the set. The next part was very dramatic, ZOK UB was dominated side, leading 13-10, but then Fatum Nyiregyhaza came back to game jumping to 18-15. Coach Marijana Boricic called time out, which brought a positive impact as her team scored 9 consecutive points and took 2-0 lead in the match. The third part was the most competitive, but the hosts didn't miss their opportunity to close the match. Setter Ana Jaksic was named MVP, as she showed not only her playmaking skills, but also socred as many as 8 points.
Read more
"I'm really disappointed, because we lost a match we could have easily won. There was a big fight constantly on the field, but we frozed down int he end of the sets. The ZOK Ub showed us that they are in the BL for a reason, they won against the bosnian and greek teams previously. We would like to win against them in February."
Szabolcs Németh
head coach of Fatum Nyíregyháza
The match in numbers
Points
The combined total number of points scored by both teams throughout the entire match.
Duration
The total length of the match, from the first serve through until the last point has ended.
Spectators
Total number of people in attendance at the venue – taken at the end of the second set.
Match Spikes
The combined total number of successful spikes achieved by both teams throughout the entire match.
Reception Level
An average of the two team service reception percentages from the complete match.
Net Domination
The number of successful point winning blocks of ZOK UB compared to Fatum NYIREGYHAZA.
Ace Count
ZOK UB number of service aces compared to Fatum NYIREGYHAZA
Error Difference
Errors leading to points of ZOK UB, next to those from Fatum NYIREGYHAZA