"It's a tough match, Roeselare are a good team, and they are playing very well in their league. They played Lube home and the game was decided on details. We must start strong to get a positive result and reach the third place. We will give everything we got"
Marcel Matz
Head Coach Sport LISBOA e Benfica
"It's a Champions League clash, it will be a balanced game, we go with our head held high to face this direct opponent. We still dream of qualification in this group, and we will try to get the win"
Japa
Sport LISBOA e Benfica
Officials
How To Attend

Diksmuidsesteenweg, 396, ROESELARE, 8800 Capacity: 2000
Team Profile

Knack ROESELARE

Address
Diksmuidsesteenweg 396 8800 Roeselare
Team Schedule
Previous Games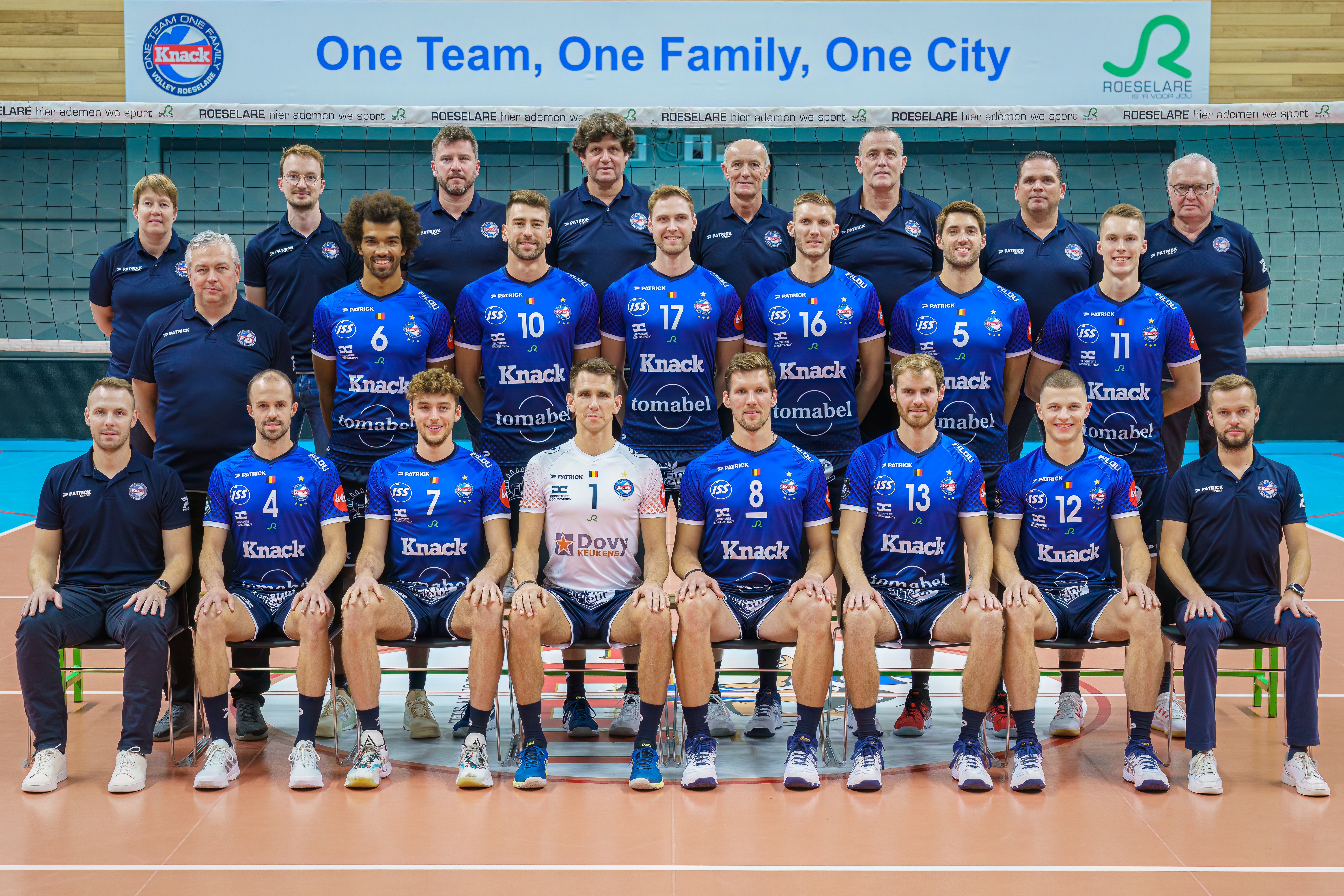 Team
Staff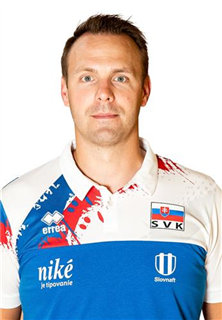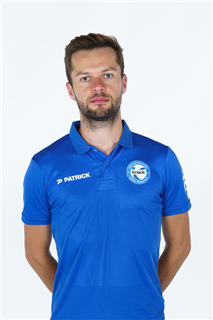 Gallery
Disclaimer
Photos featured on the CEV Photo Galleries are downloadable copyright free for media purposes only and only if CEV is credited as the source material. They are protected by copyright for all other commercial purposes. Those wishing to use CEV Photo Gallery photos for other commercial purposes should contact press@cev.eu
Match Report
Knack ROESELARE v Sport LISBOA e Benfica

Article
Knack Roeselare celebrated their third home-match in the Champions League competition with a victory against Sport Lisboa e Benfica. The home team won after an exciting battle with (25-18, 25-22, 25-16).
Knack Roeselare took the best start in set 1 (4-0) with Pablo Koukartsev on fire (8 points in set 1) and lead the whole set (25-18).
Both teams kept the score close at the start of set 2 (7-7 and 14-14) but then the home-team increased the pressure on serve. Captain Matthijs Verhanneman scored an important point for (23-19) and Pablo Ventura failed on serve (25-22).
Sport Lisboa e Benfica tried to get control of the match again by using some substitutes but it was all in vain. Knack Roeselare felt the victory and they closed the match with 25-16 in set 3.           
After the match, opposite Pablo Koukartsev was awarded the game MVP. On the home team's side, Pablo Koukartsev was the top scorer with 24 points. For the visitor's team, Raphael Oliveira scored 14 points.
Marcel MATZ, head coach of Sport LISBOA e Benfica"We expected a difficult match. We knew that Knack ROESELARE is a team with a lot of experience in the Champions League competition. But my team can play better than we did today. The home team showed a high level of serves and their opposite spiker was too good for my team. We couldn't stop him in block or defence. The home team deserved this victory."

Steven VANMEDEGAEL, head coach of Knack ROESELARE
"I am very proud of my team. Our level of performance was much better than in the away match in Lisbon. But we learned a lot of that match. This time we were better prepared and we could increase our level a lot today. This result keeps possibilities open for the rest of the competition."Pablo KOUKARTSEV, opposite of Knack ROESELARE and MVP of the match
"I had a good feeling today. It was always my dream to play in the Champions League competition and this season my dream comes true. This game was very important for my team and I wanted to score as many points as I can. I am very happy for my team. And of course also about my own performance."
Read more
The match in numbers
Points
The combined total number of points scored by both teams throughout the entire match.
Duration
The total length of the match, from the first serve through until the last point has ended.
Spectators
Total number of people in attendance at the venue – taken at the end of the second set.
Match Spikes
The combined total number of successful spikes achieved by both teams throughout the entire match.
Reception Level
An average of the two team service reception percentages from the complete match.
Net Domination
The number of successful point winning blocks of Knack ROESELARE compared to Sport LISBOA e Benfica.
Ace Count
Knack ROESELARE number of service aces compared to Sport LISBOA e Benfica
Error Difference
Errors leading to points of Knack ROESELARE, next to those from Sport LISBOA e Benfica