Officials

First Referee

Marie-Catherine BOULANGER

BEL

How To Attend

Avenue Hubert Mouly, NARBONNE, 11100 Capacity: 3500
Team
Team Profile

BEZIERS Volley

Address
rond point Mireille Bessiere BEZIERS
Contacts
Team Schedule
Previous Games
Team
Staff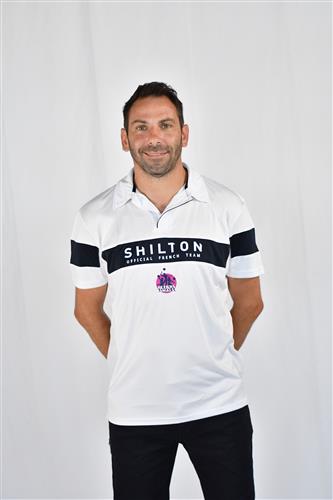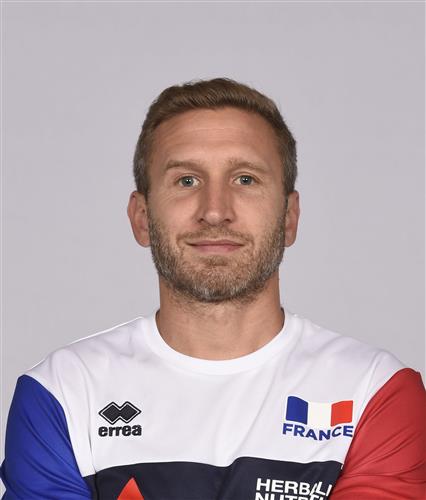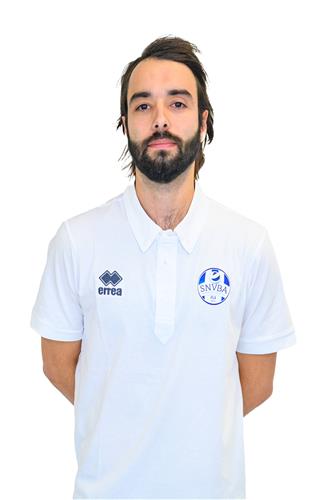 Highlights
Dinamo-Ak Bars KAZAN celebrating after successful action
---
Highlights
BEZIERS Volley vs Dinamo-Ak Bars KAZAN
---
Highlights
Bianca Cugno stopped by Kazan's triple block
---
Gallery
Disclaimer
Photos featured on the CEV Photo Galleries are downloadable copyright free for media purposes only and only if CEV is credited as the source material. They are protected by copyright for all other commercial purposes. Those wishing to use CEV Photo Gallery photos for other commercial purposes should contact press@cev.eu
Match Report
Dinamo-Ak Bars KAZAN again too strong for BEZIERS Volley

Article
The first match between these two sides, back in December, ended with 3-1 win for Dinamo-Ak Bars Kazan, as the Russian team lost the opening set. With no doubts, they learnt the lesson and this time from the beginning of the match they had everything under control on the court. Even if the hosts of this encounter, could count on loud support of orchestra at Narbonne Arena, Kazan didn't show any mercy to the French team in the first set. From 9-8 they quickly ran away with the score to 16-9 and kept improving their advantage further until the end of this part, cloding it to 12. Seven winning blocks by Kazan (3 by Koroleva) made the biggest difference.
Dinamo-Ak Bars Kazan didn't think about slowing down even for a short moment in the second set. Although  their advantage was less spectacular, they controlled the game, mainly thanks to great service (5 aces in this part) and took a 2-0 lead in the game.
The third part turned to be the most competitive. Having their back against the wall, BEZIERS Volley did their very best to not let Kazan to reach any bigger lead. Bianca Cugno and Angela Leyva were the strongest points of the home team, but it was not enough having Bricio, Fabris and Kadochkina on the other side of the court. Especially, that Kazan's libero Podkopaeva impressed with her defending skills - what resulted with MVP award for her. The match-high 15 points was scored by Angela Leyva, once Tatiana Kadochkina and Samanta Fabris contributed with 14 points apiece in Kazan's win.
Read more
The match in numbers
Points
The combined total number of points scored by both teams throughout the entire match.
Duration
The total length of the match, from the first serve through until the last point has ended.
Spectators
Total number of people in attendance at the venue – taken at the end of the second set.
Match Spikes
The combined total number of successful spikes achieved by both teams throughout the entire match.
Reception Level
An average of the two team service reception percentages from the complete match.
Net Domination
The number of successful point winning blocks of BEZIERS Volley compared to Dinamo-Ak Bars KAZAN.
Ace Count
BEZIERS Volley number of service aces compared to Dinamo-Ak Bars KAZAN
Error Difference
Errors leading to points of BEZIERS Volley, next to those from Dinamo-Ak Bars KAZAN