The first match between opponents was not played because of COVID-19 in Maribor team.
The match towards Lokomotiv Novosibirsk is a gift for the young team who won the Slovenian National Championship after 28 years.
"We expect powerful Russian Volleyball and will do our best to leave everything on the field." Sebatijan Škorc, Head Coach of OK Merkur MARIBOR
We know that we will stand before one of the best Russian teams, and that's why we are very relaxed with the goal to show our best game on the field.
Alan Košenina, Libero of OK Merkur MARIBOR
Officials

First Referee

Vitor Alexandre GONCALVES

POR

How To Attend

Mladinska ulica 29, MARIBOR, 2000 Capacity: 2100
Team
Team Schedule
Previous Games
Team
Staff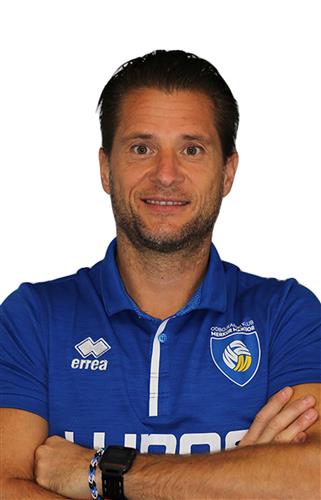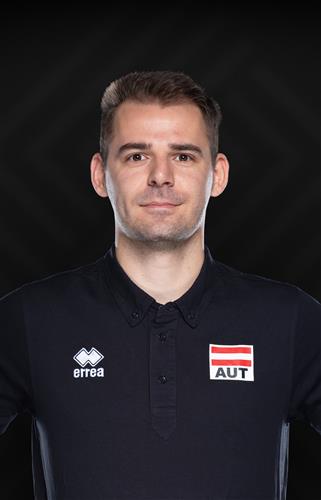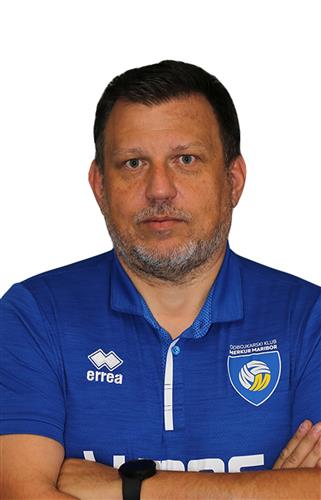 Gallery
Disclaimer
Photos featured on the CEV Photo Galleries are downloadable copyright free for media purposes only and only if CEV is credited as the source material. They are protected by copyright for all other commercial purposes. Those wishing to use CEV Photo Gallery photos for other commercial purposes should contact press@cev.eu
Match Report
OK Merkur MARIBOR v Lokomotiv NOVOSIBIRSK

Article
OK Merkur MARIBOR got in the court still looking for its first victory in the competition. They had 700 supporters by their side at home. But the team faced an inspired Lokomotiv NOVOSIBIRSK that won three sets in a row.
Although the final result may give the opposite impression, the match was in balance most of the time. Both teams counted 11 Winning Spikes and only one Kill Block each in the first set, but Lokomotiv NOVOSIBIRSK reached 25 points earlier.
In the next sets, the Russian team improved its defensive components and gained an advantage - by the end of the match they had 10 points scored with Kill Blocks while their opponents were able to stop them only three times. Denis Chereiskii guaranteed his team five Kill Blocks. On the other side,  Ahmed Ikhbayri made 12 points and was the top scorer of the match.
Read more
The match in numbers
Points
The combined total number of points scored by both teams throughout the entire match.
Duration
The total length of the match, from the first serve through until the last point has ended.
Spectators
Total number of people in attendance at the venue – taken at the end of the second set.
Match Spikes
The combined total number of successful spikes achieved by both teams throughout the entire match.
Reception Level
An average of the two team service reception percentages from the complete match.
Net Domination
The number of successful point winning blocks of OK Merkur MARIBOR compared to Lokomotiv NOVOSIBIRSK.
Ace Count
OK Merkur MARIBOR number of service aces compared to Lokomotiv NOVOSIBIRSK
Error Difference
Errors leading to points of OK Merkur MARIBOR, next to those from Lokomotiv NOVOSIBIRSK