1) The first team against the last team against each other at the PalaBarton. Perugia commands Pool E with 9 points, Cannes still at 0.

2) Perugia did not play in the Italian Super League last weekend due to the postponement of the match against Piacenza. Victory for Cannes in the last round of the French Ligue A away against Narbonne.

3) Roster very different from the home match for Cannes which arrives in Perugia with the new signings Batak, Jimenez and Penchev.

4) There is an ex on the taraflex on Thursday night at PalaBarton. It is the German player Sossenheimer, on the Perugia roster last season.

5) Second time for Cannes in the Champions League at PalaBarton. The first was in the quarter-finals of the 2005-2006 Champions League against Emu Rpa Perugia.
"A very important match awaits us to take another step towards qualifying for the quarter-finals of the Champions League. We play at home in front of our fans. Cannes is very different from the team they faced in the home match, they are in a good moment in the French league and we will have to stay focused and play our best volleyball to get the three points".
Fabio Ricci
Middle-Blocker Sir Sicoma Monini Perugia
Team Profile

Sir Sicoma Monini PERUGIA

Address
PALA EVANGELISTI PIAN DI MASSIANO FOR SHIPMENTS PERUGIA
Contacts
Team Schedule
Previous Games

Team
Staff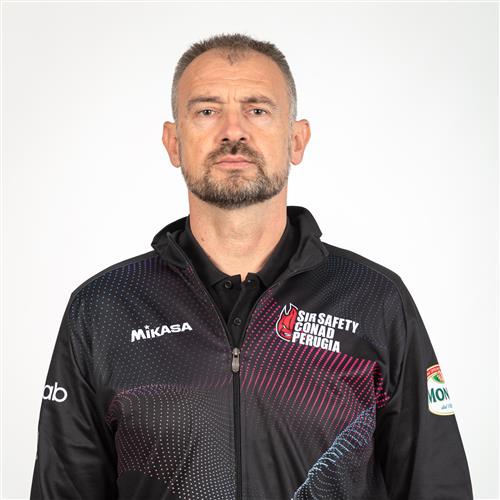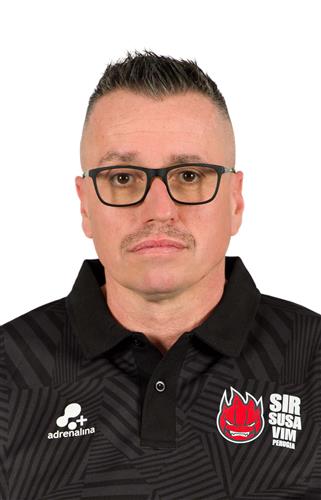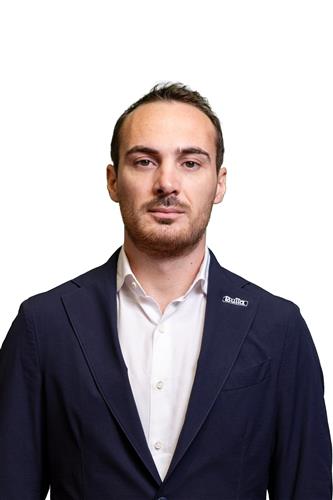 Team Statistics

Sir Sicoma Monini PERUGIA
Overview

AS CANNES Dragons
The match in numbers
Points
The combined total number of points scored by both teams throughout the entire match.
Duration
The total length of the match, from the first serve through until the last point has ended.
Spectators
Total number of people in attendance at the venue – taken at the end of the second set.
Match Spikes
The combined total number of successful spikes achieved by both teams throughout the entire match.
Reception Level
An average of the two team service reception percentages from the complete match.
Net Domination
The number of successful point winning blocks of Sir Sicoma Monini PERUGIA compared to AS CANNES Dragons.
Ace Count
Sir Sicoma Monini PERUGIA number of service aces compared to AS CANNES Dragons
Error Difference
Errors leading to points of Sir Sicoma Monini PERUGIA, next to those from AS CANNES Dragons